Become an AltoVita Hospitality Partner
Free listing, easy onboarding, high-value bookings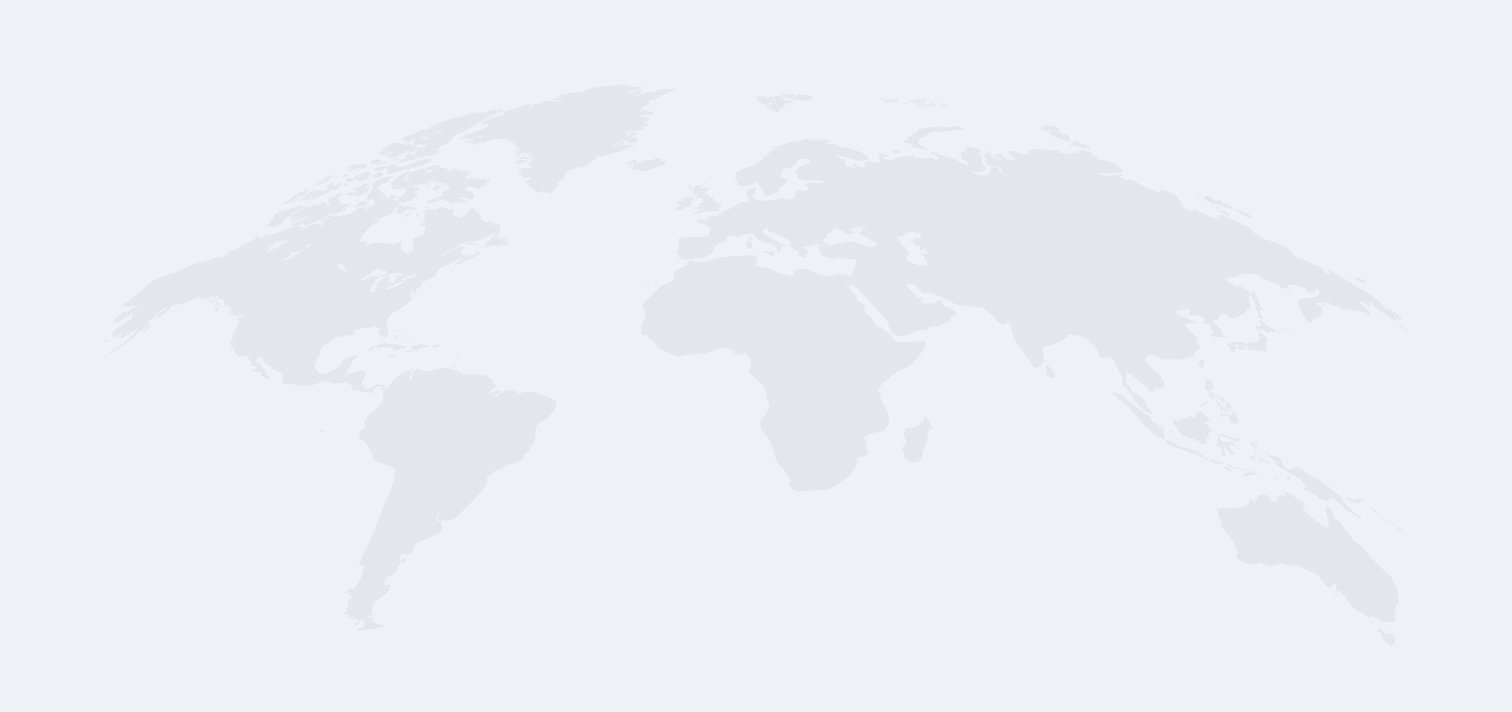 The World's Largest Inventory of Corporate
Accommodations
7 Million
Properties in Network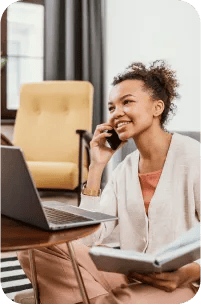 Professionalised
Private Apartment,
Homes & Vilas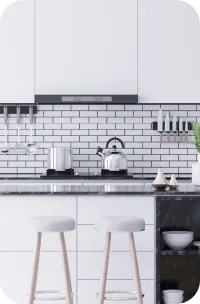 Corporate
Housing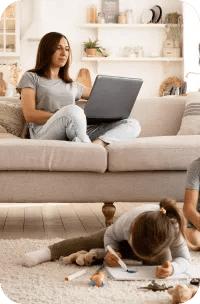 Multifamily (US) /
Built to rent (EU/UK)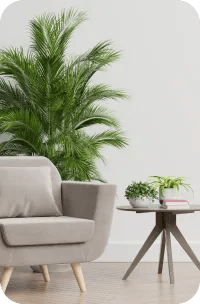 Co-Living &
Student Housing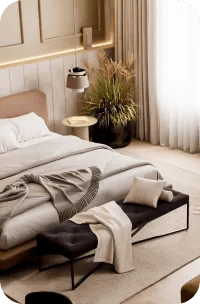 Hotels &
Aparthotels
Spotlight on Sustainability
Through AltoVita's Sustainable Practice details, filters, and badges, hospitality operators can promote their sustainable initiatives, better attracting AltoVita's clients who wish to relocate their employees whilst keeping in line with their own sustainability goals.
Spotlight on Guest Safety & Security
Through our partnership with leading property care and operations platform Breezeway, we are bringing a solution to the lack of standardisation of safety and security for hospitality operators across asset types.
Become an AltoVita Hospitality Partner
Our Hospitality Partnerships team hosts regular webinars for our hospitality partners on key topics, from how to affect positive change in corporate accommodations through diversity and inclusion initiatives to how to manage rentals across borders. All resources can be found in the AltoGuide.
In addition, every year we host The Altos, our annual awards solely dedicated to hospitality operators of corporate housing accommodations and hospitality software platforms. These awards recognise excellence within the short and extended stay rental market in the previous 12 months.
Yes, hospitality partners receive direct payment from AltoVita.
No matter where you are, we would be happy to have you onboard. AltoVita's global footprint is growing rapidly. Currently, we operate in 165 countries and 2,477 cities. This includes all 50 US states and across regions: North America, Latin America, Europe, Middle East, Africa, and Asia Pacific.
All accommodations on the AltoVita platform must be professionally managed by a professional property manager, with the ability to invoice us. All properties must also meet and comply with our 4-Tier Quality Control standard to ensure duty of care for all guests.