AltoVita Operating Principles
We have a set of Operating Principles that guide our interactions with each other and with our Clients and Partners. We use our Operating Principles every day, whether we are finding solutions to problems or leading our teams.
"AltoLeaders" is not limited to people managers or senior leaders. At AltoVita, we believe that every individual is a leader, whether they lead a team, manage a project, or take ownership of their own work. We foster a culture where everyone is encouraged to embrace their leadership capabilities and drive positive change.
1.

Business Impact & Execution
As leaders, we focus on driving results, adapting to change, and incorporating new information and ideas into our work. We take ownership and strive to secure the wins that will have the greatest impact. And we create a safe space for our teams to overcome obstacles and achieve the best results.
2.

Ownership
As AltoLeaders, we roll up our sleeves and jump in whenever it is needed. We won't always be told what to do or how to do it, and in some cases our responsibilities will stretch beyond our core role or job description, but we embrace this challenge and autonomy. We hold ourselves and our teams accountable.
3.

Strategic mindset
We set the vision and use excellent communication skills both within our team and across departments to translate the vision into tangible actions. We inspire and motivate our teams to work toward shared goals, fostering a culture of strategic thinking and innovation. We are good listeners and can therefore anticipate issues and solve problems.
4.

Grit
We persevere and maintain our passion and commitment for long periods of time, even when there are challenges or setbacks. "It's not possible" or "I've never seen this before '' don't exist in the AltoVita dictionary. These challenges motivate us to experiment and find creative solutions to achieve our goals. We don't give up, because often the best solutions are a product of multiple iterations.
1.

Nurturing talent and fostering collaboration
We are leaders who build leaders by continuously providing feedback and raising the bar. We lead with compassion, recognising that the well-being of employees is essential to unlock the full potential of our team and achieve collective success. We develop and nurture the best talent and make the best performers shine. AltoLeaders lead with empathy and emotional intelligence, creating a positive and supportive work environment. This includes open communication, providing opportunities for professional development, as well as recognising and rewarding employee achievements.
2.

Obsess over talent
We understand our team's pains, ambitions and how to make our team shine! We don't overprotect our teams and let them own their mistakes and learnings. From hiring to the overall employee experience, we overcome urgency bias and keep raising the bar for performance and high impact. In order to ensure fairness and to continuously nurture seamless collaborations and high levels of delivery, we take performance seriously and monitor it relentlessly. We hire slowly, find projects to motivate the top performers and expediently act on miss-hires.
3.
Personal Growth and Continuous Learning
AltoLeaders don't accept less than excellent, and this starts from within. We are self-aware and understand our strengths and weaknesses. We hold ourselves to the highest standards both internally and externally and we work on improving ourselves. We value learning and curiosity. We are open to being proved wrong in our thinking and can change our plans when required.
The Alto
How we work together
Our clients and partners always come first. It is our duty to ensure their satisfaction and to anticipate their needs. By actively listening to our clients and staying at the forefront of industry trends, we understand what makes them tick, and are able to solve their problems before they arise.
We are honest with our clients and partners and never compromise long term relationships for short-term gains.
We focus on what matters most, and differentiate tasks that are best completed fast albeit imperfectly (since these can be improved and iterated over time) from those that have to be delivered at 110%. It is our velocity, agility and impact that differentiate us from our legacy competitors.
Despite our fast-paced culture, we never allow urgency to compromise customer experience or our long-term goals.
We take pride in our work and are motivated by the impact we can each have on AltoVita. We therefore think big and aim high in everything we do, taking ownership and striving for excellence rather than perfection. Our deliverables are 98% completed when shared with senior leadership, so their feedback can focus on adding value (such as additional context or long-term vision).
We are part of an intricate industry and tackle complex problems every day (both externally and internally). In order to craft exceptional solutions we endeavour to understand each problem deeply by digging into the data and context. We leverage information and the experience of other teams to make informed choices and drive innovation. We constantly work to deliver simplicity for our clients and for our teams.
We make mistakes and relish the opportunity to learn from them. We are therefore the first to admit when we are wrong and to share our learnings, because proactively looking for ways we can improve (as individuals and as a company) is in our DNA.
When we see things differently, we speak our mind and respectfully engage in healthy conflict, because we know this is the only way to challenge and push each other to grow and to obtain the best outcomes for AltoVita.
We take time to acknowledge and celebrate each other's successes, and always give credit where it is due. When we give or receive feedback, we do so respectfully and constructively, and we listen attentively because we value each others' options.
AltoVitians are kind, supportive and welcoming.
Time and resources are limited so we use them wisely and sparingly. We are resourceful and we innovate to get more done with less. In the words of Amazon, "accomplish more with less. Constraints breed resourcefulness, self-sufficiency, and invention. There are no extra points for growing headcount, budget size, or fixed expense". If frugality is important for a company the size of Amazon, it is even more important at the scale-up stage.
Our clients and partners span the world, a wide variety of industries and multiple user profiles, so diversity internally is not only a goal in and of itself, but also allows us to better serve and partner with them.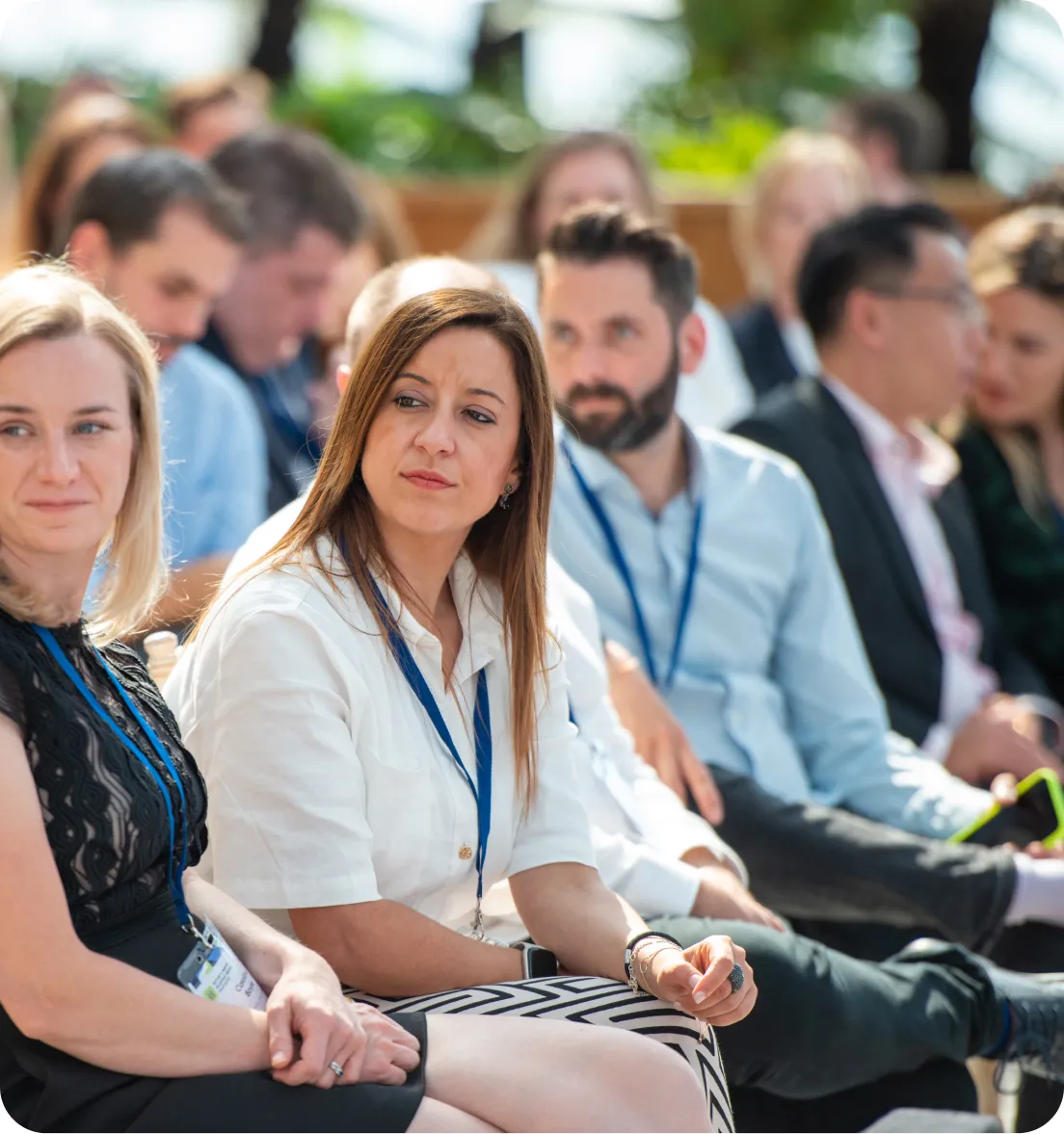 We are over 100 AltoVitians working remotely from many different locations across at least 12 countries and counting! We are a diverse team and, most of the time, it is our differences that are celebrated (whether they are in cultures, personalities, preferences or passions). However, despite those differences, there are values that we share which define an AltoVitian.
Our founders empower us to make decisions autonomously, and in turn expect us to empower our direct reports. Since we are a fully remote team, this level of autonomy requires trust. We choose to trust everyone we recruit, but if you join the team it will be your responsibility to safeguard that trust and to ensure you also place your trust in others.
As is often the case at a scale-up, AltoVita is constantly evolving. This means that what is a priority today might not be a priority tomorrow, that plans might change at short notice, or that you may have to step in and lend a hand to a colleague. AltoVitians find this all very exciting (but we realise it's not for everyone).
AltoVitians are humble. This allows us to constantly learn from one another and to continuously evolve as a team. If you join us, we look forward to learning from you, and hope you will take the time to listen and learn from us too! We are passionate about what we do, and this is embedded in everything we do.
We respect and protect the diversity in our team, be it differences in race, gender, religion, sexual orientation, ethnicity, nationality, socioeconomic status, disability or age. We therefore hope that you bring all of yourself to AltoVita and that you in turn help protect the freedoms of other AltoVitians.
AltoVitians are tenacious. Tenacity is necessary because in a high performing environment as fast-paced as AltoVita, taking it slow is simply not an option!
Be kind and treat other AltoVitians as you would like to be treated. The value of thoughtfulness invites us to think carefully and calmly before speaking or taking action.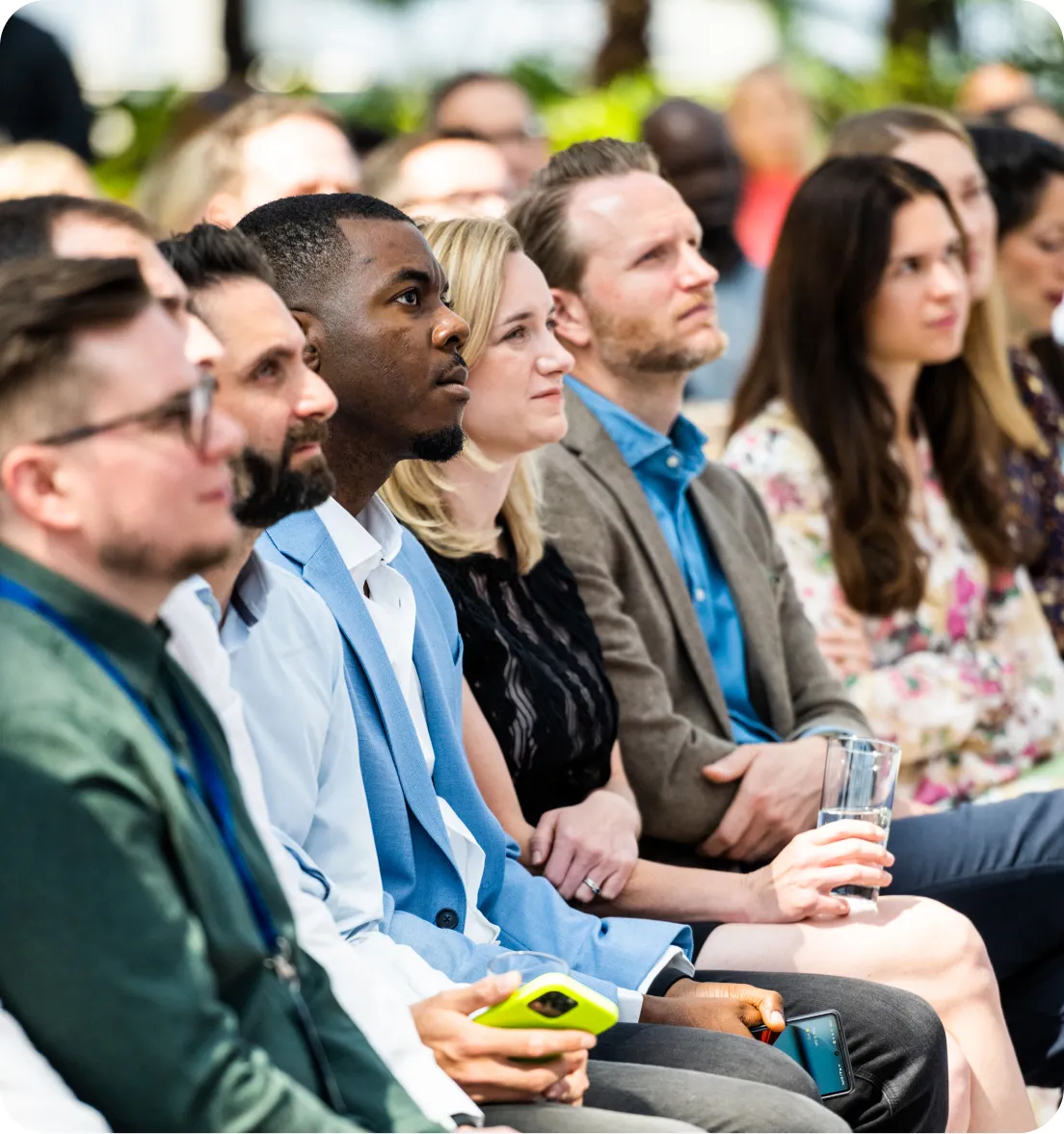 Grow With Us!
We're building a technology-driven corporate housing ecosystem powering a relocation experience that employees love and where talent are proud to work.