Corporate Accommodation Management for Consultancy Firms
A fully managed end-to-end Accommodation Program freeing you from tedious booking processes while providing duty of care at the forefront
Your end-to-end Accommodation Program Made Easy
Consultancy firms spend a large portion of their time manually searching and booking accommodation for their employees, whether for an extended stay or a business trip.
Not having a direct relationship with housing suppliers also makes things complicated as most of the time it is uncertain if the booked accommodation has been properly vetted and complies with duty of care standards. Also, the best market price is never guaranteed so businesses more often than ever end up spending more money than they should.
Whether consultants are travelling on long-term projects, or you need to provide accommodation for interns or candidates travelling for interviews, we help you streamline and automate the process.
AltoVita helps you save time and money
With AltoVita, it's easy to submit housing requests, no matter how many people, the type of accommodation needed, or the location.
Let our experts do the sourcing for you while you manage all the requests in one single place. All of our accommodation are vetted, so you'll be able to ensure you're meeting your business's duty requirements and be compliant with company policies.
So rather than pay a lump sum and leave everything to your employee or do the work yourself, AltoVita's platform provides a curated flow that puts cost containment and duty of care at the forefront.
Automate and streamline all your accommodation with AltoVita
AltoVita is an award-winning platform. Read about our latest win here.
There are many advantages
when using AltoVita
Save money by seeing all the bookings in one place. Get a bird's eye view of your total accommodation spend and consolidate it to negotiate lower rates. Use AltoVita's predictive analytics tool to drive further cost savings
Make employees feel involved as they can actively participate in the relocation process by customising their stay, with the ability to select accommodation based on filters including commute time on public transport, restaurants, schools, hospitals and shops.
Gain access to more than 7 million properties, including hotels, servicing apartments, private homes and even co-living accommodation. Having a pre-selected list of pre-approved vendors to choose from streamlines administration too.
A reporting dashboard gives you live analytics and reporting in multiple formats, to allow the maximum visibility and data analysis of your accommodation activity and spend, so you can easily make reports to different stakeholder teams.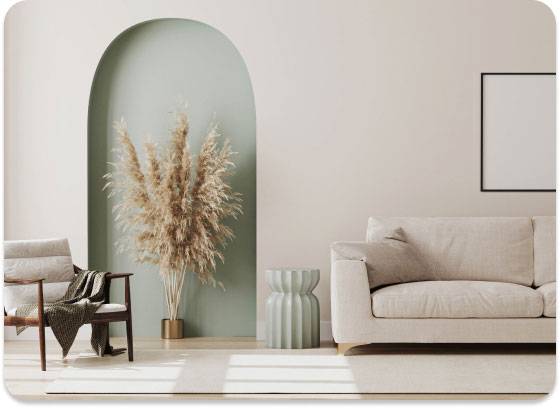 The largest inventory of corporate accommodation with over 7 million fully vetted housing options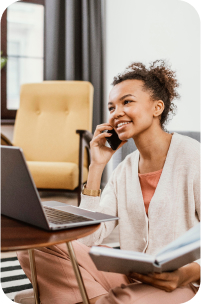 Professionalised Private Apartment, Homes & Vilas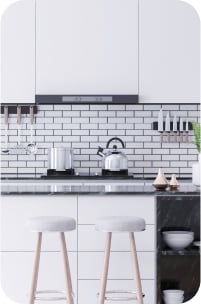 Corporate Housing
Built to rent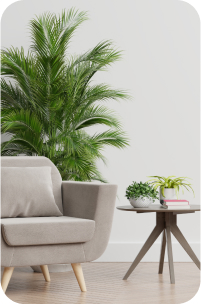 Co-Living & Student Accommodation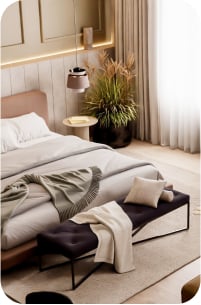 Hotels & Aparthotels
4-Tier Quality Control
AltoVita's meticulous standards for hospitality partners to ensure duty of care for all guests.
A detailed verification of each supplier's operations and processes
Each and every unit is move-in ready, fully furnished and suitable for extended stays
Within 24 hours of guest arrival, we conduct a detailed on-the-ground pre-inspection with our hospitality partner. They fill out a pre-arrival checklist and provide time-stamped pictures and videos of the actual state of the property, which are independently verified by our guest experience team.
Quarterly performance review sessions and optimisation. Historical performance metrics and internal tiering process. Use of Live Connect technology for inventory updates.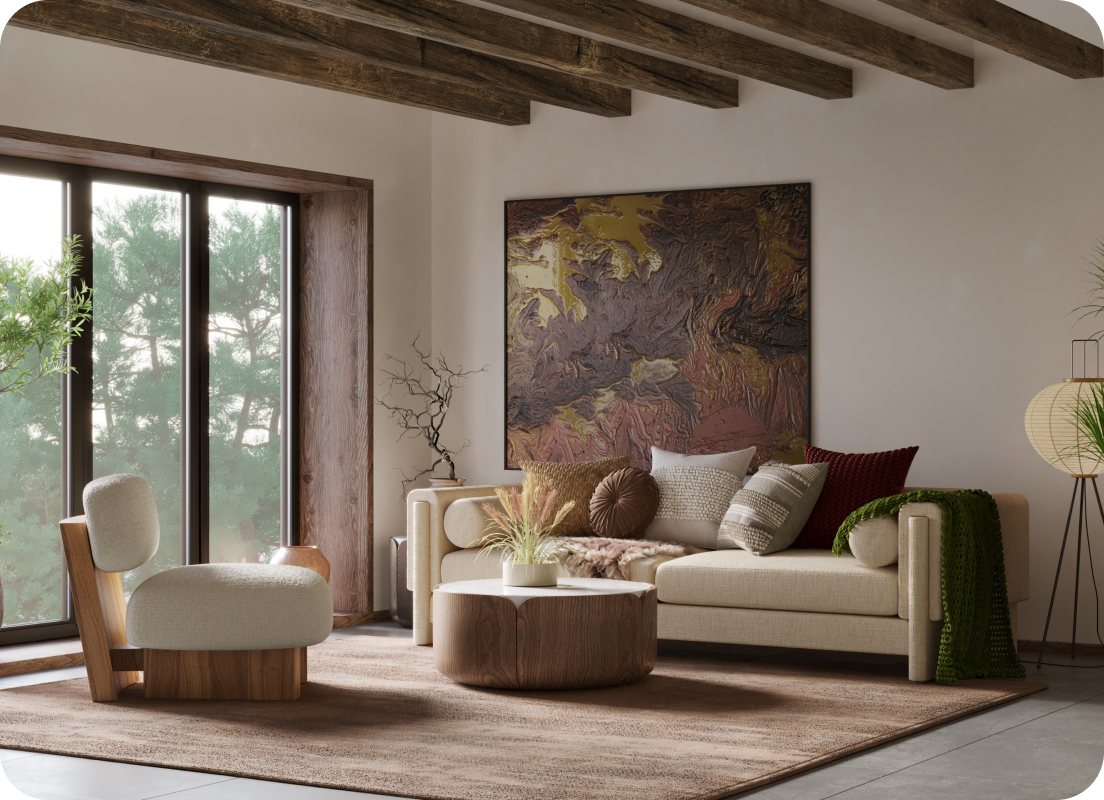 Duty of Care Obligations
Organizations need to ensure they fulfill their duty of care obligations. In a typical lump sum package, companies seek to find a balance between employees' needs and the overall mobility & business travel objectives - with duty of care being a core component. You can formulate policies where employees can choose from a menu of duty-of-care compliant vendors. AltoVita solves the "ones size doesn't fit all" issue and simultaneously supports risk mitigation and employee protection.
Shortlisting
One of AltoVita's global accommodation experts, an AltoVitian, curates a shortlist of available property options that suits the requirements in the request. The property selection process is streamlined in the platform, removing the need for any back-and-forth emails.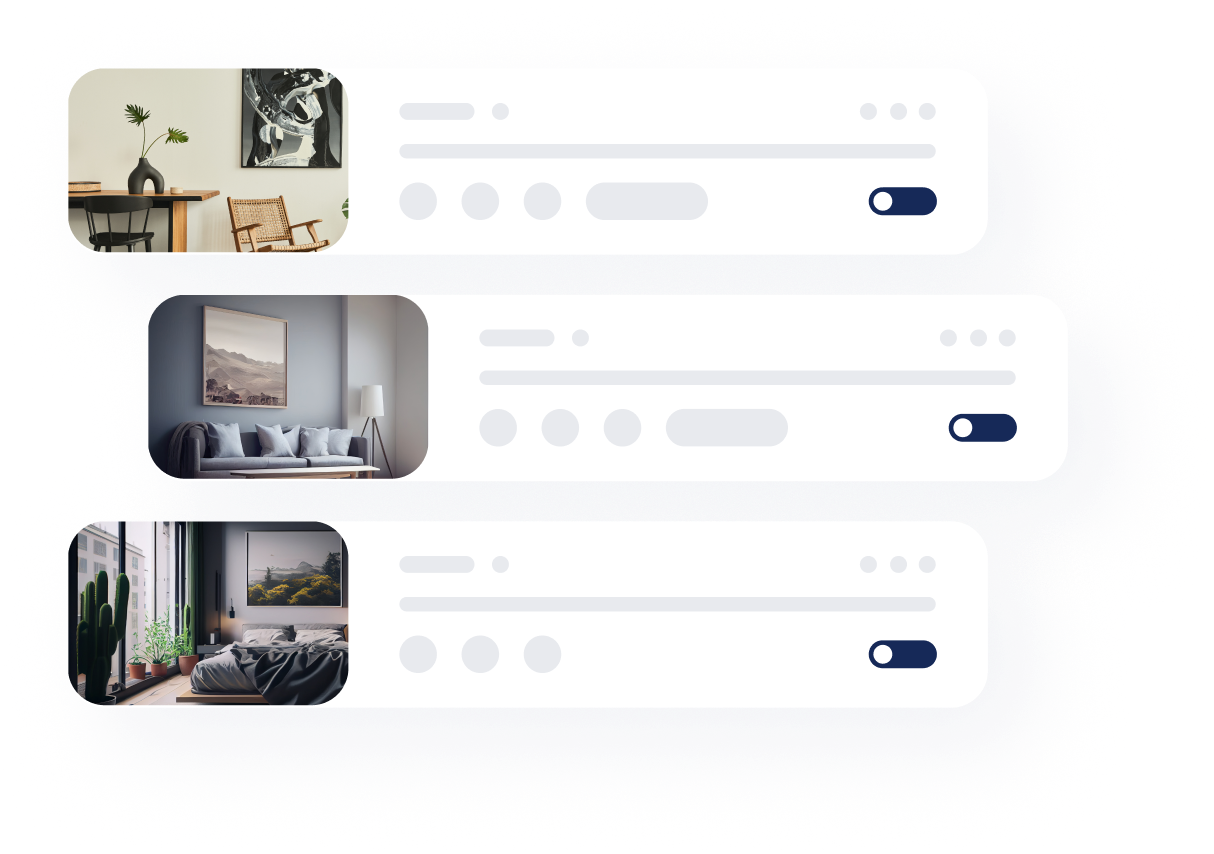 Budget Control
A custom page is created by setting a desired budget parameter in the AltoVita portal or through an API. The URL created is a white-labelled accommodation search page with all the available AltoVita inventory within the specified budget.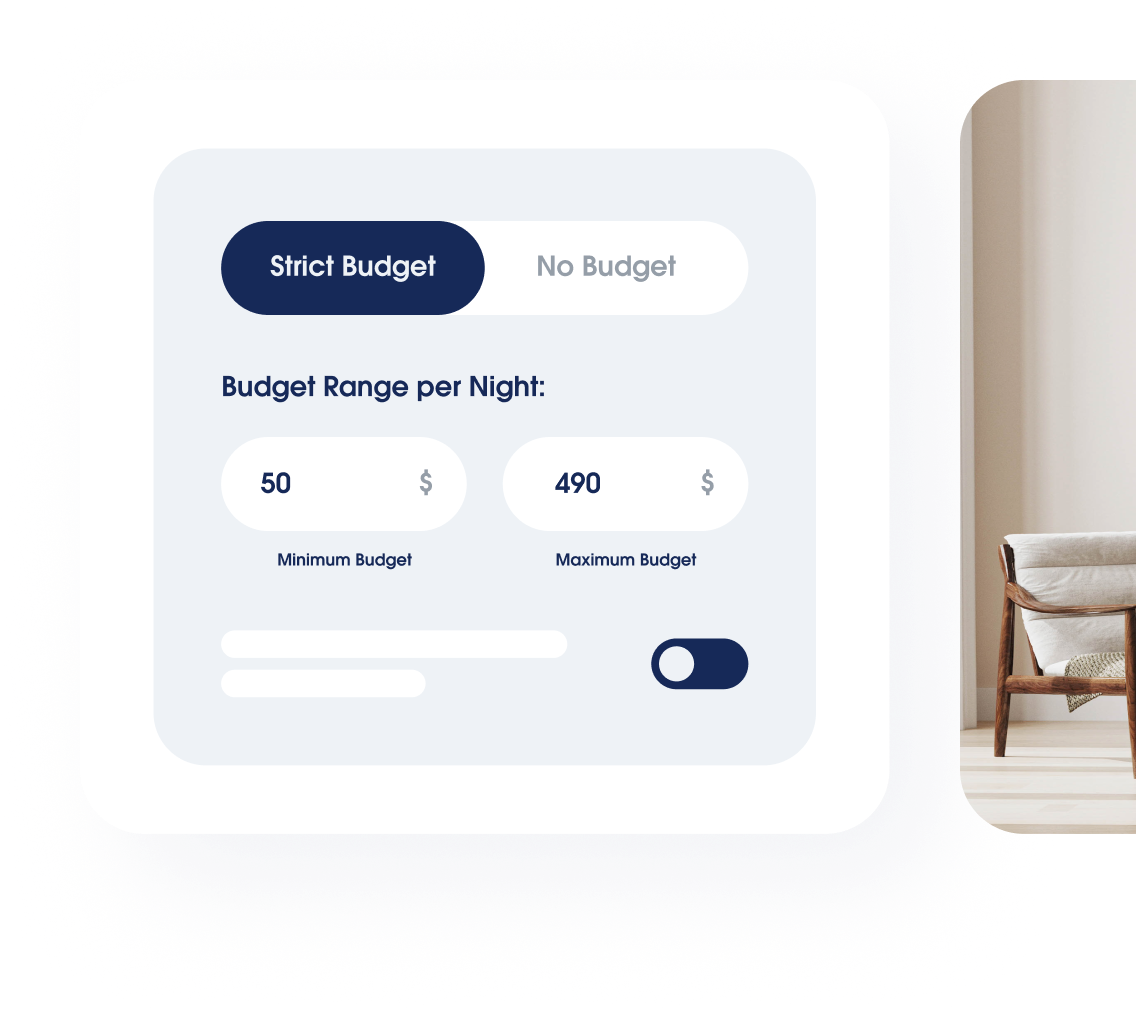 Live stats
The platform provides live analytics and reporting in multiple formats to allow the maximum visibility and data analysis of your accommodation activity and spend.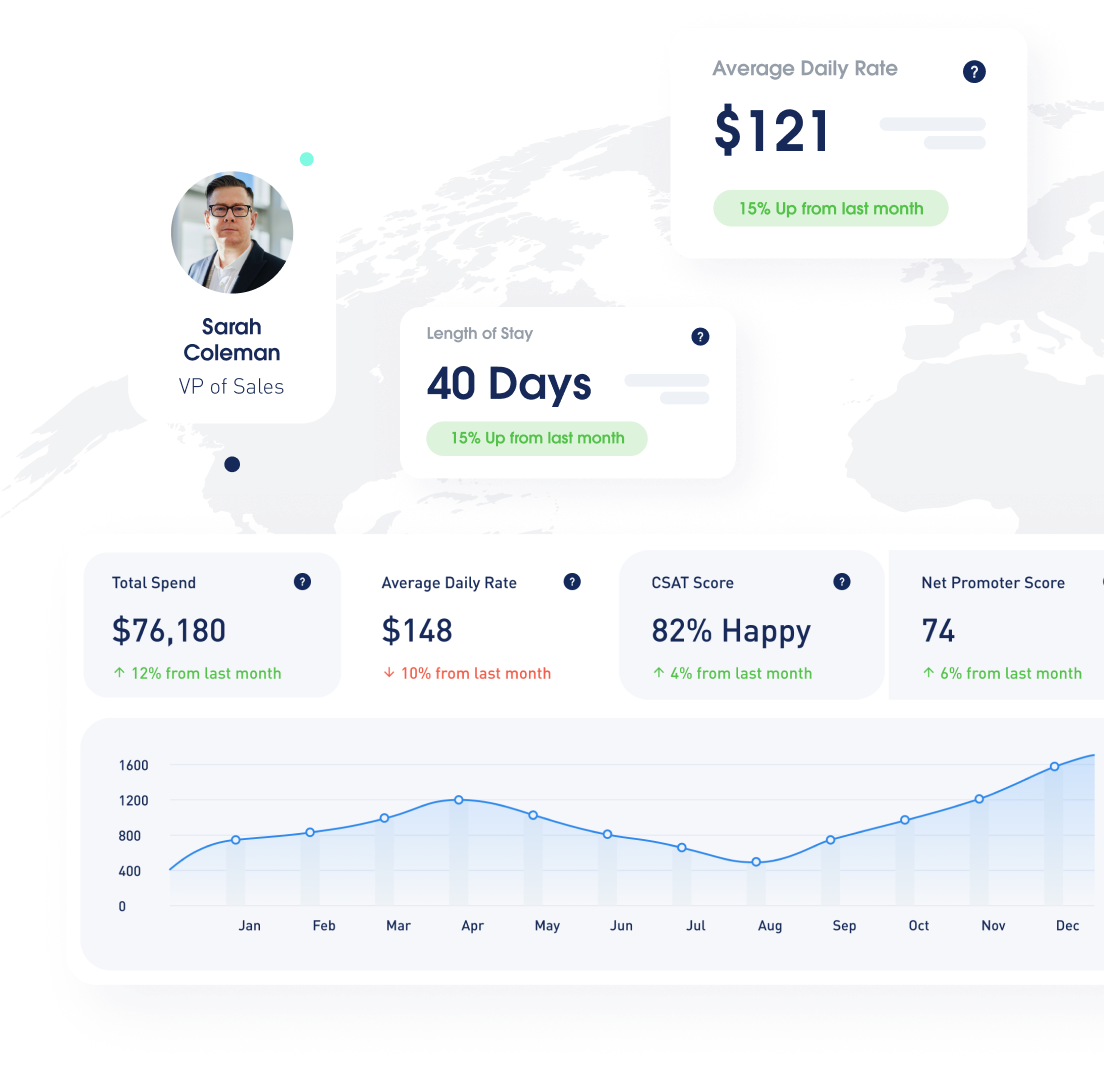 Instant Booking
Once the user has chosen their desired property the 'Book Now' button will display showing 'Live Connected' properties for instant booking.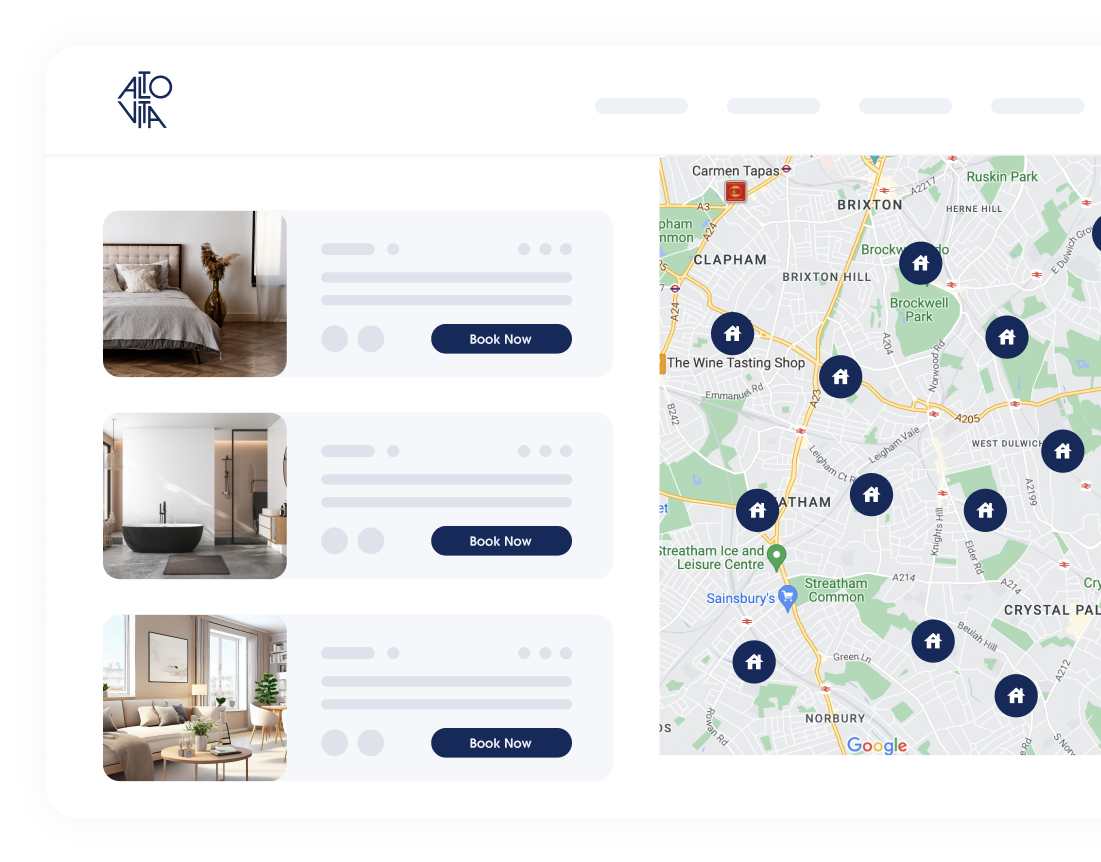 Neighbourhood
Feature
Select your accommodation based on filters like commute time on public transport transport, restaurants, schools, hospitals, and shops.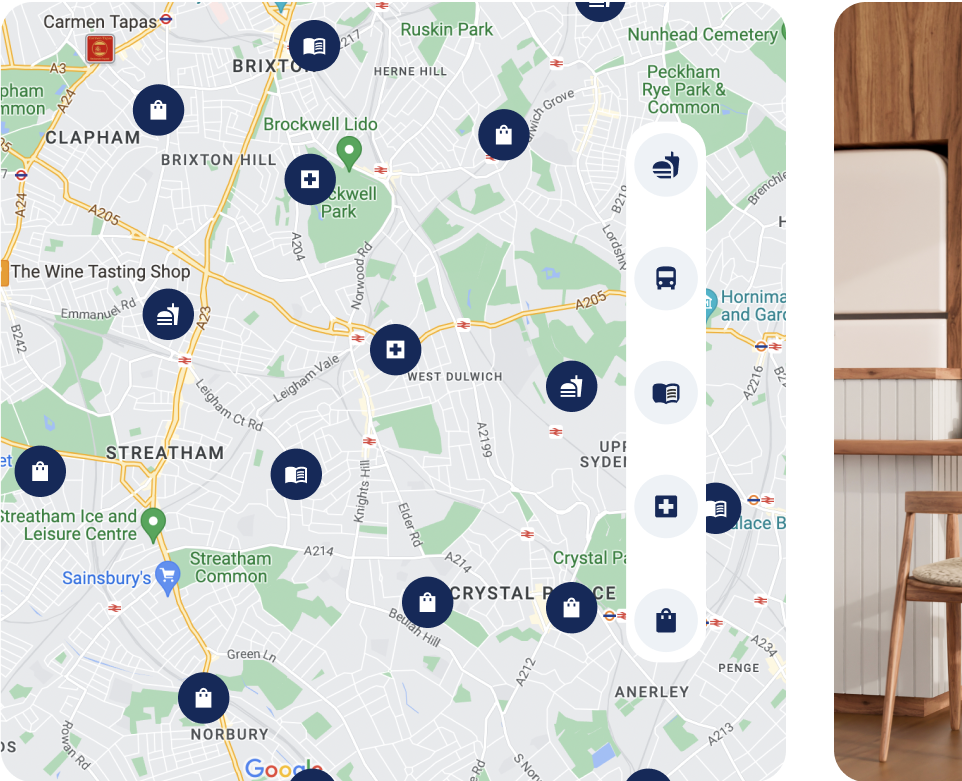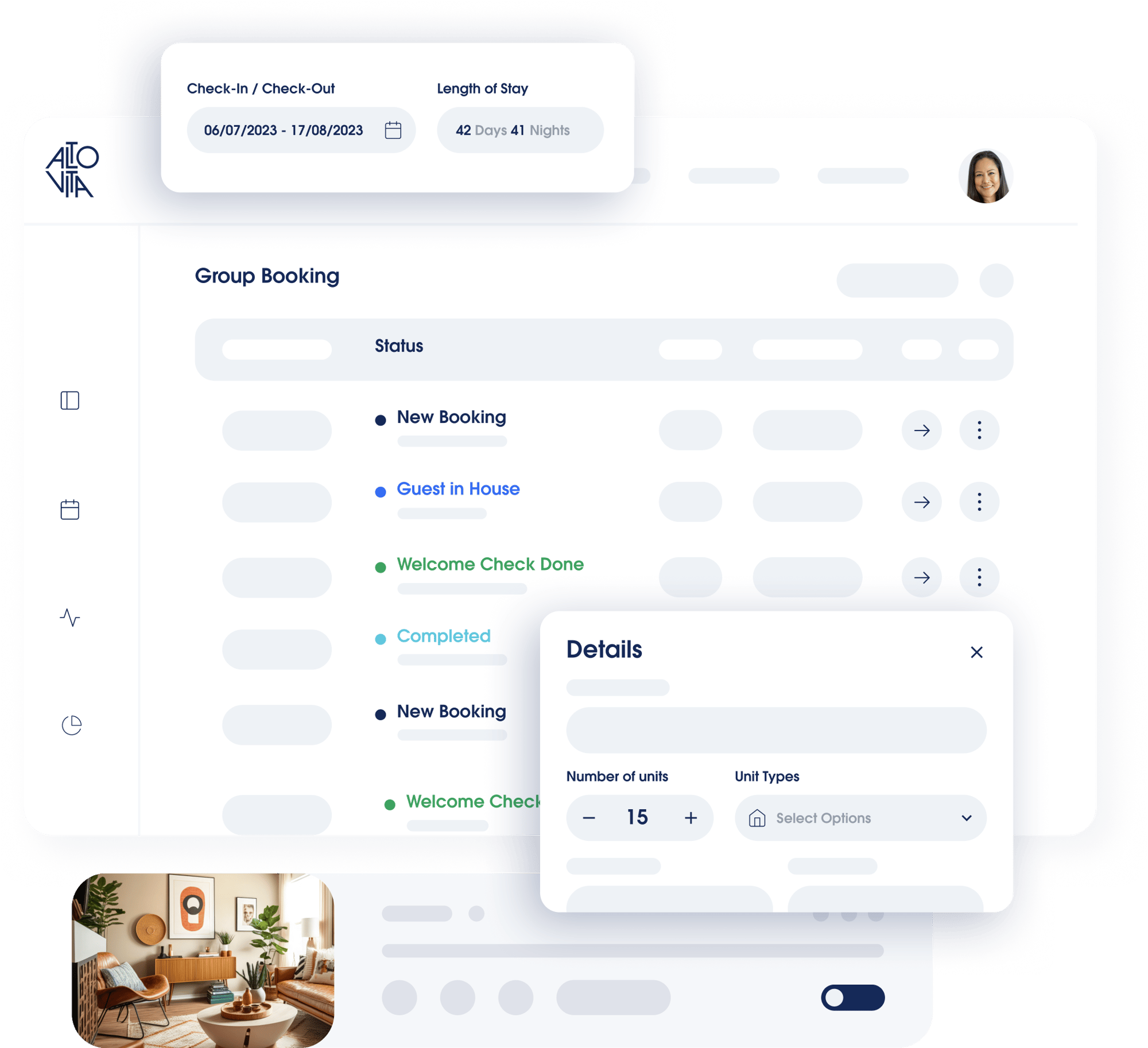 Moving more than one employee at a time?
Our Group Booking feature provides a comprehensive solution for managing large group moves. It lets users select the number of units, unit types, and length of stay on one go, to ensure a tailored booking experience that aligns perfectly with your requirements.
Looking for a solution for your next group booking?
Our relocation experts will be more than happy to show you how AltoVita is the right solution for you.
Our blog section provides our readers with a wide range of topics from Global Mobility and Business Travel news and trends, to our employee spotlight series. Get to know what drives AltoVita and the trends that are shaping our Corporate Accommodation Platform.
AltoVita is revolutionising Corporate Accommodation
Are you ready to take the leap? Join us!