Business Accommodation Booking Made Easy
AltoVita enables you to provide a friction-free Business Travel Accommodation Program for business travellers at ease while you save money for your company by being cost effective.
Book from over 7 million vetted business accommodation at the best price guaranteed thanks to our industry-leading technology.
Real Time Availability & Booking for Business Travelers
Business travelers can instantly book their suitable hotel rooms or apartments from AloVita's accommodation inventory.
Once the booking is proceeded, you will be notified for approval and the system will confirm availability and then the booking confirmation to your travelers confirming the business accommodation.
Live Stats Dashboard & Reporting on Corporate Travel
We help your company become more cost effective and save money on lodging.
The AltoVita platform makes reporting on business needs accessible, allowing maximum visibility and data analysis of your corporate accommodation activity and spend.
Diverse Business Travel Accommodation Options
Our platform offers diverse accommodation types for business travel.
With over 7 million serviced apartments listed in across 35.000 destinations around the world, you can book accommodation for any business travel in any location.
Fully immersive API connectivity
Our public API is a service that allows you to connect to AltoVita's accommodation management system, giving you access to a network of +7 million vetted and verified accommodation types across 35.000 locations around the world.
Travelers can seamlessly initiate accommodation requests, extend bookings to longer stays, request for special arrangements and cancel reservations insuring the trip goes smoothly.
Traveler's Business Trip Safe and Compliant
This new service enables you to review the range of safety and security measures in each destination and offers you the opportunity to select business accommodation options with confidence ensuring safety , quality and security.
Your travelers will not have to worry about a thing and your business will be 100% compliant with AltoVita's relocation management.
Dedicated Customer Service & Success Teams
Our human-centric services starts with our people.
Our global team with local know-how, strives relentlessly to guarantee that AltoVita offers unparalleled business travel accommodation services to our customers and guests.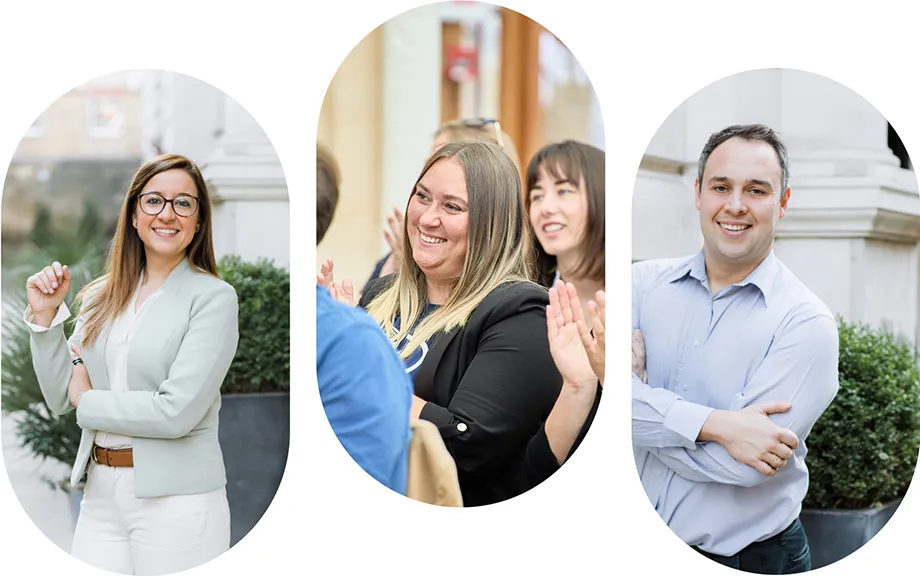 Discover how AltoVita will offer you the best business accommodation services.
Discover our latest product releases insuring that AltoVita's award-wining Platform remains the most innovative and disruptive in the market.
AltoVita is revolutionising Corporate Accommodation
Are you ready to take the leap? Join us!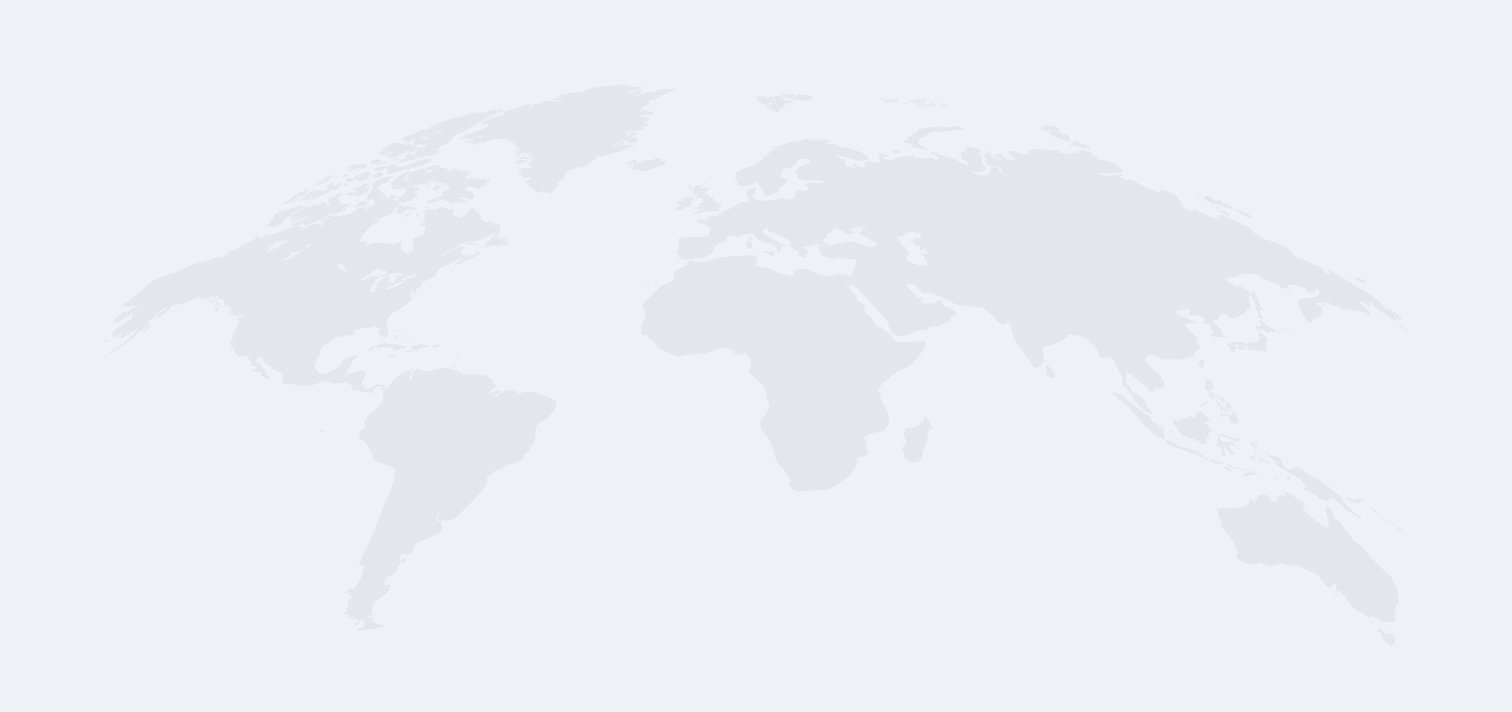 Using a business accommodation platform frees HR and Mobility departments from having to source and manage properties manually. With an accommodation platform you can streamline and automate processes of booking a corporate accommodation. This also gives you more transparency into your accommodation budget as everything is managed in one single system.
Additionally, working with a business travel accommodation platform insures that you are complying with both company policies and duty of care.
The amenities that are available in business travel accommodation depends on the requests and property itself.
However, these are the amenities that we typically offer for our customers:
- Free Wi-Fi
- TV
- Equipped Kitchen
- Air Conditioning / Heating system
- Towels
- Hair Dryer
- Iron
- 24/7 Guest Experience
Yes, with AltoVita, you can rest assure that the whole booking process is 100% secure and confidential.
We work with fortune 500 companies across the globe, so we know first hand how important security is. As a matter of fact, we have been certified with the ISO270001 that specifies the requirements for an information security management system (ISMS).
Depending on the request and the number of nights, we do work closely with our housing partners to make sure that all the customers' and guests' expectations are met.
Our team works relentlessly with our housing partners to make sure that we are constantly offering the best market price.