ABOUT US
AltoVita is the
Future of
Corporate
Housing
Our Story
The Founders, Vivi Cahyadi Himmel & Karolina Saviova have lived in over 20 cities and relocated numerous times.
Vivi & Karolina share the same DNA, vision and tenacity when it comes to AltoVita. They created AltoVita as they saw complacency and lack of incentives for innovation in legacy sector corporate housing. AltoVita is the future of Corporate Housing combining data-driven scalable technology and human centric approach.
London
48 Dover St, Mayfair, London, W1S 4FF, United Kingdom
Singapore
51 Changi Business Park Central 2, Singapore 486066
Dallas
PLANO ON PARK 101 E. Park Blvd, Suite 600, Plano, 75074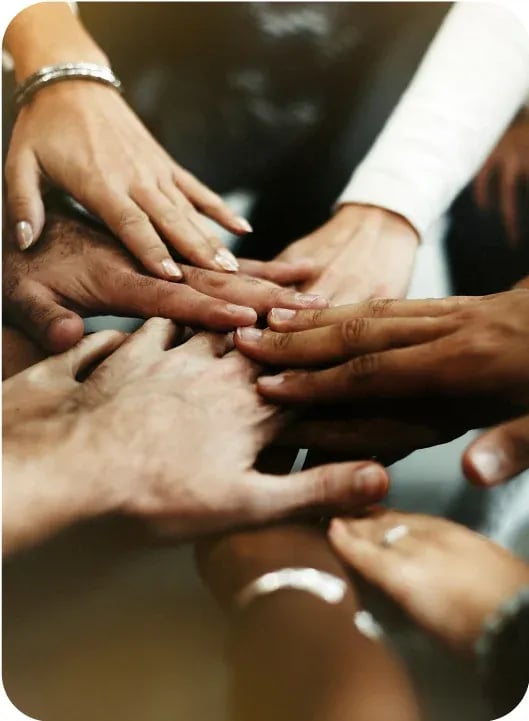 Diversity
We respect our differences and help protect the freedoms of other AltoVitians.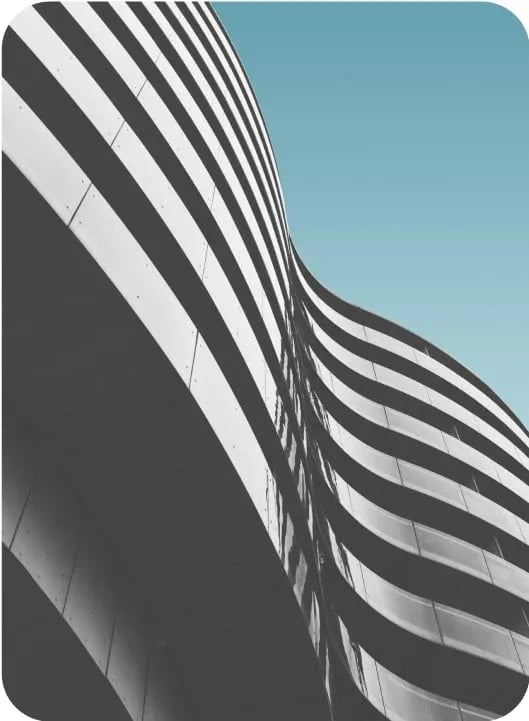 Global Mindset
We operate on a global scale and it is imperative to look beyond our comfort zone.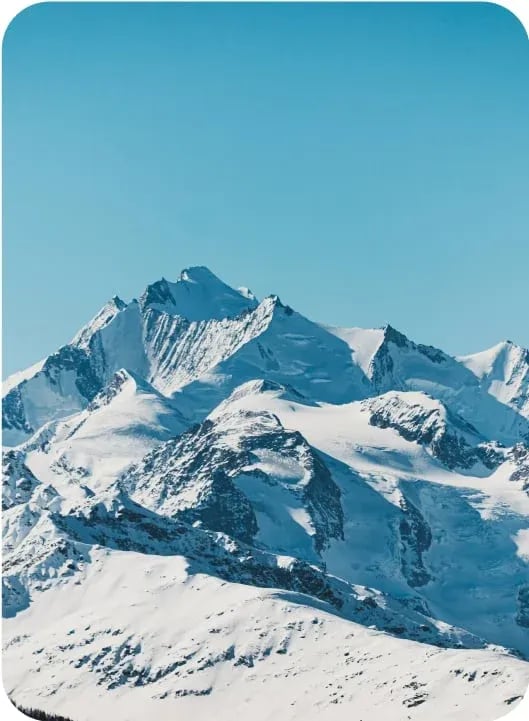 Tenacity
A high performing environment where taking it slow is simply not an option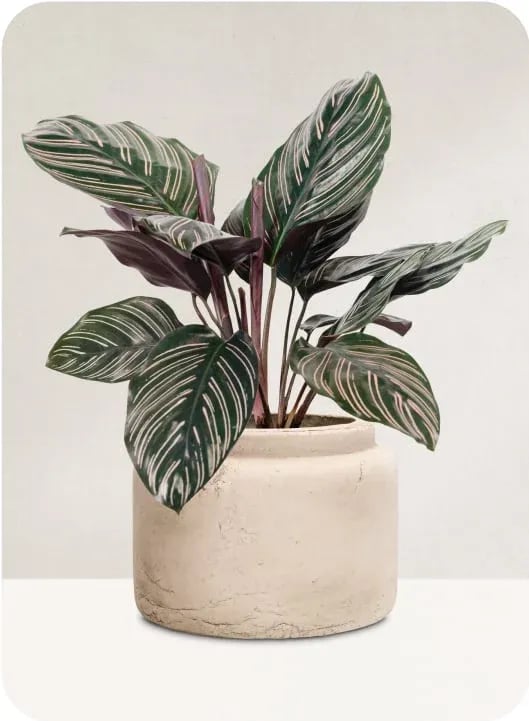 Humility
We are constantly learning from one another to continuously evolve as a team.
Vivi Cahyadi Himmel
CEO & Co-Founder
Vivi is in charge of the company's overall strategy, technology development, sales, marketing, and investor relations. She has lived in over 11 cities, including New York, Tokyo, Hong Kong, Shanghai, and London, and has a background in Corporate Finance and Strategy & Management.
Karolina Saviova
COO & Co-Founder
Karolina oversees strategic Client Development initiatives, global operations, finance operations and focuses on fostering successful partnerships with accommodation suppliers around the world. An avid traveler, Karolina has lived and worked in different countries such as Gabon, India, Indonesia, the UK to name a few. Karolina has a background in Political Science and Journalism.
It's nice to put a face to a name. Learn who is team AltoVita.
Grow With Us!
We're building a technology-driven corporate housing ecosystem powering a relocation experience that employees love and where talent are proud to work.