Design Your

Extended Stay
Easily source and book vetted
corporate accommodation
The World's Largest Inventory of Corporate Accommodation
All of our accommodation are vetted and go through a meticulously 4-Tier Quality Control standard ensuring that we are providing your business with compliant rentals and ensuring your employees safety during their business trip or relocation.
All-in-One Corporate Housing Platform for all your corporate travel needs
The only platform in the market that offers vetted serviced apartments for both business travel and global mobility.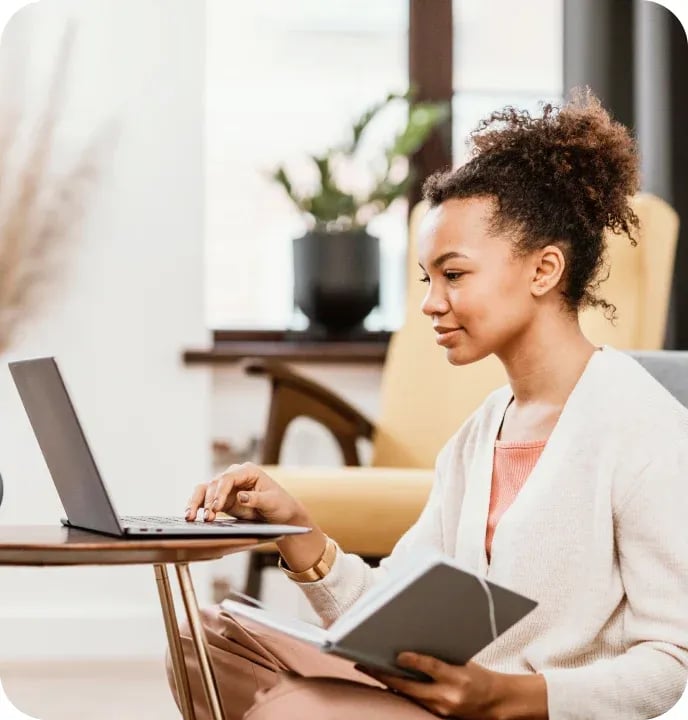 Relocation & Mobility
Scale your corporate housing programs with our human-centric approach, powered by technology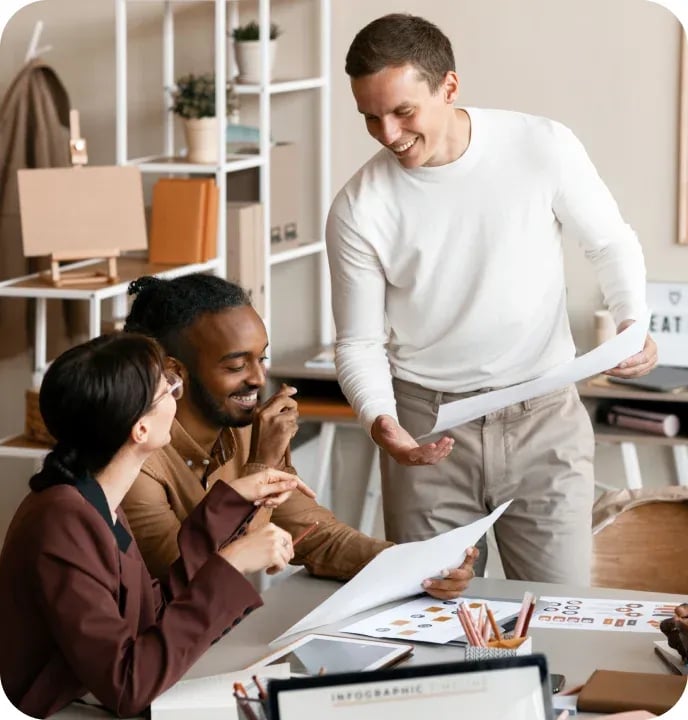 Business Travel
Book, manage and report all your corporate accommodation needs with just one platform with 24/7 global support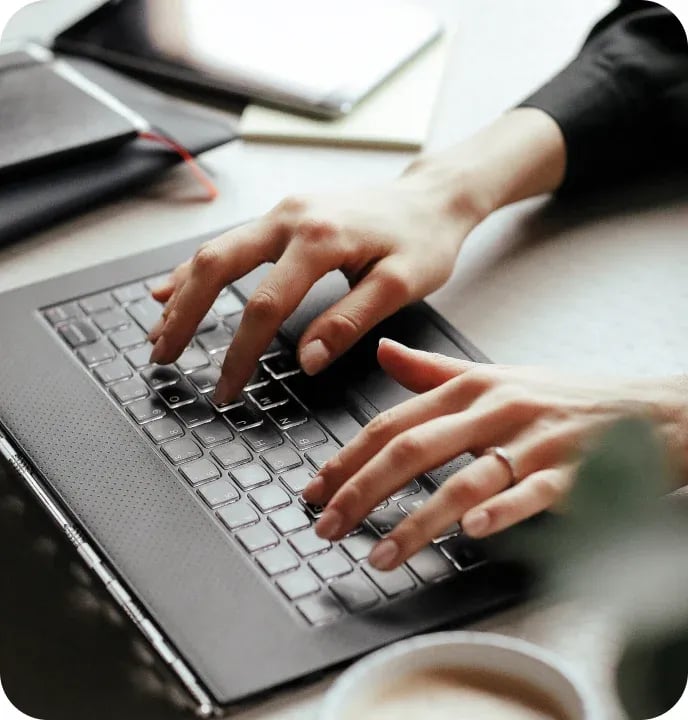 Procurement & Finance
Access negotiated rates, reporting on your carbon emissions and real-time advanced insights that help you drive even more savings
Are you a Housing Supplier?
Join our curated ecosystem of accommodation providers worldwide. By listing your properties with AltoVita, you get access to free listings, easy onboarding and high-value bookings.
REQUEST A DEMO
Start managing your corporate accommodation requests the right way today
Browse our inventory of over 7M housing options
Our inventory of vetted extended stay and short rental accommodation covers a wide range of assets in 35.000 locations. Book yours now!
ISO 27001 Certification
ISO 27001 is an international standard that specified the requirements for an information security management system (ISMS). It's a framework of policies, procedures and controls that organizations such as AltoVita uses to manage their information security risks.
Our presence around the World
We are corporate appartments across the USA, Europe, Asia and the Middle East. Our fully furnished corporate housing rentals have everything that your employees need to feel at home in a new city.
Our blog section provides our reader with a wide range of topics from Global Mobility and Business Travel news and trends, to our employee spotlight series. Get to know what drives AltoVita and the trends that are driving our Corporate Accommodation Platform.
AltoVita is revolutionising Corporate Accommodation
Are you ready to take the leap? Join us!