Relocation Management that saves you time
Scale your corporate housing programs with our human-centric approach, powered by technology
Request For Pricing made easy
AltoVita's new RFP Builder streamlines this historically tedious process. Relocation managers are able to send an RFP in a few easy steps, reducing the incumbent 50-human-hour process down to just a few minutes and receive instant average rates from AltoVita's database of live inventory.
Instant Booking
Once the user has chosen their desired property the Book Now button will display showing 'Live Connected' properties for instant booking. After selecting a property the admin will be notified for approval. Once approved, the system will confirm availability and the booking will be sent directly to the hospitality operator. A confirmation will then be sent to the guest and travel admin.
Managed Budget
Admins can build custom pages by setting a desired budget parameter in the AltoVita portal or through an API. The URL created is a white-label accommodation search page with all the available AltoVita inventory within the budget range. You can choose from a specific location page which shows one desired city, or a worldwide search page which allows the user to use a Google connected search bar to type their desired city location globally.

Looking for a solution for your next group booking?
Our relocation experts will be more than happy to show you how AltoVita is the right solution for you.
Shortlist
One of AltoVita's global accommodation experts curates a shortlist of available properties that best suit the requirements in the booking request. The property selection process is streamlined in the platform, removing the need for any back-and-forth emails. Once the selection has been made, an automatic email is sent to the admin.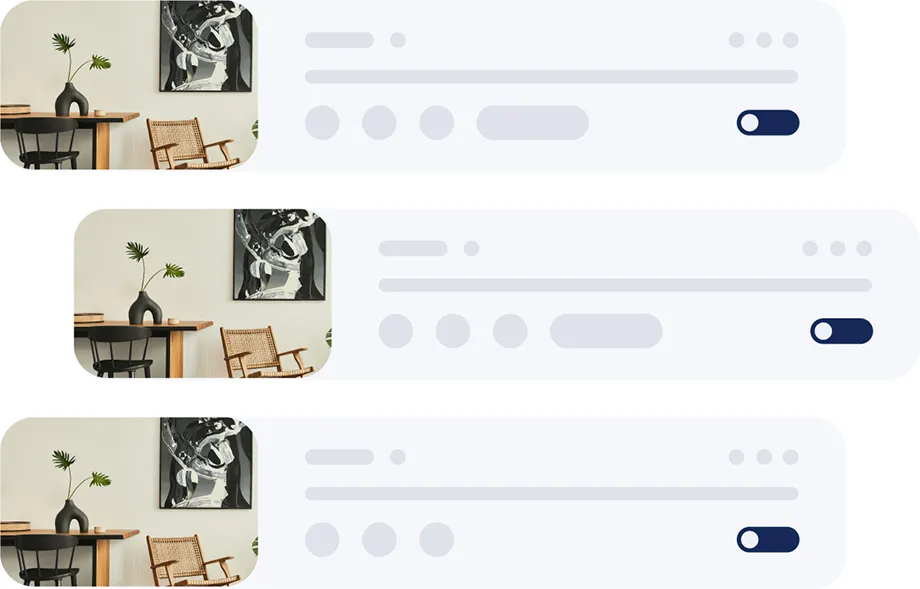 Live Stats Dashboard
The AltoVita platform provides live analytics and reporting in multiple formats to allow the maximum visibility and data analysis of your accommodation activity and spend. AltoVita is committed to providing the most robust and flexible reporting capabilities for temporary housing and can also provide customised regular reports on request.
Neighbourhood
AltoVita let's you select your accommodation based on filters like commute time on public transport transport, restaurants, schools, hospitals, and shops.
Safety Verification
This new feature enables Relocation & Mobility Managers to review the range of safety and security measures in each property and can select their property with confidence that the accommodation will be safe and secure.
Discover our latest product releases insuring that AltoVita's award-wining Platform remains the most innovative and disruptive in the market.
AltoVita is revolutionising Corporate Accommodation
Are you ready to take the leap? Join us!