Thursday, December 1 | London, UK
3rd Annual Awards. Aspire Learn Thrive Optimise
About The Altos
These are the only awards dedicated to hospitality operators of corporate housing accommodations and hospitality software platforms. These awards recognise excellence within the short and extended stay rental market in the last 12 months.
This year we're thrilled to host an expanded event beginning in the afternoon with thought leadership and expert industry insights and finishing the evening with an intimate awards ceremony and reception. The event featured live entertainment, copious canapés, open bar, and plenty of The Altos signature cocktail – a hit last December!
Relive the day through pictures
Have a look at our photo gallery
Best Interior Design

Most Innovative Use of Technology

Excellence in Safety & Security

Best Sustainability Initiative

Best Diversity, Equity & Inclusion Initiative

Rising Star
Best Hospitality Operator – North America

Best Hospitality Operator – Europe

Best Hospitality Operator – Middle East & Africa

Best Hospitality Operator – Asia Pacific

Best Hospitality Operator – Latin America
Relive the day through pictures
Have a look at our photo gallery

Jon Bolger
Headof Travel


Katrina Craig
CEO


Cristina Chimenti
GlobalTravel Manager


Neil Woodliffe
Travel and Expense Manager


Alice Linley-Munro
TravelManager


Laura Bedwell
RelocationManager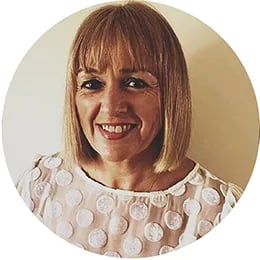 Alison Rogan
Global Head of Travel and Expense


Jose Nunez
EMEA Travel Support Coordinator


Sophie Tailor
RelocationManager

Thank You to our Sponsors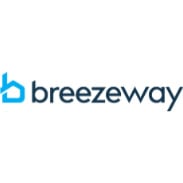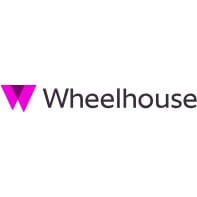 Benefits of Entering the Altos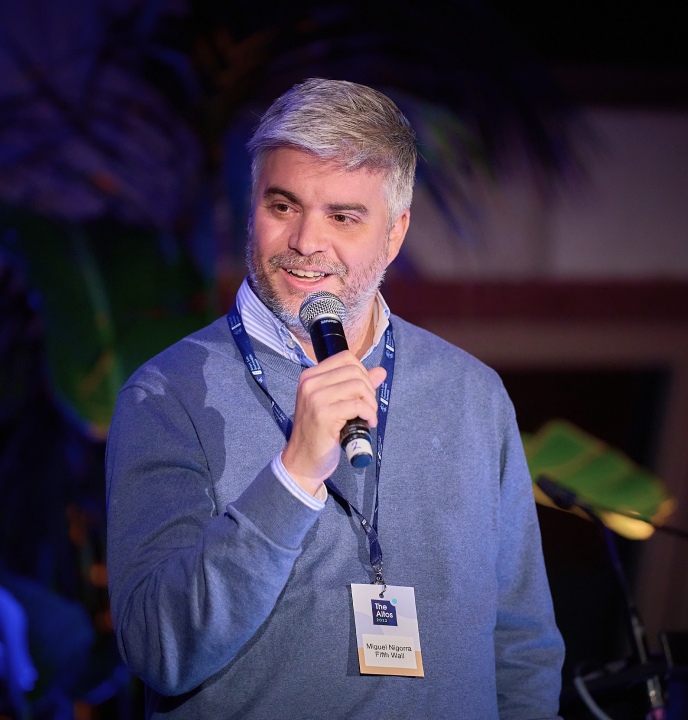 Recognition across the industry
There's no better way of gaining organic publicity. Make sure to share your submission updates on social media and tag AltoVita across social channels to gain recognition from our global audience.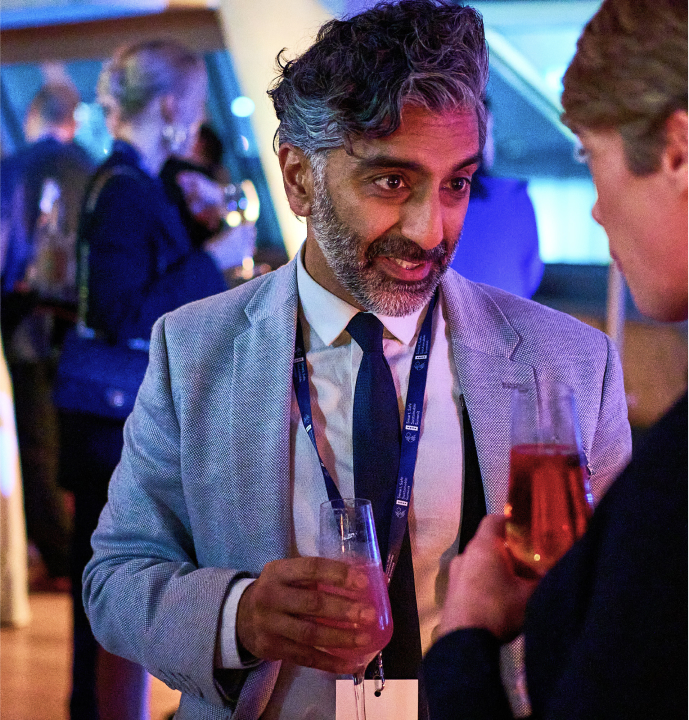 Build client relationships
Being an Alto award-winner can help you attract new business and build long-term relationships with hero talent who are looking to work for an established company which is known as being one of the best within the industry.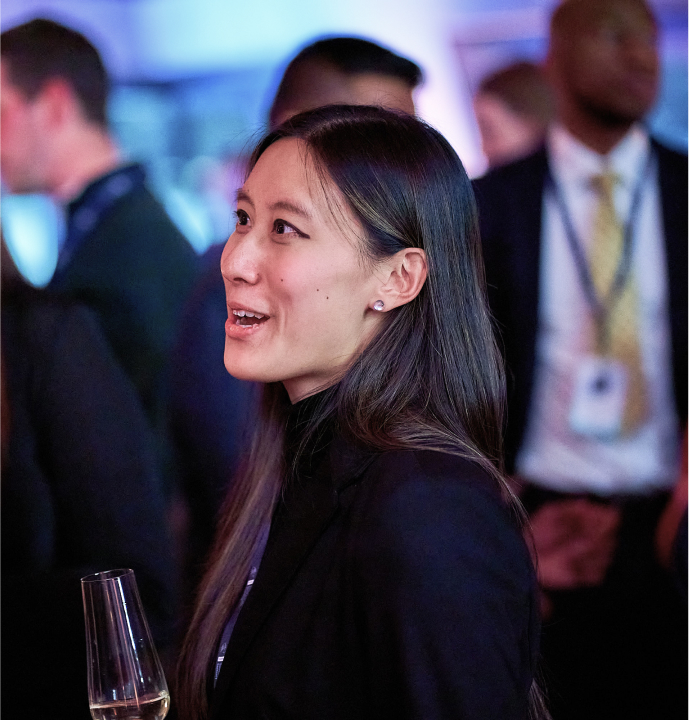 Team motivation
Give your workforce the recognition they deserve for their ongoing dedication. Even if you're not shortlisted or don't gain a trophy, the mere act of entering will go some way to letting your employees know you truly value their work, which can be a huge confidence boost.
Discover our upcoming events across the global
Make sure you don't miss out the chance to attend one of the most talked about industry events.
Discover all about our events by browsing our blog. You will learn more about the topics that were tackled throughout the events as well as the great panel discussions.
The Smart, Safe, Sustainable Summit is coming to Singapore!
More news regarding sponsors, speakers and location. In the meantime, make sure you register your seat as spaces are limited!