Corporate Housing Innovation Summit
Jun 21st - Jun 25th, 2021
AltoVita hosted the first ever Corporate Housing Innovation Summit in 2021 bringing live product development to e. From Design Thinking to Product Launch.
Wherever you are in the world, come on aboard and virtually fly with us as we bring our Innovation Summit across 5 continents this spring.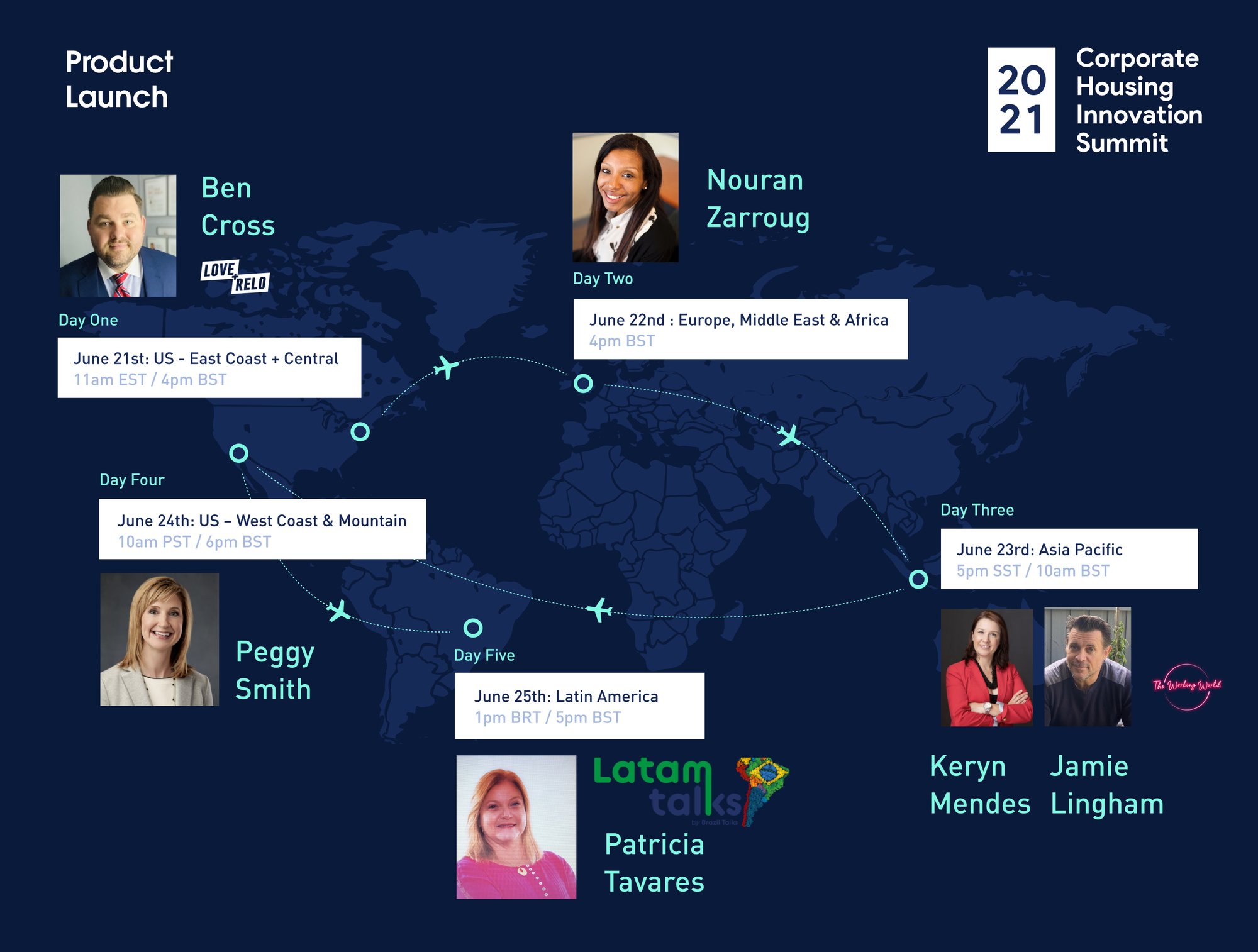 Corporate Housing Innovation Summit Timeline
We'll embark on product development live from North America, through to Europe, to the Asia Pacific, Africa and Latin America.
Discovery & Design thinking (Pre-Session)
March 19th at 10AM Melbourne Time
Discovery & Design thinking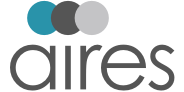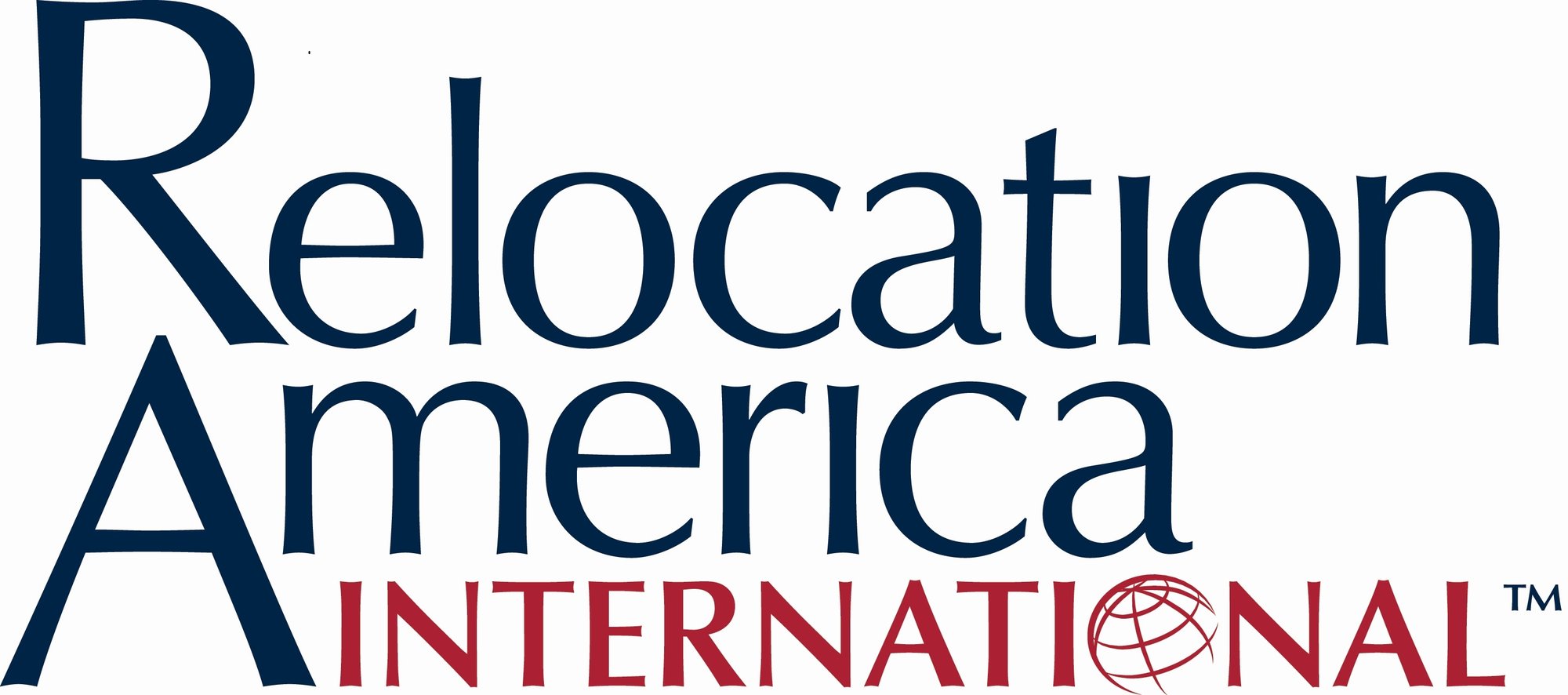 Relive the day through pictures
Have a look at our photo gallery

Vivi Cahyadi Himmel
CEO & Co-founder


Karolina Saviova
Co-Founder & CEO


Ben Cross
VP of Global Growth


Damon Deaner
Partner, Employee Experience & Design, Talent Transformation


Anthony Horton
Chief Executive Officer


Patricia Tavares
Co-Founder of LatamTalks


Keryn Mendes
Host of the Working World


Jamie Lingham
Founder & CEO of Absolute Immigration; Host of The Working World


Peggy Smith
Chief People Strategy Advisor

John Zilka
President


Nouran Zarroug
VP of Global Strategic Partnerships


Fiona Williams
Director, Strategic Solutions


Kerry Hudson
Global Mobility Tax Manager


Michelle Bio
Relocation Manager


Sean Luitjens
VP Strategy, Development & Marketing


Ildiko Burian
EMEA Regional Manager

Stephen Park
Global Mobility Manager


Miguel Tosoni
Supply Chain Manager – Nike


Sharon Byrnes
Director, Global Mobility

Lorraine Jennings
Global Mobility Adviser & AIRINC Partner ANZ

Discover our upcoming events across the global
Make sure you don't miss out the chance to attend one of the most talked about industry events.
Discover all about the Smart, Safe, Sustainable Summit that took place in London on the 8th of June at the iconic Sky Garden. By browsing our blog, you will learn more about the topics that were tackled throughout the event as well as the great panel discussions.
The Smart, Safe, Sustainable Summit is coming to Singapore!
More news regarding sponsors, speakers and location. In the meantime, make sure you register your seat as spaces are limited!