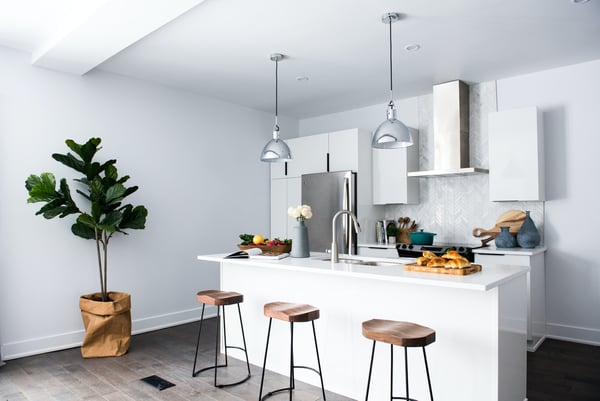 Smart, Safe, Sustainable Summit
AltoVita 5-day Symposium content on-demand: unlocking opportunities in corporate housing
If you were unable to join us for any session, last week during our 5-day virtual symposium you can catch-up on all panel discussions and fireside chats by using the following links.
Our debut panel started with a wonderful discussion, that focused on the challenges and trends in Corporate Housing.
During this conversation, James Spiers from the audience mentioned how "instant booking tools should also be available, whether the employee has access or there is a co-ordinate taking the booking to better manage client expectation." The panelists also voiced their requirements for solid solutions to larger families or pet relocations.
We had a great question raised by Richard Majewski​ during our second-panel discussion, who asked; "if it is a trend for assignees to source their preferred eg unique home property and then do they refer to their relocation agent to place the booking?" Patricia and Miguel responded by highlighting that a local RMC would ultimately be on the ground to do a human verification for each property they manage and this is a prepared approach for any assignees because of duty of care.
Naturally, Miguel continued that it also depends on the market and what options are available for that assignee, which is why we need to show, an array of properties to find the best accommodation for that client.
Andrew Acocella kindly commented on this topic as well, saying that vetting platforms like AltoVita can help deliver consistent quality exhibiting the demand for a human & technology approach, improving the experience of the assignees in the entire relocation journey.
The Sustainable & Smart Home Technology panel on Day-3 raised various ideas about how to best improve guest experience, along with operational efficiency of temporary housing providers.
The panellists received many wonderful questions and comments asked from the audience, including from Jessica Gillingham who asked the panellist's "what is the biggest challenge to smart tech adoption on a big scale?"
The panellists agreed that suppliers need to be savvy and combine a human-centric approach with technology, including touchless & sensor tech and workforce automation to monitor duty of care compliance and deliver a consistent guest experience.
Find out which property management companies and service apartment operators have continued to push the boundaries when thinking about their guest experience & demonstration of duty of care.
A massive congratulations to everyone who won the AltoVita Corporate Home Awards 2020 and thank you again to all our fantastic sponsors and partners.
"We aim to offer our guests the very best of Scandinavian design, therefore we are very honoured for this acknowledgement." – Scandinavian Hospitality
"The team at UnderTheDoormat were so honoured to be awarded Best Property Management Company EMEA & Best Demonstration of Duty of Care. It was a very proud moment for the whole team who pulled together to deliver more than £20m worth of accommodation through the Homes for NHS initiative & now it's successor, TrustedStays." – UnderTheDormat
"We at City Relay are very proud to have won the 'Best Sustainability & Corporate Social Responsibility Initiatives' award this year. We have worked hard to introduce eco-friendly products and amenities across the whole of the business, and after a tough year for everyone in the industry, we are thrilled to be recognised for this work and all steps we are taking to become carbon neutral and sustainable". – CityRelay
"We're thrilled that our mission in providing impeccable guest experience and unparalleled property management services through a network of cutting-edge technology was recognized by the judges in AltoVita Corporate Home Awards. This is a professional event being closely watched by many potential collaborators within the industry. In fact, we started getting enquiries of business development opportunities the day after the ceremony. In this challenging year, we continue to devote ourselves to optimizing and growing our business, and winning the AltoVita Corporate Home Awards was really a motivating reward. Thanks to AltoVita for organizing the award and bringing everyone in the industry together!"
– Michelle Jaw @ Olala Homes
Our final session is dedicated to female leaders and entrepreneurs. The panelists discussed topics from corporate travel transformational technology, female leadership and diversity & inclusion.
Within this theme in mind, Laetitia Gauby asked; "if the panellists have seen a difference in the consideration of the female security needs since Covid-19."
Carolyn responded by mentioning that ultimately during this pandemic we are all high-risk travellers and whilst as industry leaders, we need to provide a consistent message to help keep everyone safe, we should also develop a personalised approach to duty of care to help reduce this risk per market as we try to best navigate this ever-changing Covid-19 world.
A massive thank you again to all our wonderful speakers…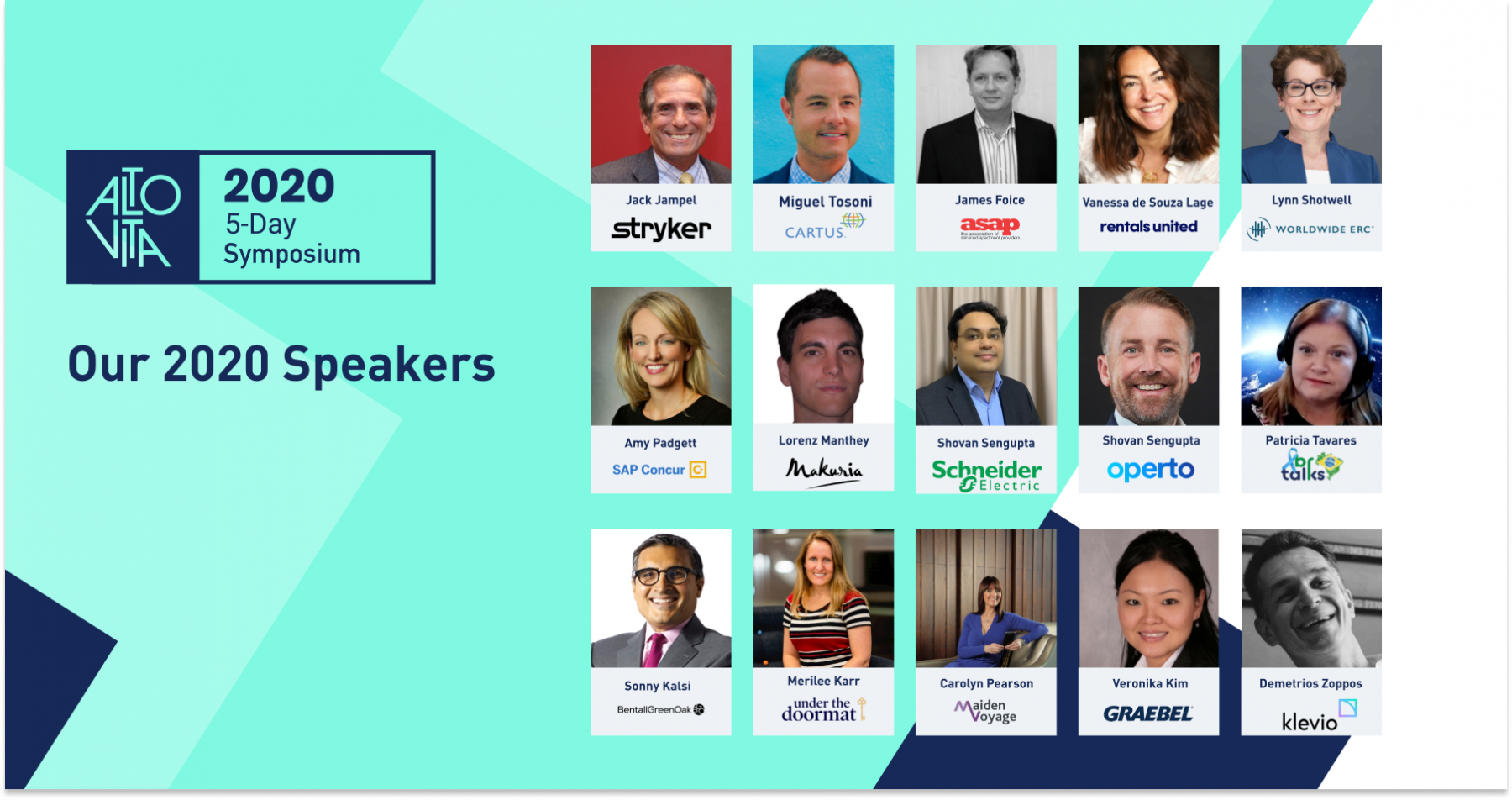 We look forward to hosting our next annual event!