Book Long-Term Corporate Housing Around the World
AltoVita is a Corporate Housing Platform with seven million+ fully furnished properties in over 35,000 locations worldwide. Manage corporate travel and relocations in one place for optimal visibility, cost savings, and employee satisfaction.
Furnished Corporate Housing Solutions Tailored to Your Needs
AltoVita is a holistic business travel and relocation management solution that provides the utmost comfort and convenience in long-term corporate housing. We proudly offer fully vetted furnished apartments, each meticulously curated to ensure every property meets our quality and security standards. Whether in bustling city centers or tranquil suburbs, our convenient locations near public transportation provide a smooth transition for assignees, business travelers and their companies worldwide.
Flexibility
Altovita offers many flexible booking options to suit any long-term temporary housing situation, from modern condos to high-design, short-term corporate apartments. Altovita understands the dynamics of business travel and relocation management and has designed its offerings to provide clients with unparalleled freedom and choice via flexible lease terms, accessible rent, and inventory that supersedes market value.
Budget Control
Embrace the undeniable cost-effectiveness of our long-term rental properties. Our corporate apartments offer a homely ambiance and often provide better value than traditional hotel stays, especially for extended durations. AltoVita believes in full transparency, providing clear and comprehensive pricing details for every property.
Quality Amenities and Services
Step into the world of luxury with AltoVita's fully furnished apartments. With AltoVita, you unlock access to state-of-the-art kitchens, comprehensive laundry facilities, high-speed internet, modern utilities, professional cleaning services, and other amenities that effortlessly blend luxury with functionality.
Responsive 24/7 Customer Support
The comfort of your company is paramount to us. We respect the investment you've made in trusting us, and from the moment a search on our site begins, AltoVita's dedicated 24/7 customer support stands by your side. We're not just providing properties like an aloof property manager; we're offering an unwavering commitment to ensure every facet of your stay exceeds your expectations in every location, from Austin to Asia and Washington to Waterloo.
Explore Our Long-Term Corporate Housing Locations
Spanning 165 countries and 35,000 cities and covering five asset classes, AltoVita ensures corporate travelers can access business travel accommodations that align with their specific needs and preferences.
AltoVita's short-term housing inventory spans the world, from small American suburbs to sprawling Asian metropolises.
The Largest Inventory of Long-Term Housing
Explore the variety and sophistication in AltoVita's extensive housing offerings:
Serviced Apartments
Designed for the discerning traveler, these accommodations combine the comforts of home with the luxury and amenities of a hotel.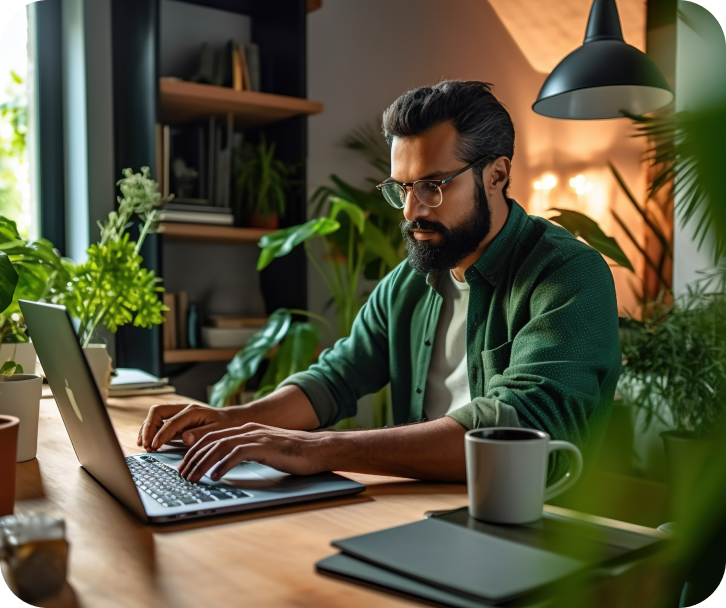 Professionalised Private Homes
Offering an authentic and personalized stay, these residences are curated to blend local charm with modern conveniences. .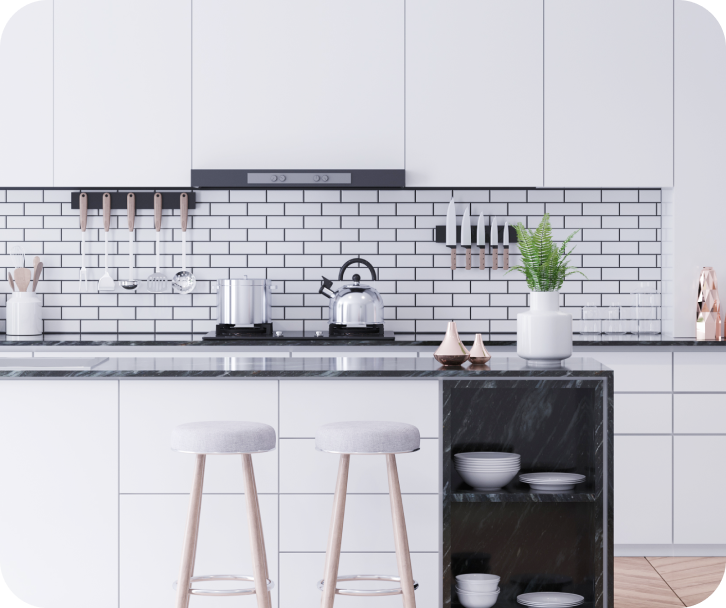 Single-Family Homes/Villas
Spacious and private, these serve as idyllic retreats for families, teams, or individuals seeking a serene sanctuary.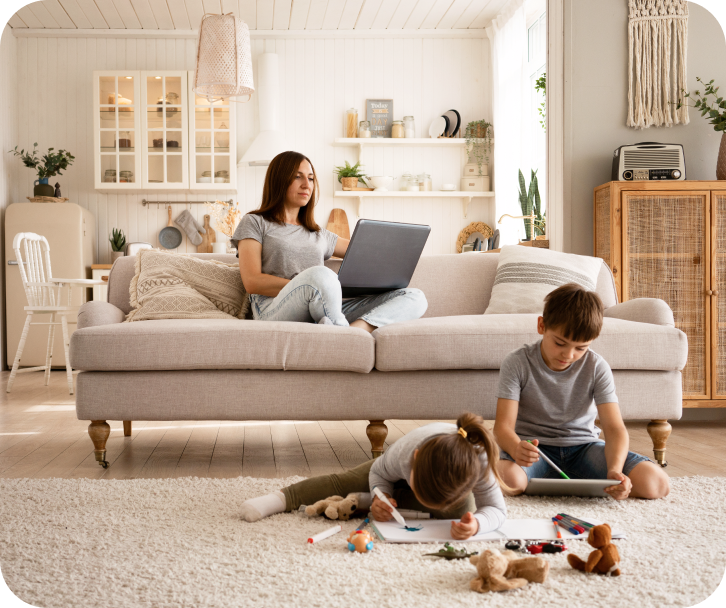 Co-Living Spaces
Embrace community, collaboration, and contemporary living with our co-living options.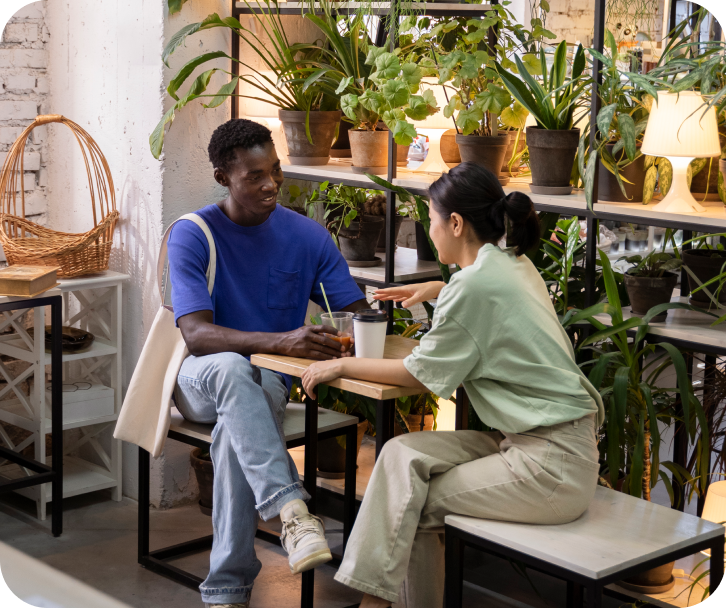 Extended Stay Hotels
For longer visits, our extended stay hotels provide the conveniences of an apartment with the full range of hotel amenities.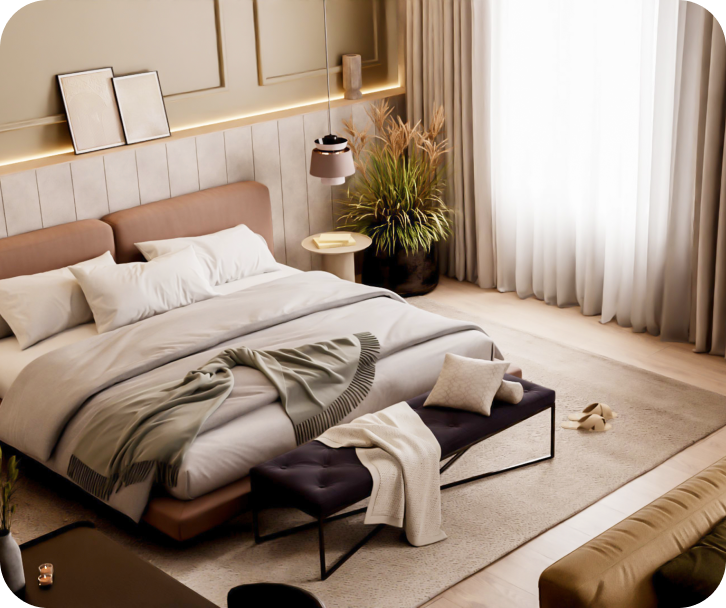 4 Tier Quality Control
Ensuring the highest standards of quality for our property owners and relocating employees alike, AltoVita's rigorous vetting process covers the following:
Comprehensive verification of each supplier's practices.
Guaranteeing every unit is ready for move-in, fully furnished, and conveniently located, perfect for extended stays.
A thorough pre-inspection with rental property partners 24 hours before guest arrival, complemented by time-stamped images and videos.
Quarterly reviews and optimisation using Live Connect technology for timely inventory updates.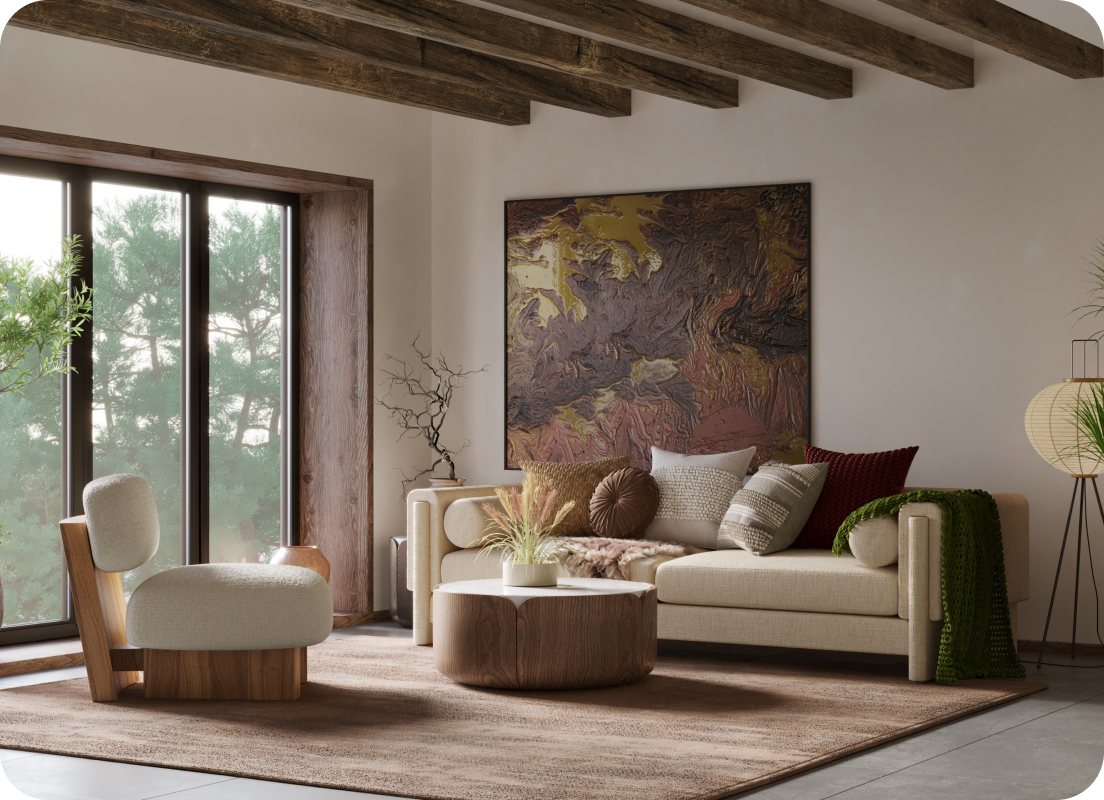 Long-term corporate housing refers to fully furnished residential apartments or houses available for extended stays, typically longer than a month, that provide business travelers, relocating employees, or extended project teams with a home-like environment, hotel-like amenities, and customer service.
Booking with AltoVita is a breeze! Instant booking is finally possible, thanks to AltoVita's API. Travelers can seamlessly initiate accommodation requests, book instantly, extend bookings to longer stays, request special arrangements, and cancel reservations, insuring the trip goes smoothly.
AltoVita offers a diverse range of property types for long-term stays, including serviced apartments that merge home comforts with hotel luxuries, professionalized private homes for an authentic local feel, spacious single-family homes, collaborative co-living spaces, and extended-stay hotels that blend convenience with service. We ensure every guest finds their ideal home away from home.
All of Altovita's corporate housing inventory prioritizes comfort and convenience. Guests can expect high-speed internet, modern utilities, professional cleaning services, state-of-the-art kitchens, comprehensive laundry facilities, and more. AltoVita blends luxury with functionality, so every stay is enjoyable and efficient.
AltoVita proudly offers corporate housing in more than 35,000 locations worldwide, spanning 165 countries, ensuring a seamless transition wherever business takes you.
Unlock Ultimate Comfort Now!
Don't settle for the ordinary when the extraordinary is within reach. Unlock the world of unparalleled corporate housing solutions with AltoVita. Experience the best today!