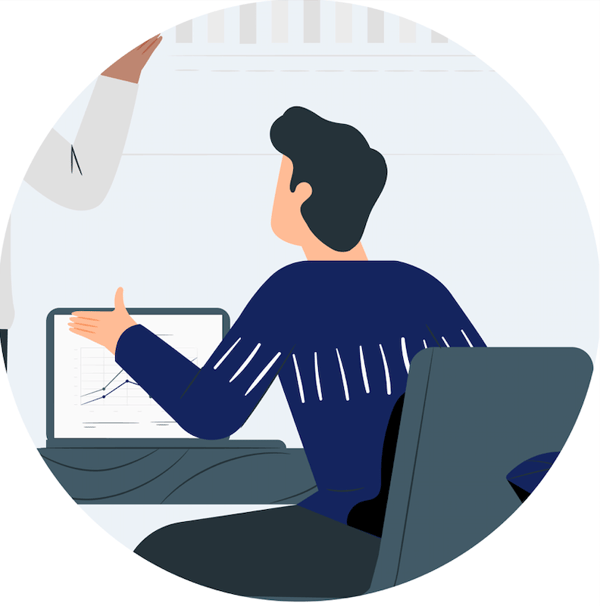 Travel
Companies with Great Relocation Assistance and Packages 2021
Today's job market is tough. Whether you're an employer looking to hire top talent or a professional on the hunt for a position in a company that cares, it's no secret that competition is rife. Fortunately, these days (Covid-19 aside), it's easy to locate the best candidates by searching across the globe, giving recruiters and corporate employees more promising options to choose from. It's for this reason, that relocation packages have now become an important and even necessary part of employee contracts.
Why Are Job Offer Relocation Packages Important?
A relocation package is a bundle of relocation services that aim to satisfy specific needs when an employee is asked to move abroad. Because many corporate companies have recognised a need for expansion across the globe, it's not uncommon for professionals to be expected to relocate to a completely new country for work.
Asking someone to up and leave their current home is quite the request, however, and if you want to guarantee cooperation (and enthusiasm), then a good relocation package may just do the trick.
Corporate employee relocation packages will help expats, their families and pets to settle into their new homes and workspace by providing certain benefits & perks that will streamline the move.
What's Included in the Average Job Relocation Package?
The expenses incurred for the physical move. Moving a household from point A to B can add up. That's why the most basic relocation packages will reimburse you for the expenses incurred during packing and moving. This includes transportation costs, storage, utility deposits, and safe delivery of your goods.
Temporary housing. You may need to find a temporary home for a few weeks or months while you look for a new permanent place to stay. A relocation package will cover the expenses that arise from renting short-term accommodation.
Reimbursement for travel costs for you and your family. Most companies will cover the flight tickets and other transportation costs to get you where you and your family need to be.
Other costs associated with the disruption of your current lifestyle. For example, cancellation fees at your child's school.
Health insurance. Expatriate health insurance is an important requirement for a successful and stress-free relocation as health care is variable across destinations.
What a company will pay and what they won't cover when relocating can be an indication of what the company culture is like. The better the package and relocation assistance is, the happier and more confident employees will be in their position (especially highly qualified professionals).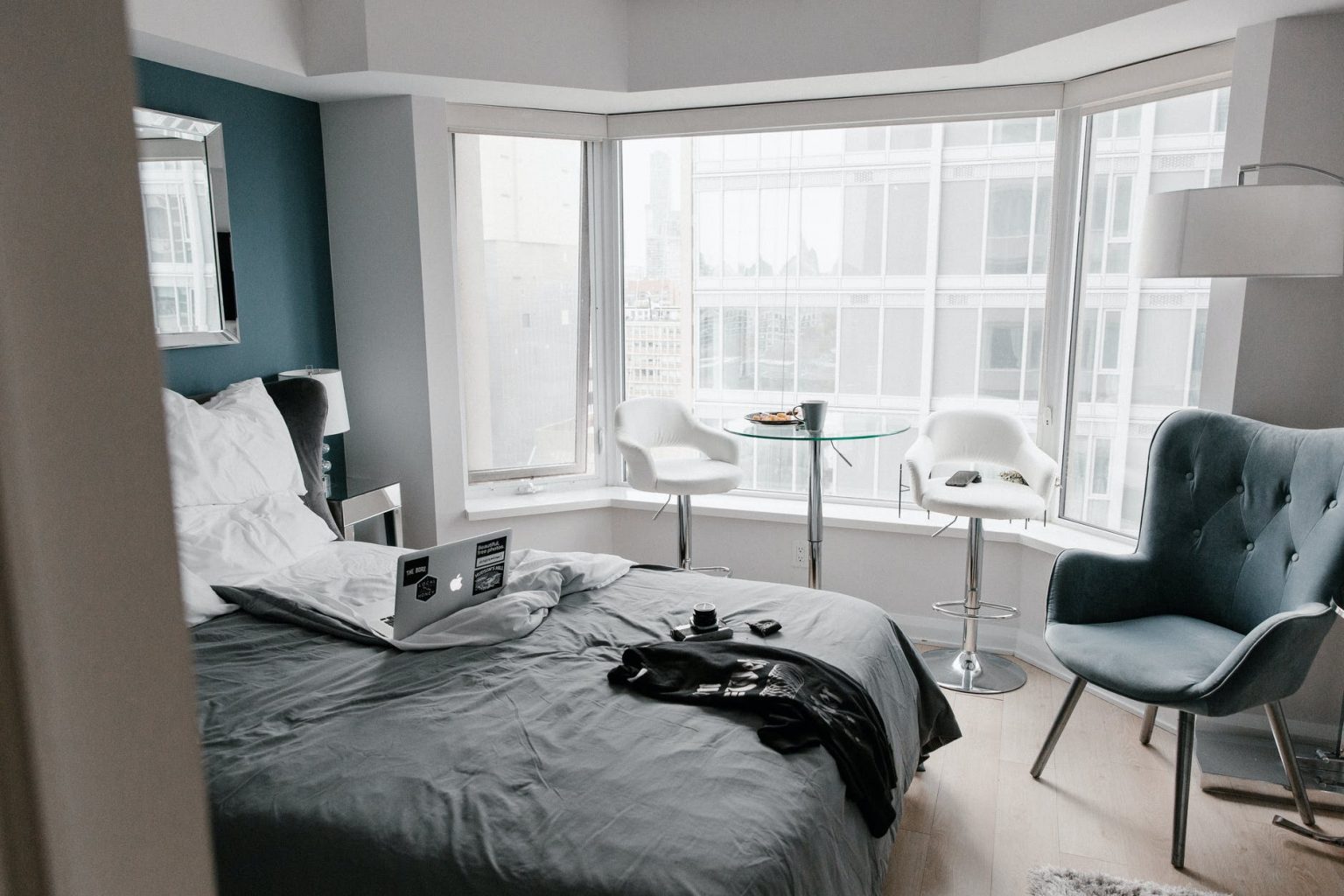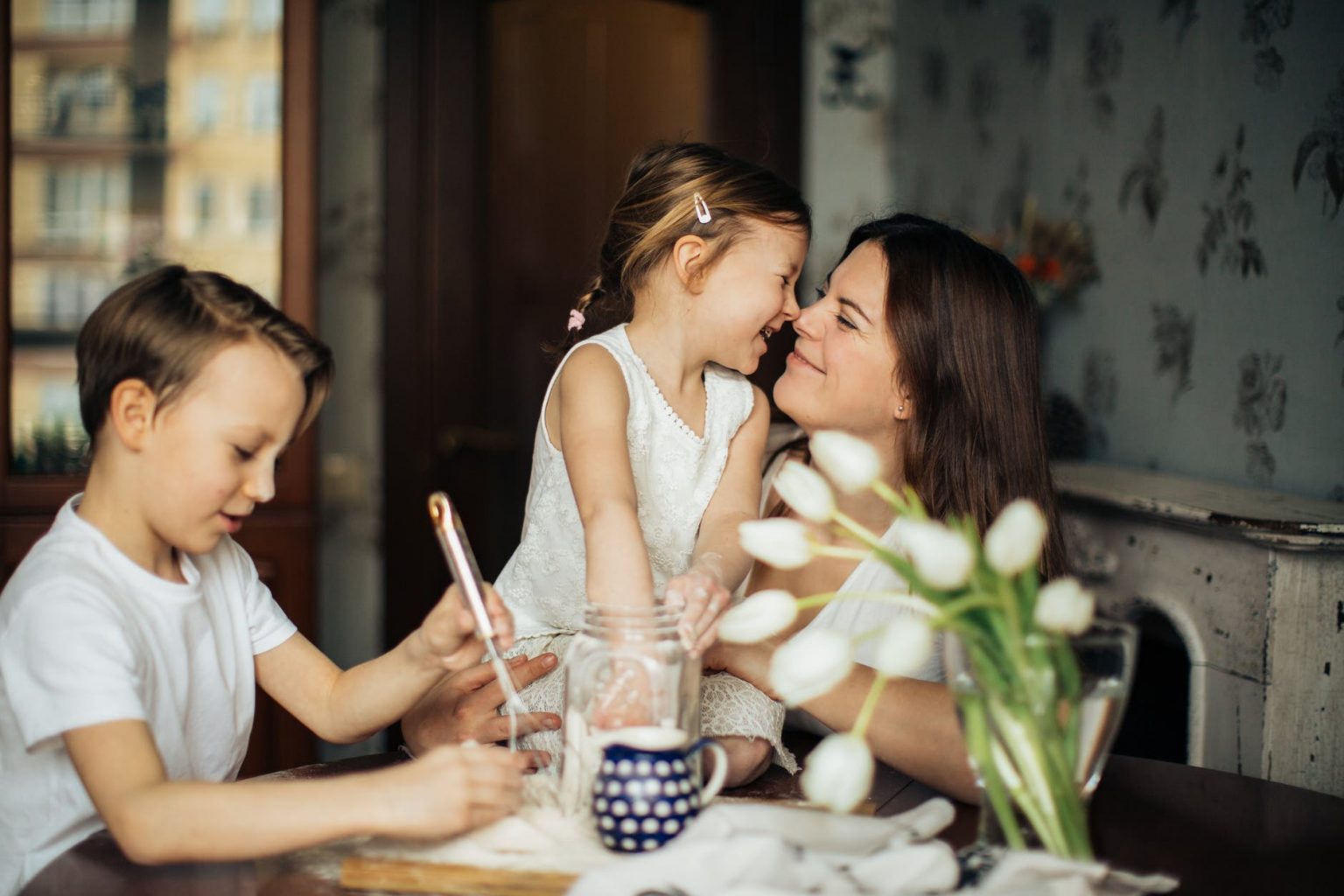 Where Do the Top Companies Relocate their Employees?
Whether you are a business looking to draw inspiration from other company cultures or a professional on the hunt for a new job at an establishment that will recognise your talent, the below list is for you.
Here we will look at companies (focusing on the Big Tech industry) that look after employees well and offer great relocation assistance.
Linkedln
This social media giant has set out to redefine the way in which they move Talent around the world and have about 10% of its workforce relocating each year. At LinkedIn, Global Mobility is part of the Benefits team. By positioning relocation this way, they focus on providing the support needed for an employee to ramp up quickly in their new home and job. This helps limit relocations inadvertently being used as a negotiation lever for additional cash in an offer.
Centurylink – Lumen
When an employee is asked by Centurylink to relocate, assistance is provided to help cover costs associated with the move. The extent of relocation assistance varies depending on business needs and job grade level. Offered benefits are also communicated with each employee at the time of the relocation request. In addition, the company also considers transfer requests whenever possible as well.
BP
BP's relocation policy provides both employees and their families financial assistance in keeping with industry practice. To help ease the transition to a new community, BP has arranged for family settling-in assistance and spousal employment services whilst providing a dedicated Relocation Coordinator for each employee, who can initiate these services.
Duke Energy
Duke Energy understands that the strength of their company depends on a high-performing, diverse workforce. That's why they offer a comprehensive rewards package that includes everything from retirement benefits to wellness programs.
Salesforce
Salesforce is an American cloud-based software company that provides a great customer relationship management service and also sells a complementary suite of enterprise applications focused on customer service, marketing automation, analytics, and application development. Their employee benefits include a gender-neutral paid parent leave, health/dental/ vision insurance, relocation assistance, and education incentives. The top 100 volunteers are even granted $10,000 to donate to a nonprofit of their choice!
Amazon
This tech giant is opening campuses around the US, but as well in London, Berlin, Sevilla & Malaga and as such, the relocation packages at Amazon are detailed and conveniently flexible. Depending on which tier you fall within the company, you can expect everything from moving expenses to your kids' fees at their new school to be covered.
Google
With huge European offices in London, Paris, Stockholm, and Dublin, Google's relocation packages have been designed well for those who are moving to new European territory – which means their focus is not only on recruiting to America. Depending on location, Google employees either receive an allowance to cover for the relocation costs or receive a pre-arranged relocation package including temporary housing.
Microsoft
Microsoft employee relocation benefits are outstanding, and the company has mastered the art of streamlining the moving process for ex-pats and professionals around the world. It's not uncommon for Microsoft's HR team to instantly leap into action when it comes to providing relocation assistance and cover. Microsoft has been relocating employees to Seattle, London, Paris, Dublin, Prague, or Cambridge.
Tesla
From Amsterdam to Germany and jumping across to other continents, Tesla is a company that's recently built a name for itself across the globe. With their eagerness to have the best employees on board, Elon Musk and his team are known to work hard at relocating the best talent.
Facebook
Facebook has built an excellent reputation for taking care of all the unknowns and removing the stress that comes with moving to a new country. According to many of the company's ex-pats, it has also worked hard to create a culture that emanates a sense of belonging. Besides employees, Facebook has an excellent mobility program for interns.
Adobe
Adobe's relocation scheme certainly has been adapted to encourage talented candidates to move to where they are most needed. With so many beautiful offices across the map, you can be in America one moment and in Paris, France, the next (all expenses covered).
Schneider Electric
This is a company where changes happen constantly at every level. As such, Schneider Electric has paid detailed attention to how they move their employees so that no regrets are felt during the transition – they pay a lot of attention to employee wellbeing. Schneider has been relocating employees around the world, particularly in Budapest, Warsaw or Prague.
Netflix
The culture of this company is to always make sure that the international hiring process is fully compliant with legislation at both locations – leaving no room for hiccups or added stress. When moving from one destination to another, Netflix has a dedicated team to support the employee, along with their family throughout the process. Netflix has been recently boosting their European presence and relocating employees to Berlin, Paris, or Amsterdam.
Revolut
Revolut realises that the build-up to a big move can be a hectic and busy time. So, they have tried to make the process easier by offering qualifying candidates excellent relocation benefits to help minimise anxiety (they even have a super helpful relocation checklist on their website). Revolut has been relocating employees around the world, particularly in Vilnius (Lithuania), Dublin (Ireland), London (UK), and Moscow (Russia).