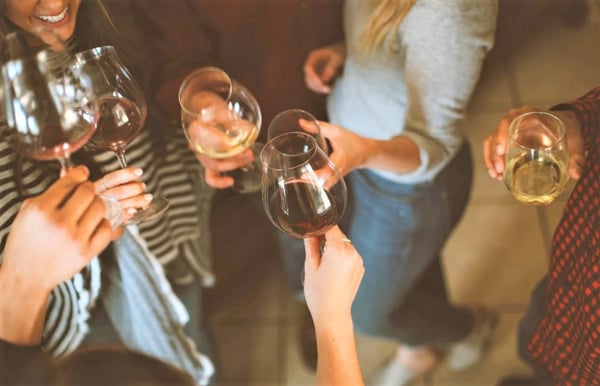 Business Travel
Planning a Girls Trip with Friends
Every girl needs to let her hair done once in a while and what better way to draw inspiration from life than to travel to a culture-filled destination with your girlfriends? Perhaps you just need something to help you unwind and laugh a little, or maybe there's a need for celebration (such as a birthday trip)? Whatever your reason for booking those flights, indulging in a luxury city break should be made an annual tradition.
Rounding up friends isn't always easy but with the right planning you can have a stress-free trip and make some unforgettable memories!
In this article, we will highlight a few lively destinations perfect for weekend city breaks. We'll also help you to plan your trip so that it's smooth sailing all the way (for both you and your friends) – giving you more time to relax and bond with the special people in your life.
Let's start with…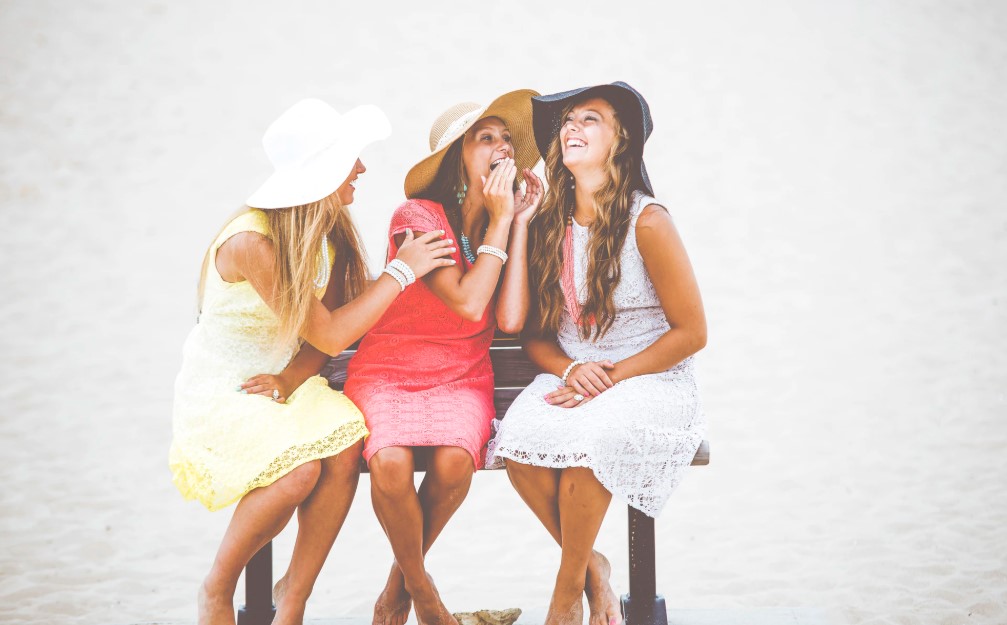 Where to Go?
The world is full of beautiful places but when it comes to group travel and a weekend city break with friends, then a city from Europe's Golden Triangle is our top pick. Central Europe is more than just historical churches and beautiful buildings. Budapest, Prague, and Vienna are home to an endless number of trendy cocktail bars, thermal baths, amazing food, and so much more! Whether you are planning a hen party, a birthday celebration or just a plain catch-up with your best mates, a European city break offers the perfect recipe for a girl's weekend away.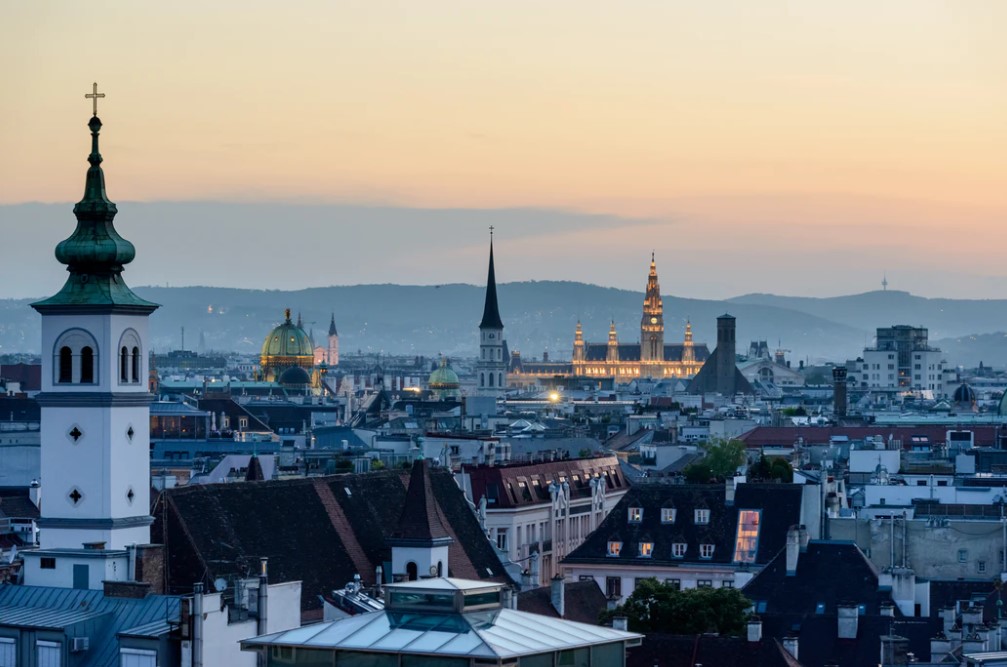 Where to Stay?
The cities in Europe's Golden Triangle are host to many magnificent houses and apartments that are leased out to both short-term and long-term holiday goers. This means that you can book an entire home for your group, which is usually much more cost effective than staying in a hotel. These glamorous home-away-from-homes in Prague, Vienna, and Budapest will also give your group the privacy and space that everyone needs to relax and enjoy each other's company in between activities.
At AltoVita, we have many breath-taking vetted houses and apartments available. For example, our Budapest group accommodation features a 5-bedroom home with a stunning view as well as a 3-bedroom cosy loft-style apartment. If you love historical homes then you will enjoy our recommended large and aristocratic home in Vienna. And if you want to experience the city of Prague from above, then you will revel in this stylish apartment with a rooftop terrace.
All of our apartments are situated centrally with quick and easy access to public transport!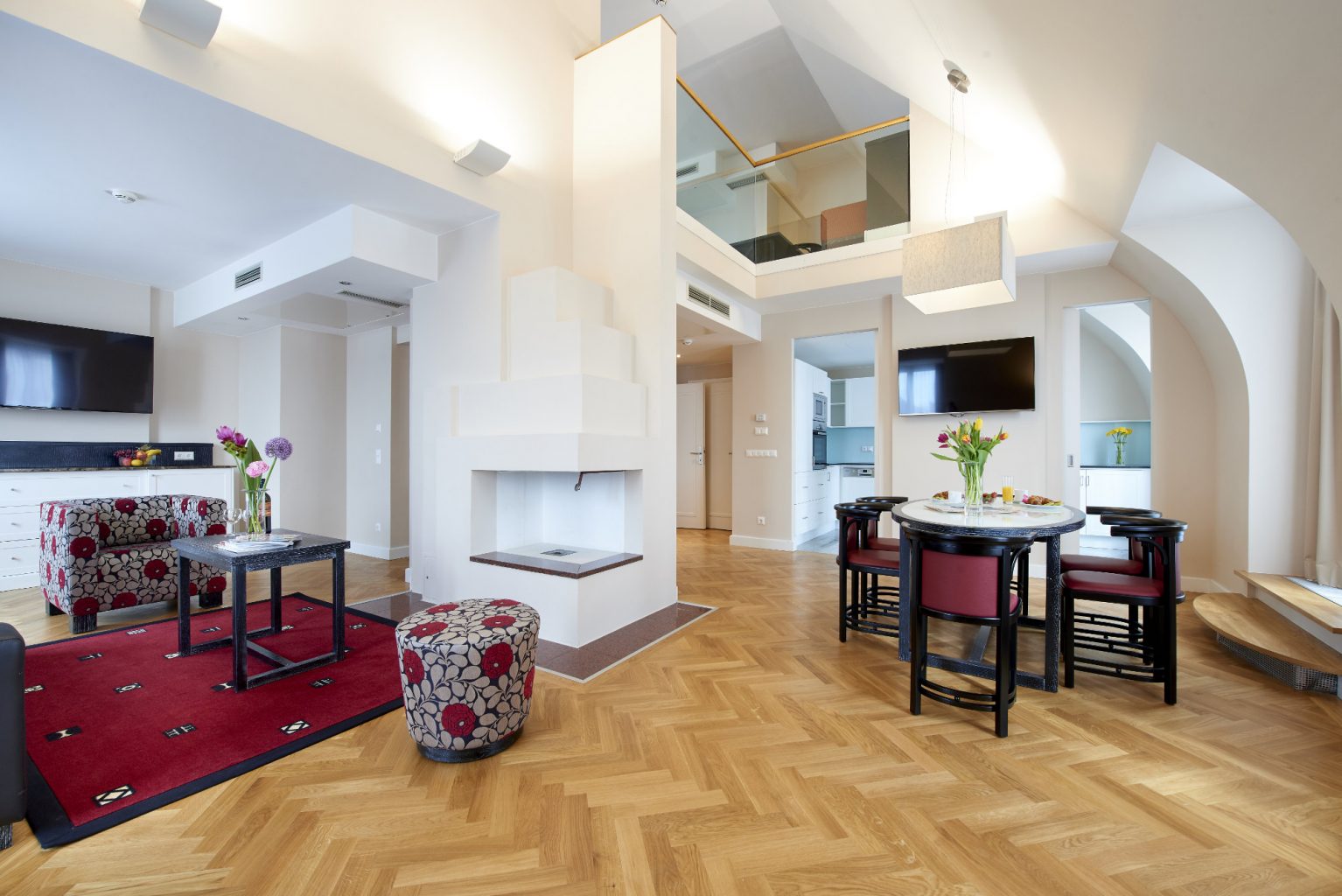 How Do You Plan A Flawless Trip?
Organising a trip with friends can be somewhat tricky, especially if group members live miles apart. When a small or a large group travel together, it's not uncommon for the stress levels to rise during travel days. Luggage can go missing, friends can miss trains and arriving at a destination collectively can be a nightmare if your travel logistics are all over the show. With good pre-planning a seamless and stress-free trip is a possibility!
Tip: Book an airport transfer so that everyone can travel to the accommodation as a group. This way, everyone stays together and stress-free when arriving at the destination airport.
To avoid luggage nightmares, you can plan that everyone uses the same door-to-door luggage collection and delivery service. This way, your large group won't have to traipse through the airport with tons of luggage (and you won't have to worry about any personal belongings going missing). If you and your friends want a smoother journey then you could opt for an airport fast-track service to avoid exhausting queues before you have even set foot in your destination.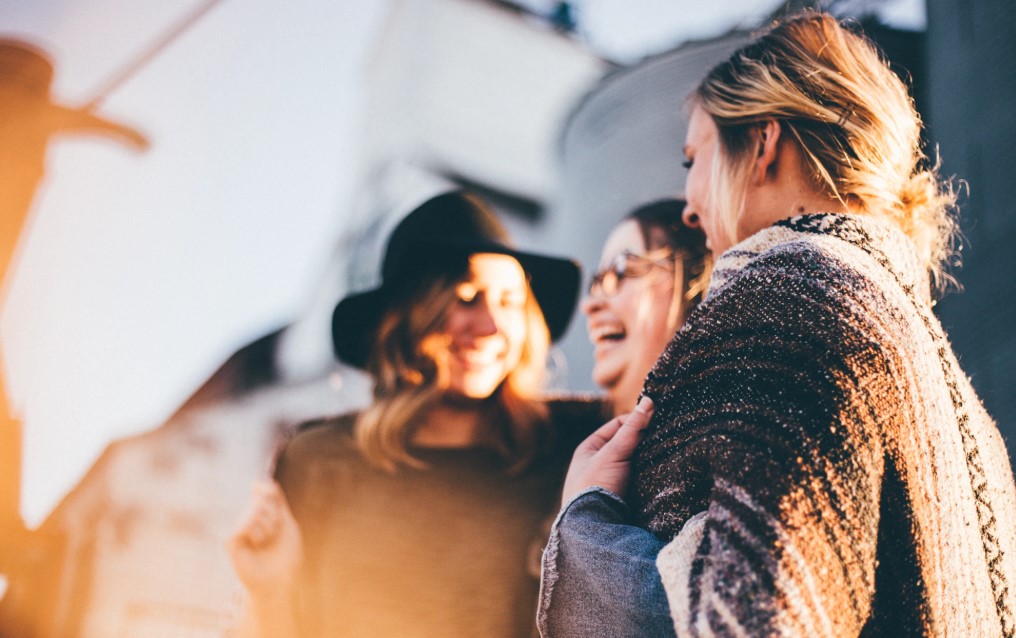 How Can You Ditch the Chores?
To help ensure that your trip remains relaxing at all times, you and your friends can plan a chore-less trip!
Order your groceries ahead of time so that the fridge and cupboards are stocked with healthy and delicious food on your arrival. Book a daily cleaning service so that you can keep the home tidy and fresh even while sharing with a large group. Utilising AltoVita services, you could even get your party clothes collected and dry-cleaned while you're there!
And for the ultimate group travel planning, why not treat yourself and your friends to a private chef. Book a private chef for a breakfast feast or a special evening meal so everyone can relax in the comfort of the holiday home whilst indulging in the best cultural cuisine – all without lifting a finger!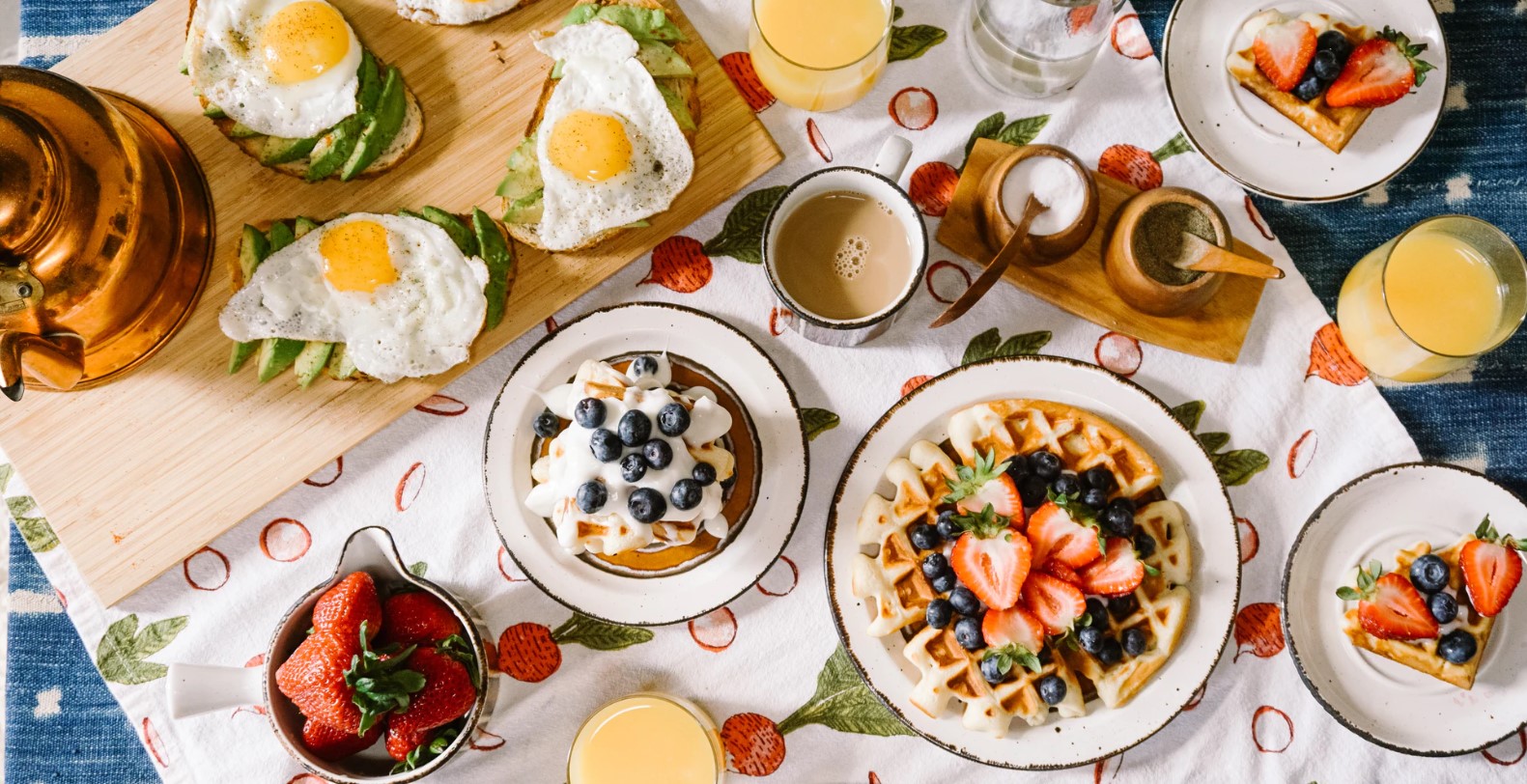 What Should A Perfect Itinerary Look Like?
Last but not least, a great trip comes down to a great itinerary. Keeping a schedule can help a trip run more smoothly but if it's too demanding it could also take the feeling of freedom and adventure out of a holiday.
This means that you and your friends need to create a well-balanced plan of action. Some activities need to be booked in advance so that you do not have to waste precious holiday time making bookings. At the same time, you need to leave enough room in a day for relaxation and activities that your group may want to participate in on a whim.
Ask everyone what they would like to do whilst on their break, list an assortment of things, then people can split up, doing what tickles their fancy the most.
Maybe you are inviting your girls along on a Budapest birthday trip? Or maybe you and your friends have decided to travel to Vienna on a whim? No matter your reason for jet-setting to a fabulous destination, AltoVita is the travel partner who will help you plan your trip seamlessly and effortlessly.