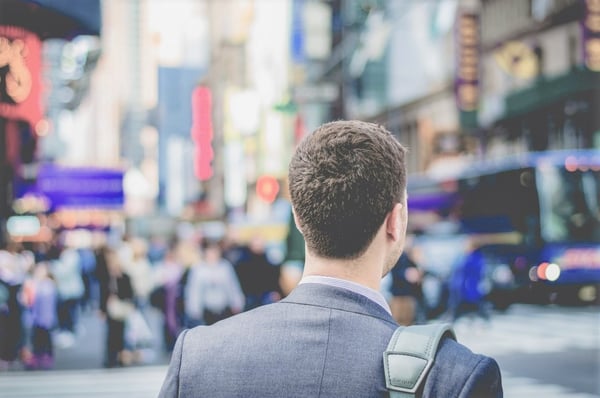 Global Mobility
Making Corporate Relocation Easy
Corporate relocation can be both stressful and challenging. It can also open up a whole new avenue of fresh opportunities. To assist you with keeping your eye on what's important, we've sourced solutions that will take a load off of your shoulders during your corporate immigration. Our solutions aim to help you to maintain the quality living standards that you are used to.
From finding accommodation that best suits your business travel needs to ensure that you have access to vetted destination services that will make your relocation experience a pleasant one, AltoVita is fully equipped and ready and waiting to assist you with your international assignment.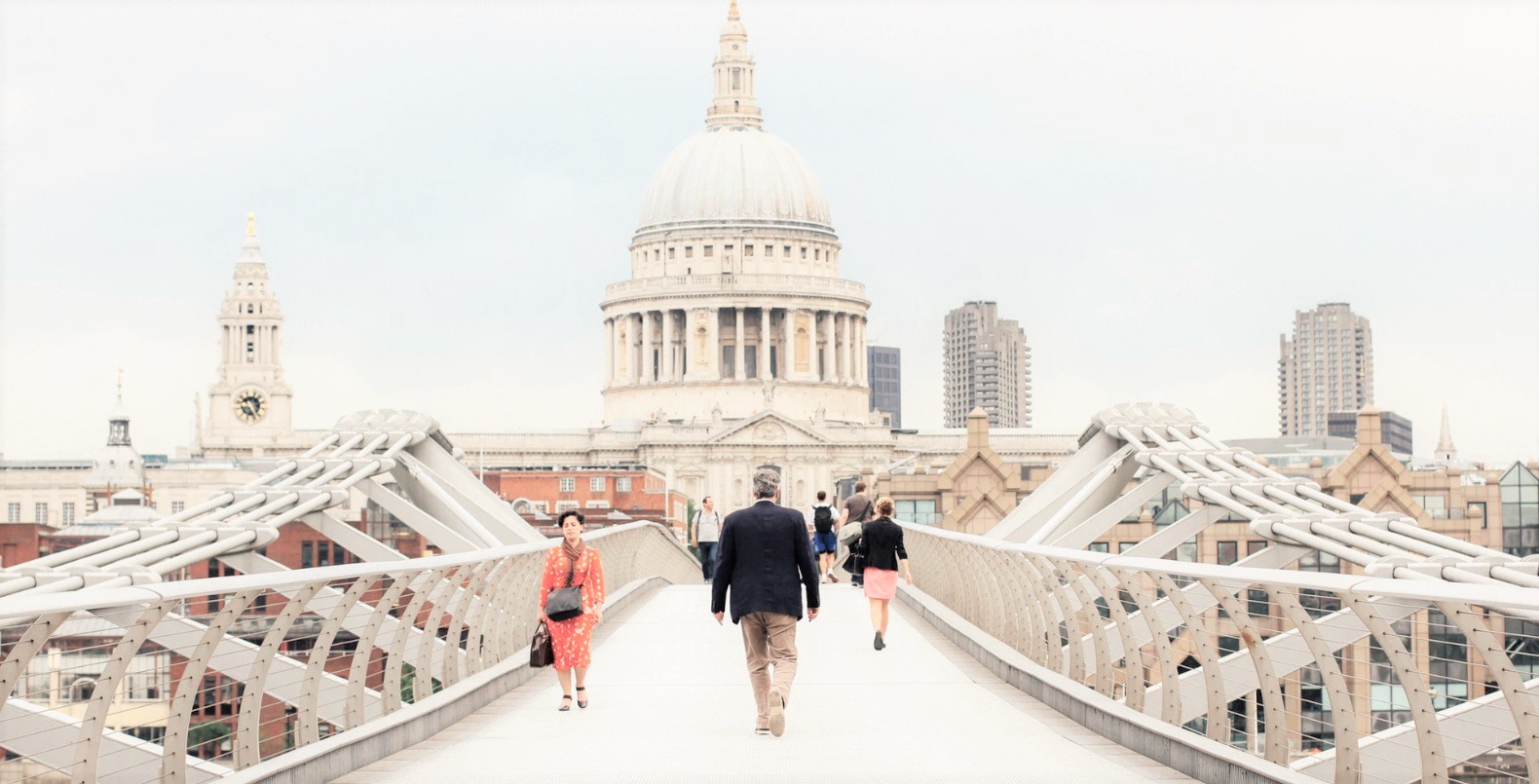 Finding the Best Home Away from Home
Finding the right type of luxury accommodation for temporary living isn't always easy. Holiday rentals are generally only available for a short-term let and landlords tend to prefer to lend their homes out with longer 6-12 month lease agreements. But that's where we swoop in to provide the ultimate option.
AltoVita has a full portfolio of verified, high-quality homes that are available to rent monthly. This provides a flexible mid-term accommodation option when you first arrive in a new destination, avoiding the commitment of longer leases. Our corporate homes can be found in many of the top corporate destinations and have been modelled to comfortably accommodate expats and those who simply need a few solid months to complete some work overseas. Each serviced apartment or house is fully furnished, with pristine linens, towels and modern amenities; including washing machine among others.
Our team of mobility experts is available for consultation and assistance during the accommodation selection process.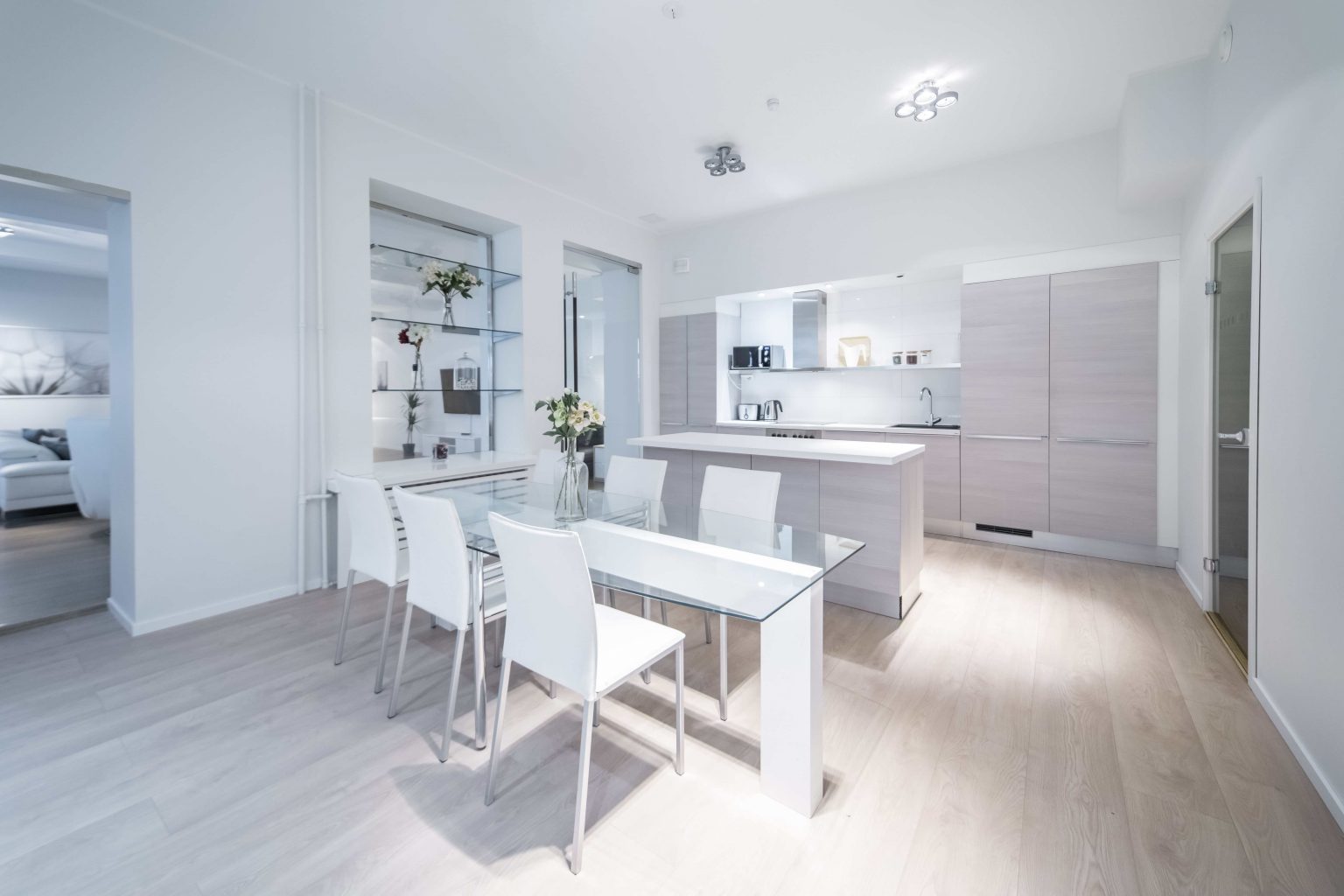 Easy Moving
One of the most tiresome parts about business travel is handling the shipping arrangements to ensure that your valuable belongs arrive safely at your destination. But moving doesn't have to be such big stress and hassle!
From sourcing the most affordable way to move your excess luggage to your country of relocation to providing you with shipping options that will allow you to travel with items that just won't pack easy (such as golf clubs, skis or even a bicycle), AltoVita has the best move management solutions. You will also be pleased to know that our selection of moving services feature only the best providers and you can rest easy knowing that your luggage will be in professional hands.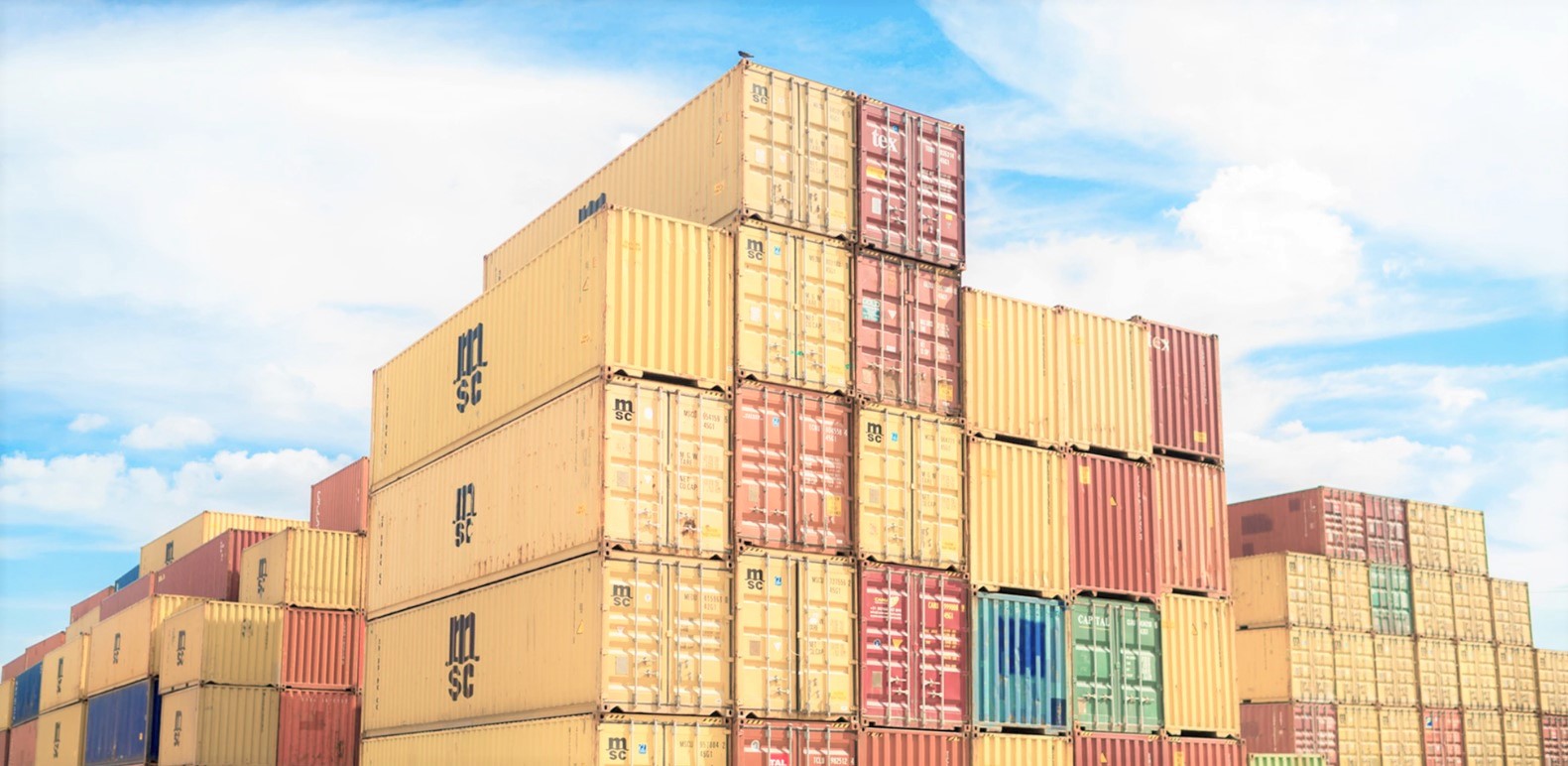 Maintaining Your Healthy Lifestyle
Just because you are changing countries, it shouldn't mean that you have to change the lifestyle you have become accustomed to. We understand the importance of a healthy and active lifestyle and this is why we try to make it easier for expats and employees on international assignments to enjoy the type of living that they prefer.
We can help you to ensure that all the usual mundane chores are taken care of so that you can have the free time you need to stay both mentally and physically healthy. Enjoy working out at one of our vetted fitness classes or take a brisk stroll through your new surrounds whilst we ensure that everything from your dry cleaning to your grocery shopping (and everything in between) is taken care of.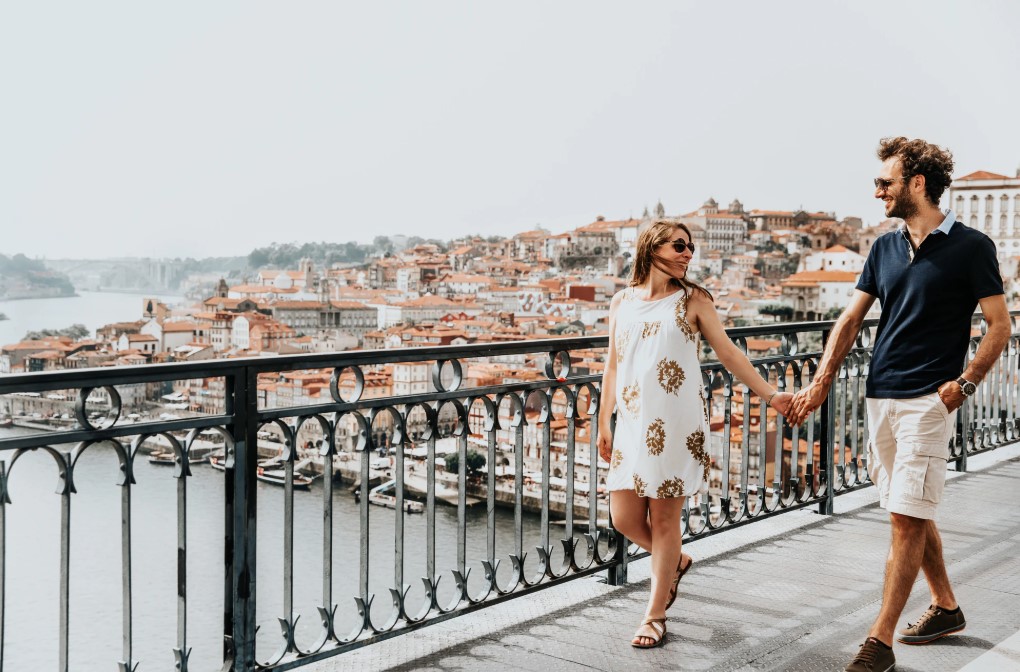 AltoVita is a corporate housing platform that offers relocation services to individuals, travel management companies (TMCs), relocation management companies (RMCs) and independent mobility coordinators and advisers. Our local expertise on each destination will help you to settle into your new country easily while we keep cost and expense management of each move in mind. Our tailored travel solutions are designed to make travel hassle-free with a focus on each traveller's well-being!