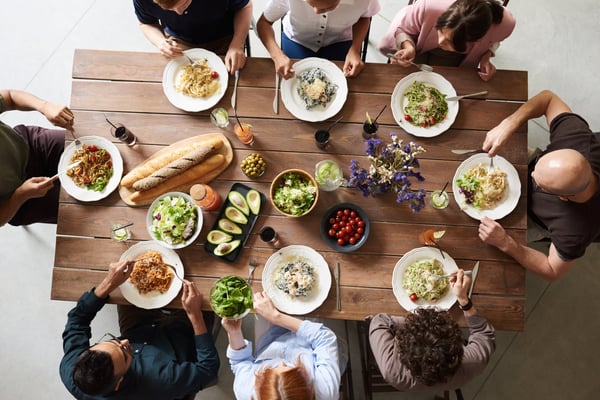 Business Travel
How To Enjoy Stress-Free Travels with Family
When you travel as a family or a group, then keeping the different generations and personalities happy at once is not always easy. The more heads there are in your travel party, the more complicated the travel logistics tend to get too! But these details shouldn't prevent you from heading off to a fabulous destination so that you can relax and have fun with your loved ones.
Whether you are a frequent traveller or are planning a long-overdue holiday for your family or group of friends, this article will provide you with ideas on how you can save your time, your money, and your sanity before, during, and after your trip.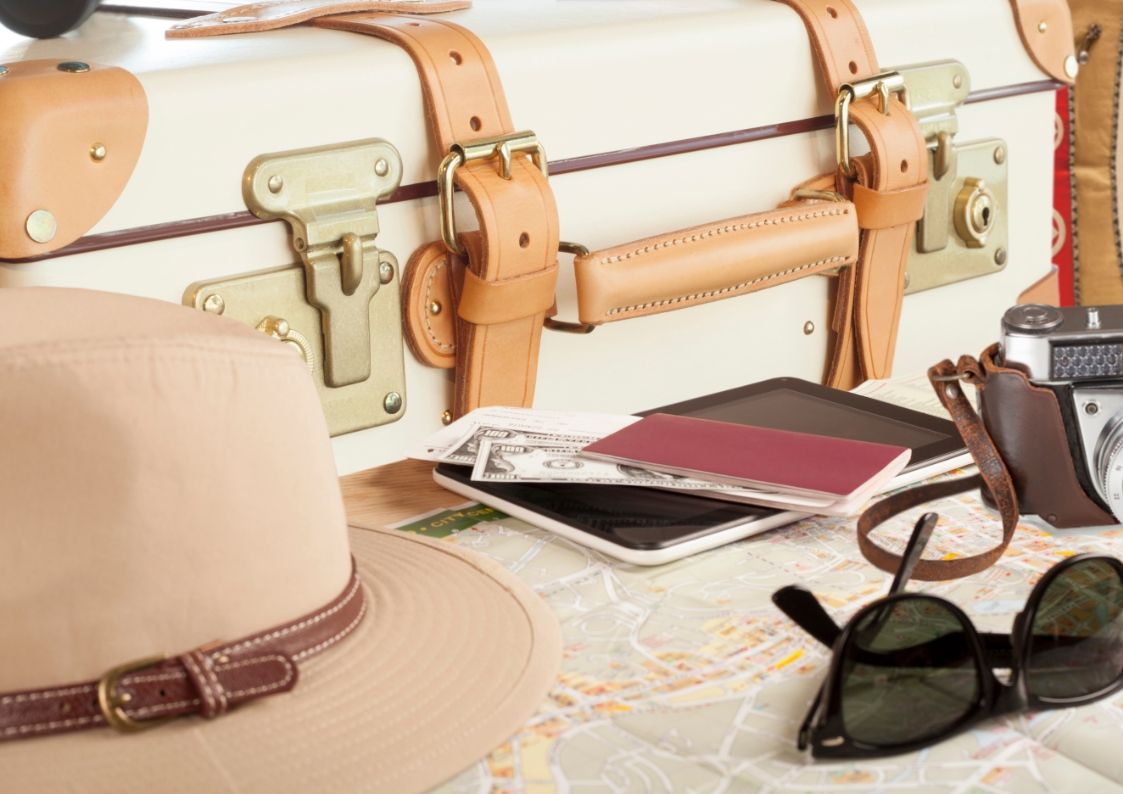 Plan Ahead
It all starts with some forethought and the sooner you put your travel plans into action, the better. If you plan your holiday a few weeks ahead of time, then you are likely to scoop up some good deals. Flights should be on the cheaper side and you will also find that you get the best price on accommodation when you make an early booking (they do say the early bird gets the worm)!
Hint: Instead of booking multiple hotel rooms for your group, look for verified and spacious homes that are available for short and long-term stays. This will save everyone money and you can continue to holiday together while guests still have their own private bedrooms.
And then, to spare yourself the headache of trying to arrange activities and outings when you arrive at your destination, you can also plan your itinerary ahead of time. From light entertainment for the kids to private guided tours of your destination, most outings can be booked beforehand so that you do not have to deal with the admin while you are trying to "be in the moment".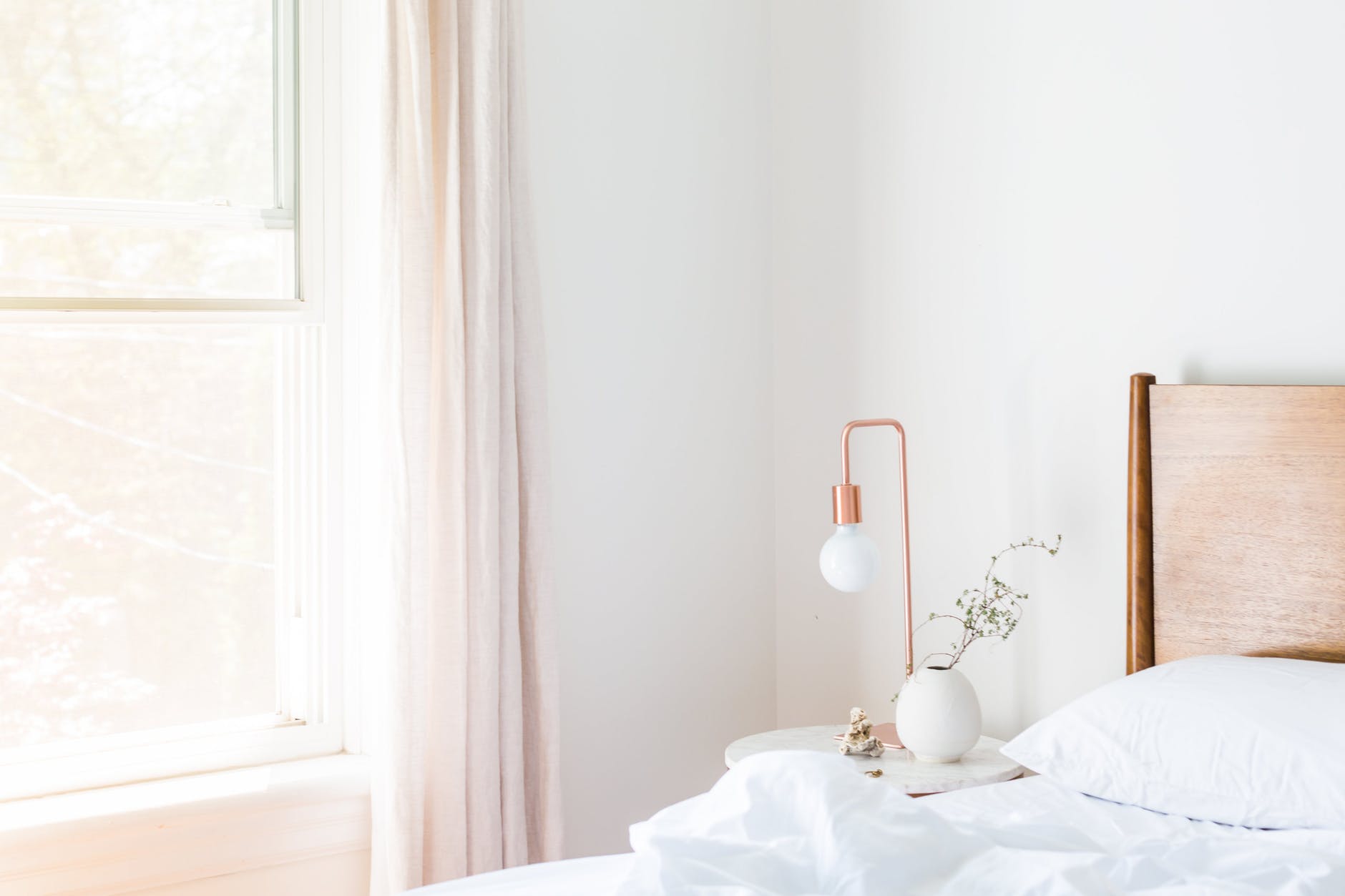 Look for Luggage Solutions
When travelling with a family in tow, then luggage logistics can be a nightmare. If you have kids, then you know there is no such thing as travelling light and even the elderly often need to travel with specialised equipment.
Hint: If you would like to avoid packing certain family essentials, why not rent them when you arrive at your destination? Instead of paying for excess baggage, you can pay affordable rental fees. From golf clubs and skis for the sport-lovers to your daily essentials, almost any item can be sourced for short-term use.
To ensure a hassle-free trip, why not request the services of door-to-door luggage delivery? Your belongings can be collected from your home and will safely be delivered to your accommodation! This will allow you to travel comfortably without lugging your bulky bags through the airport! Sounds fantastic, right? With such a dire need for this type of service, luggage deliveries have also become very affordable – so, you don't need to worry about it putting a huge dent into your holiday savings.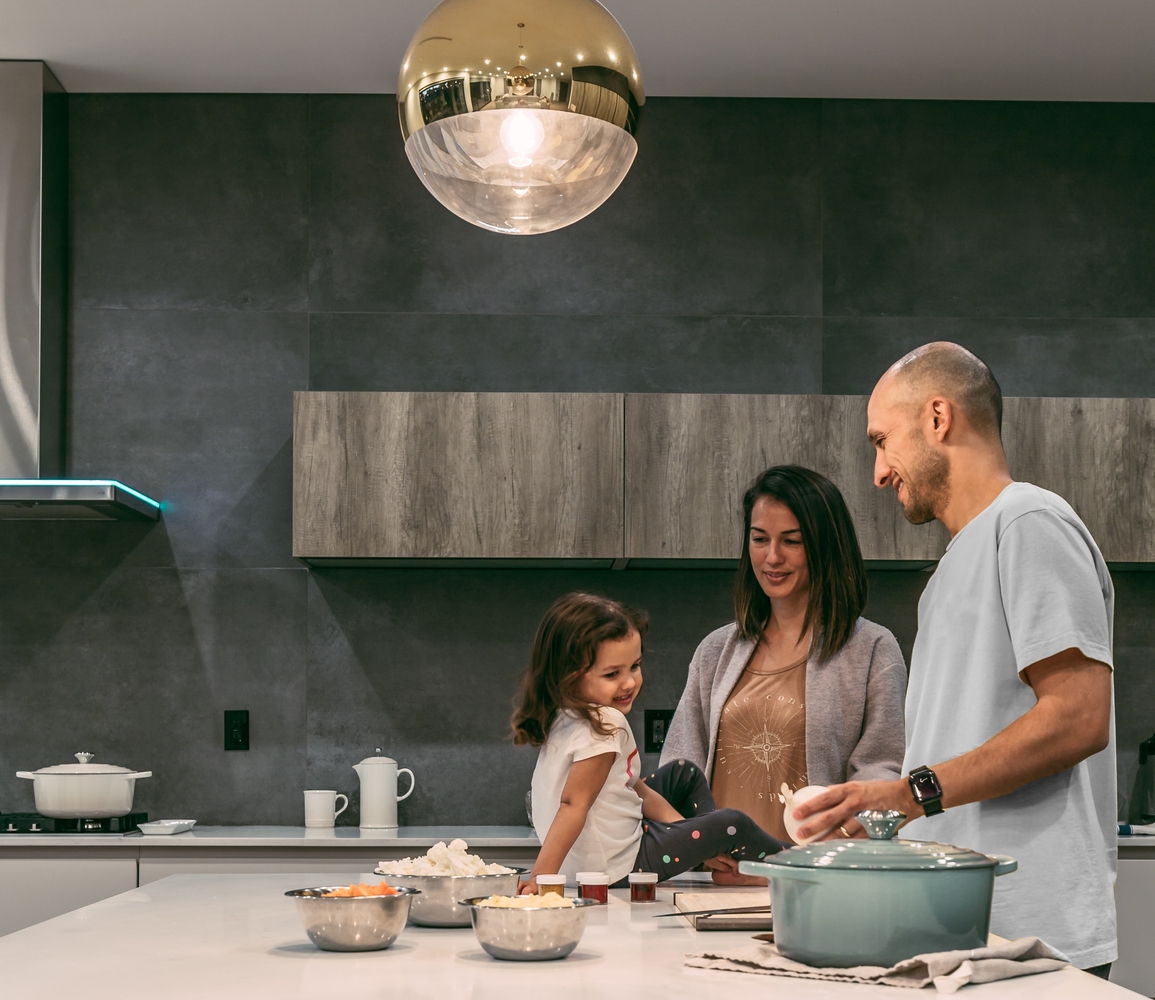 Make Sure You Have the Best Travel Solutions
From booking your flights weeks ahead of time so that you get the best prices and seats to ensuring a safe and easy commute to and from the airport, having the best transport at your disposal is a key component of enjoying your travels to the fullest.
Hint: Skip queues at the airport by requesting an airport fast track service. This way you can get your kids and seniors through the gates without the tedious queues.
We also suggest booking door-to-door transportation for groups and families in advance. This way you can avoid long waiting times for taxis at the airport and you don't have to stress about driving a rental car in an unfamiliar location. And to keep your family safely together, you can request that a larger van collect you from the airport. This way your group will arrive at your accommodation at the same time after a stress-free drive.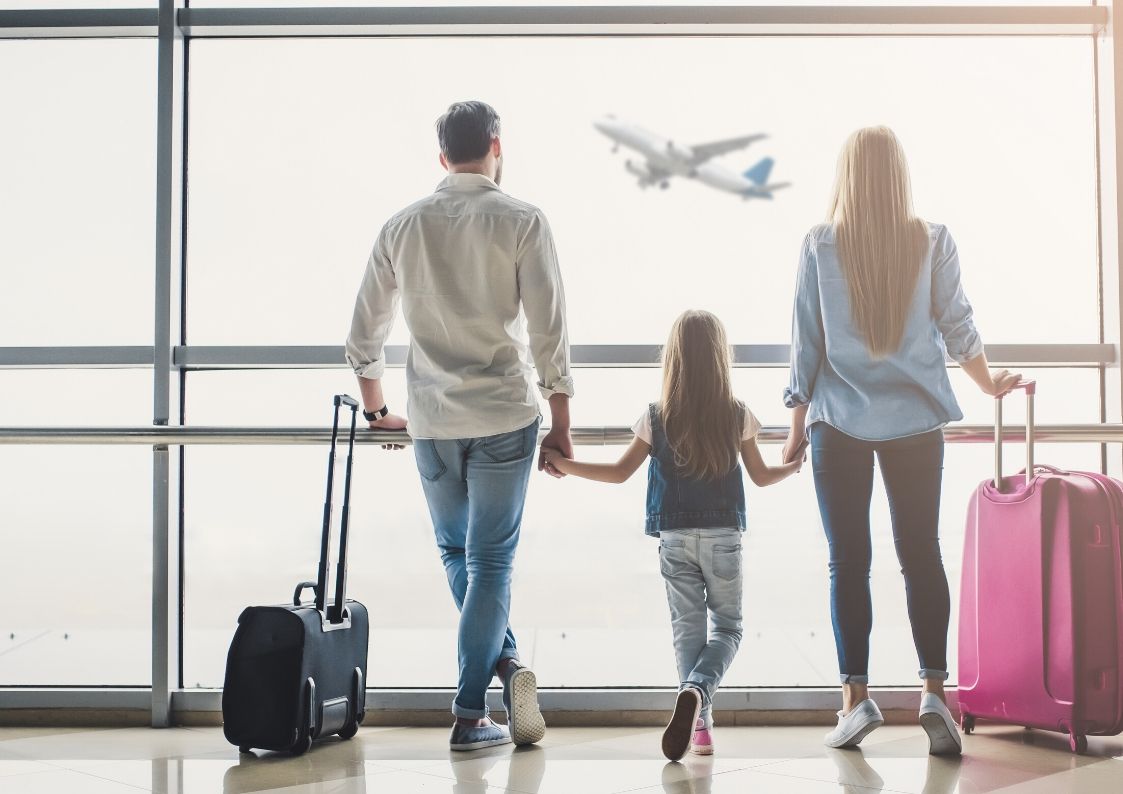 Know How to Feel at Home in Your Destination
Once you arrive at your destination then the real holiday starts! To make your accommodation feel more homelike on arrival and to ensure that there's something to snack on after your flights, then one clever trick is to order groceries from local shops ahead of your arrival. Now your fridge and cupboards will be fully stocked and you can make an easy meal on arrival rather than having to head out to a restaurant with tired kids.
Hint: If no one feels like cooking, why not treat your group to a private chef experience? Many destinations offer this service and by hiring your own chef, your family or group can indulge in exquisitely prepared food in the comfort and privacy of your accommodation. This is also a great way to experience local cooking!
To ensure that your holiday continues to be stress-free and indulgent, remember to set aside a little "me time". Many destinations provide babysitting services and if you would like the kids to be in safe hands, then you can visit the AltoVita website to book a vetted nanny. Hiring a nanny can also be helpful while you travel (it's always great to have an extra pair of hands when there are children in tow).
While travelling can be about new experiences, keeping to our regular routines helps us to feel comfortable and "at home" in a strange territory. By planning ahead and ensuring that you have the right services at your disposal, your holiday can be fun, adventurous, and unforgettable for your entire group.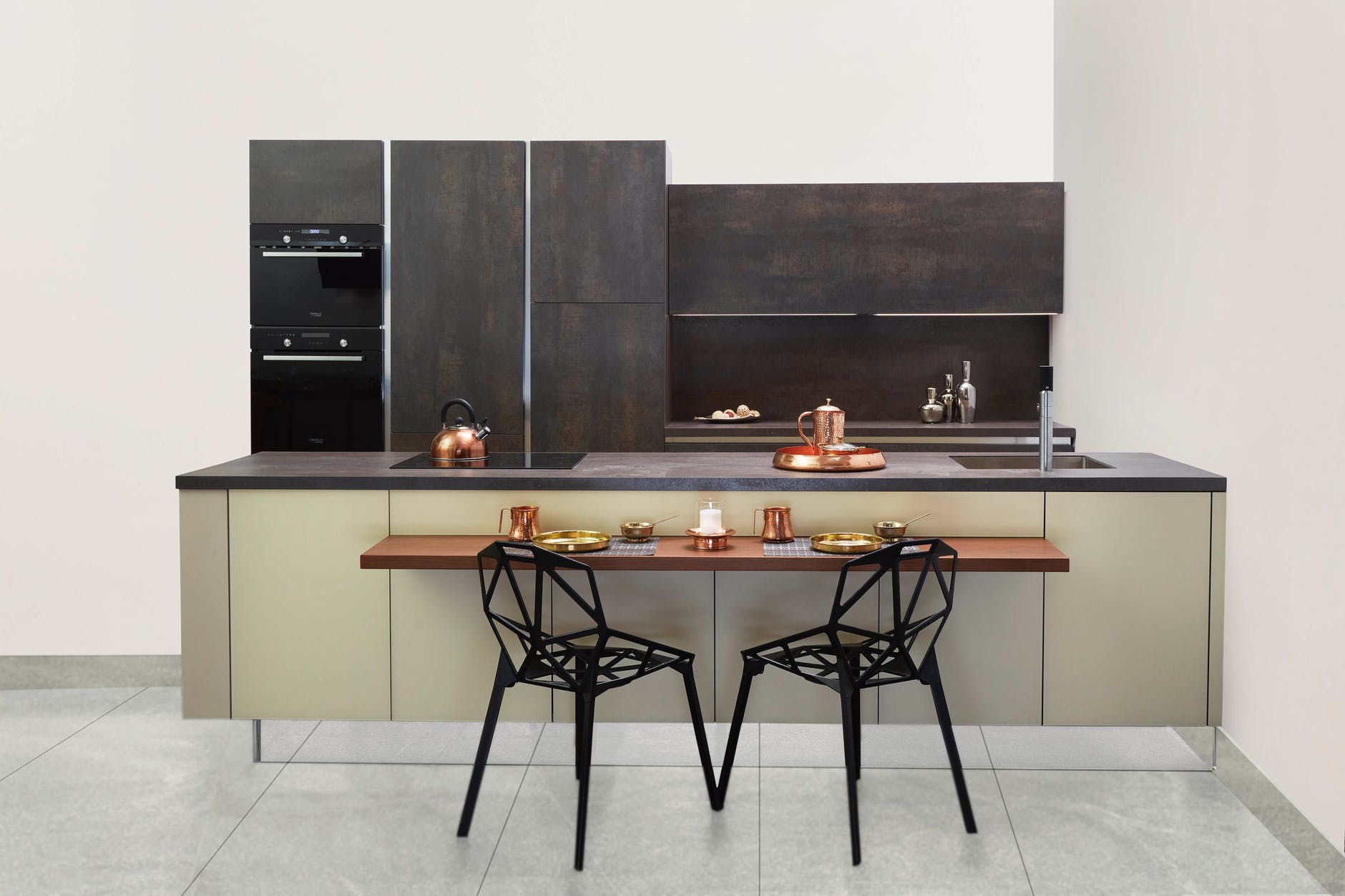 AltoVita is an end-to-end solution that can assist you to customise your holiday so that you can enjoy your travels with your loved ones while you continue with your healthy, active, and stress-free lifestyle. Please visit our website to streamline your travel logistics, we have tons of verified service-providers that are eager to help you make your trip one to remember.