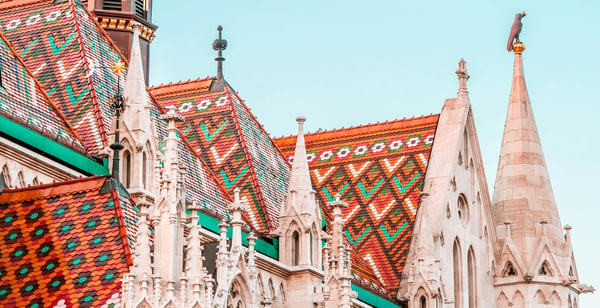 Global Mobility
Relocating to Budapest for Work
Have you ever given a move to Budapest a thought? Perhaps your company needs you to temporarily relocate to this thriving hot-spot for business? Maybe you have recognised that Hungary's economic centre is brimming with both creative and financial opportunities – with many international companies and even filmmakers now calling it their home? No matter what it is that draws you to this cultural European city, if a Budapest work trip is in the cards, then you will find this article helpful as you try to settle into new and unfamiliar surrounds.
This Hungarian metropolis has become quite the hub for expats from around the world. It's also drawing the attention of the film industry and many actors and crew members set themselves up in this city for months at a time. Playing host to so many different personalities – Budapest has become quite the diverse location!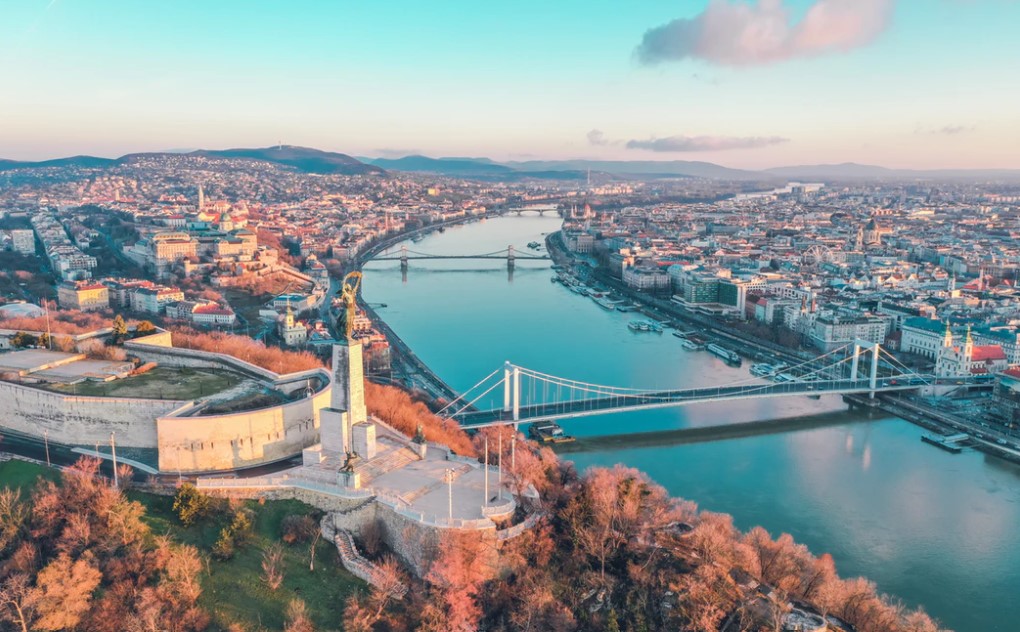 If it's your first time travelling to this destination, then a Budapest relocation might be a little bit intimidating (if not exhausting) as you try to find your rhythm in all of this diversity. We also understand that if you plan to work from Budapest, then you might have little time to settle in and make the most of living in this extraordinary destination.
This is where AltoVita can step in and help you to feel at home. Our ambition is to get you settled in effortlessly while you maintain your usual lifestyle and do business the way it's done best (with fresh introspect from your new surrounds). When relocating to Budapest for business or for new opportunities, we want you to get to know this beautiful city in all its glory while you accomplish your work during your short to long stay.
Settling In
Home to approximately 1.7 million people, finding the best place to live in Budapest can be daunting. With many neighbourhoods to choose from, you will soon discover that each location has its own character and charm. District V, for example, is a great central location and features many luxurious apartments to stay in. District VI, on the other hand, offers a slightly more peaceful vibe whilst still being perfectly located from all of the main attractions.
To help you settle into your ideal district, AltoVita will consider your needs and expectations before suggesting the best neighbourhood to you. We'll take everything from transportation to entertainment into account and we will help to find you an apartment that will make your trip one for both business and pleasure.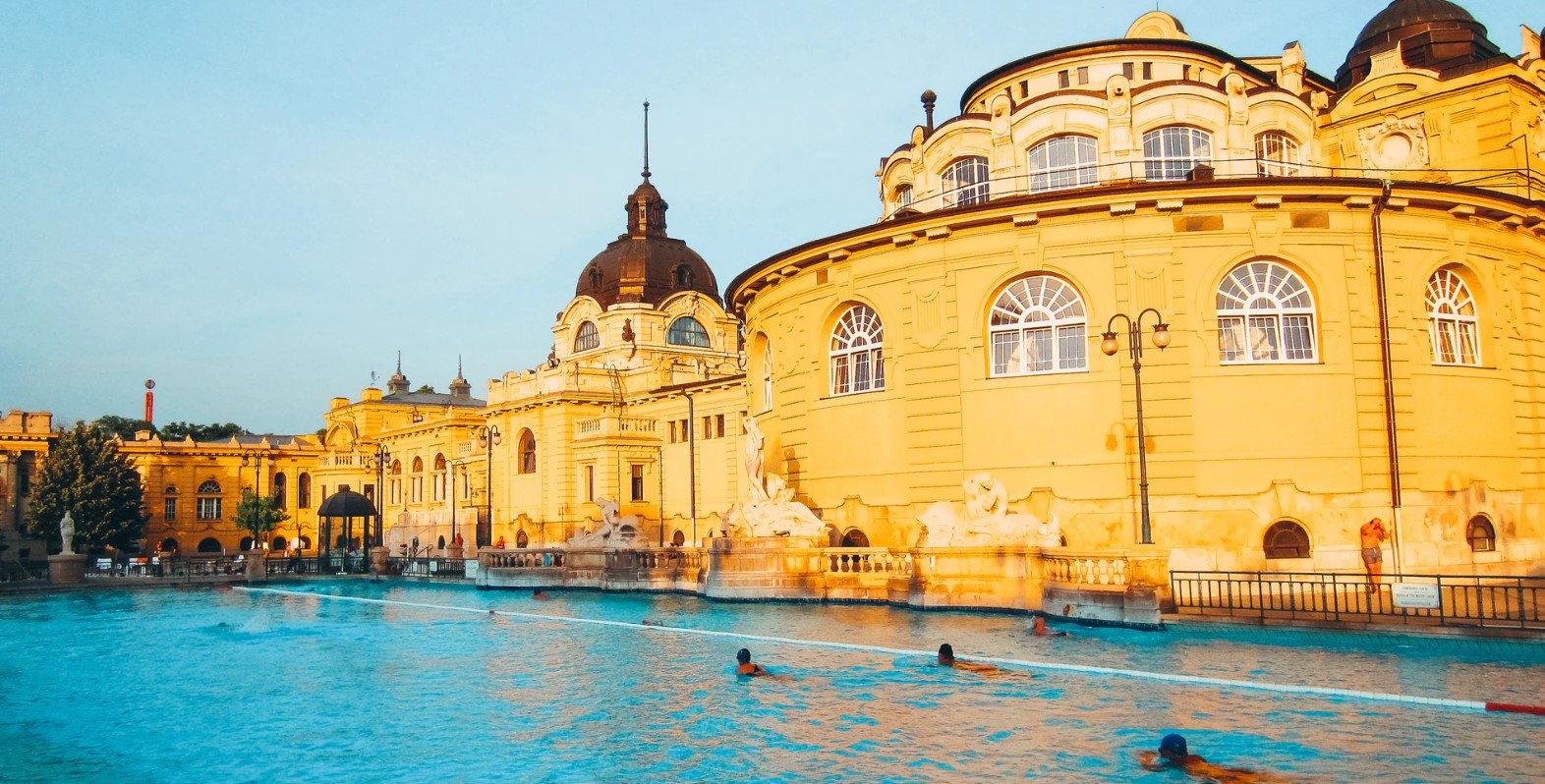 Maintaining Your Usual Lifestyle
Once you have become accustomed to your new Budapest community, then it's time to take a deep breath as you try to sink back into your comforting ways. Travelling to a new destination is exciting but it can also take its toll if you have to stay in an unfamiliar destination for a month or longer. You will soon long for your normal daily routine that you are accustomed to.
But being in a new and exotic destination like Budapest doesn't mean that you can't keep a similar lifestyle to the one you had back home. In fact, this up-and-coming region is quite accommodating in that it caters to the tastes of unique personalities from around the world. Here you will find healthy, organic, gluten-free, and vegan food that can be delivered to your doorstep – so you can continue indulging in your favourite meals. And then, staying active is also easy! No matter which neighbourhood you find yourself in, you will have a good selection of fitness studios and outdoor workouts to choose from. You will also never be short of entertainment and when you do have some free time, you can treat yourself to a concert, a cultural or historical visit to a museum, or you can so a spot of shopping.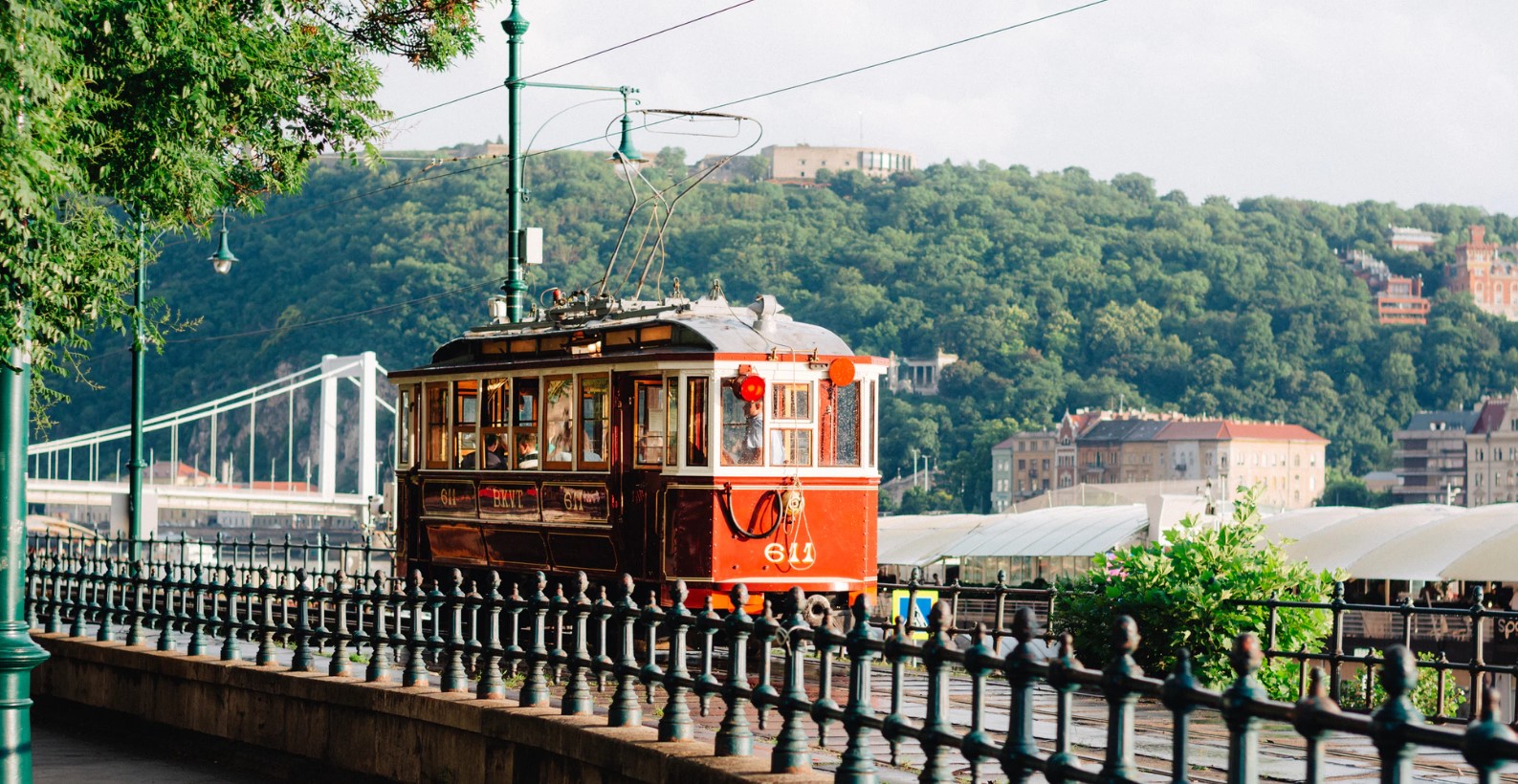 Do Business Budapest-Style
If Budapest business travel is in your cards, then you will soon find yourself among a highly skilled and educated workforce. This European city has evolved to create a modern business culture with just a small added touch of tradition. Hungarian business associates enjoy getting to know their new business partners before doing business. This means that it is not uncommon for meetings to be held at more casual venues before decisions are formally made in the boardroom. To accommodate this growing need for corporate negotiations and developing partnerships, Budapest is now host to many interesting corporate venues and restaurants that can comfortably accommodate business-types.
This European metropolis is also becoming quite the attraction amongst the more creative types and it is not uncommon to see artists, producers, writers, and designers assembling at the city's most popular venues. Take Brodyland as an example – this innovative art industry members club has become a popular venue for those who enjoy art, fashion, and everything else that's a little more "out-of-the-ordinary".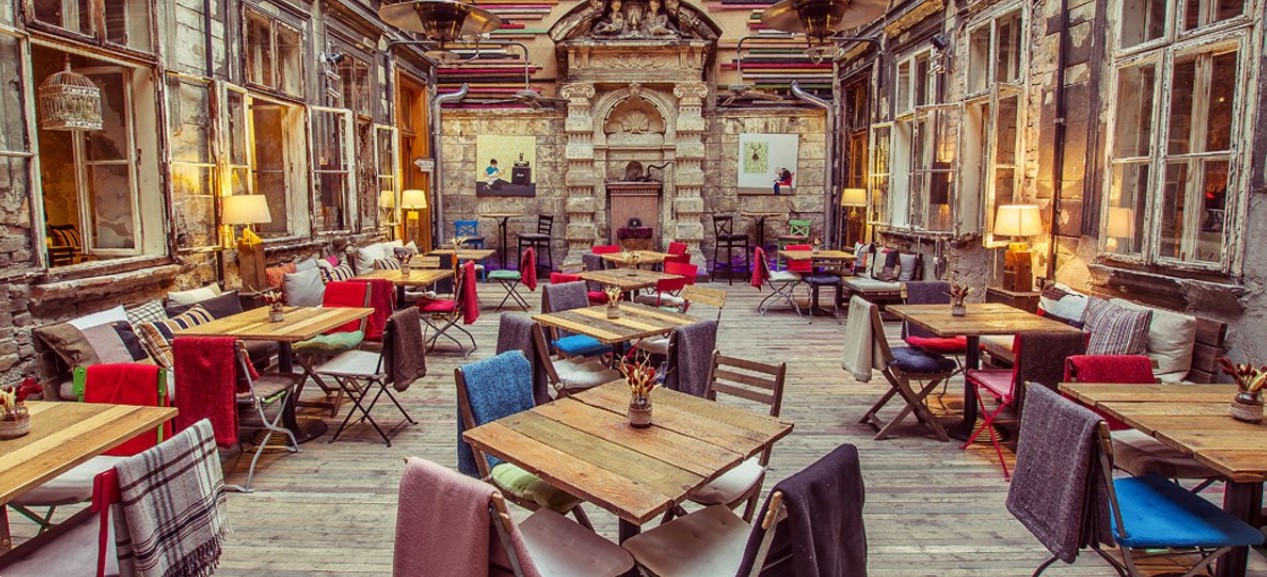 Remember To Unwind
We've mentioned that a Budapest long stay can be overwhelming while you try to get business matters seen to and try to settle in at the same time. Before the stress gets to you, we recommend that you take some time to unwind. Take a moment here and there to forget about all of the plans that need to be made and treat yourself to a massage, a yoga session, or detox your stress away in a sauna.
You will be pleased to discover that Budapest understands the importance of health and wellbeing and there are many great day spas to choose from. If you would like information on where you can find a spa that's close to you, remember that the AltoVita website has a wealth of information and suggestions on the best quality vendors in Budapest.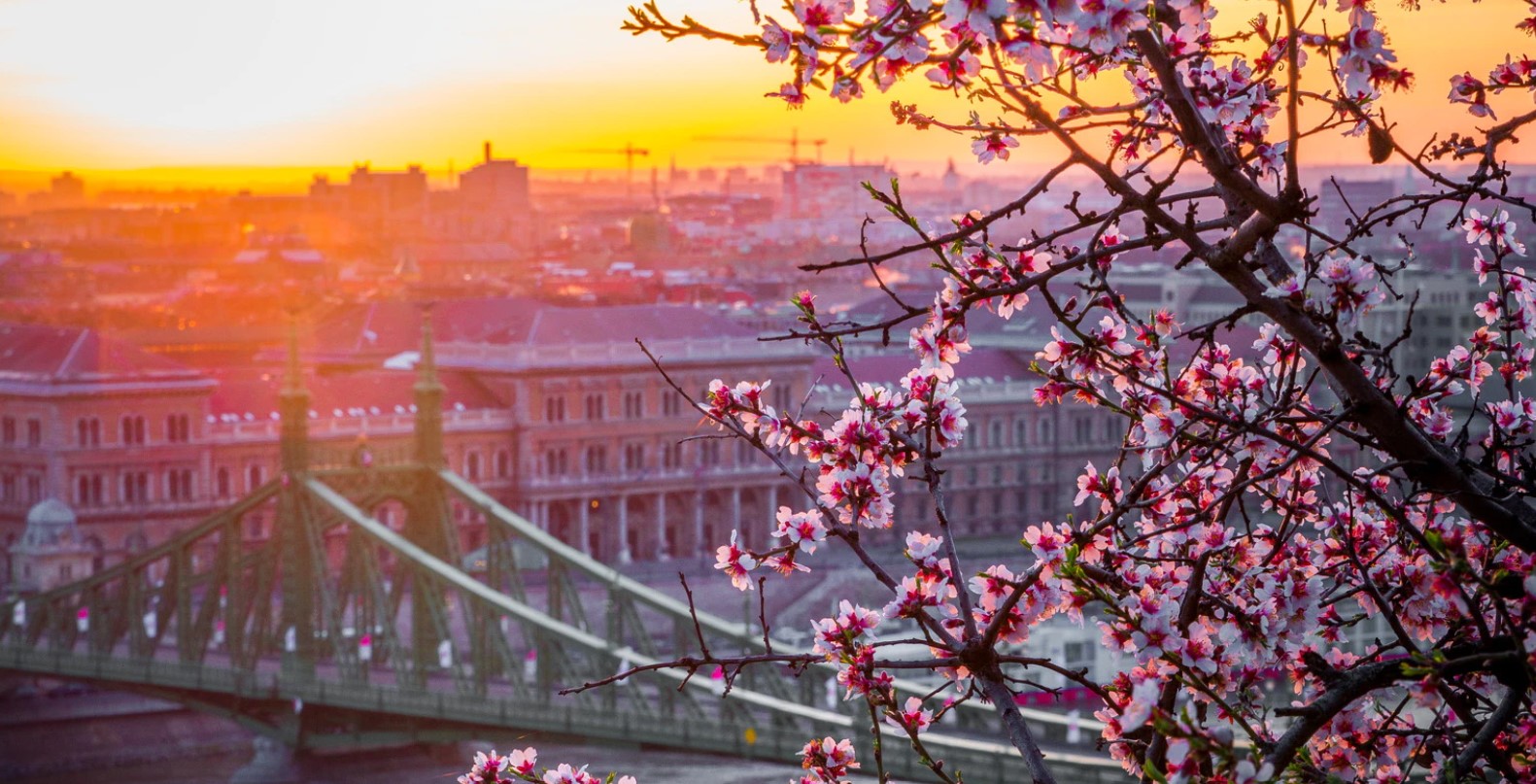 Get To Know And Enjoy Budapest
Last, but certainly not least, remember to soak in the brilliance of this historic city when you have spare moments in between work. There are so many things to do in Budapest and we wouldn't want you to leave without experiencing some of what this destination has to offer before you leave.
Offering fine dining, majestic historic architecture, museums, and culture galore – the sights to see in Budapest our somewhat endless. This is why we suggest you contact an expert in touring so that someone can plan your outings on your behalf. Touring companies like Klook will introduce you to the best adventures and spots in the city while keeping your tight schedule in mind. From walking through the romantic cobblestone streets of the city's historic castle district to indulging in a performance of classical music at the Basilica of St. Stephen, Budapest is an inspirational city with so much to explore!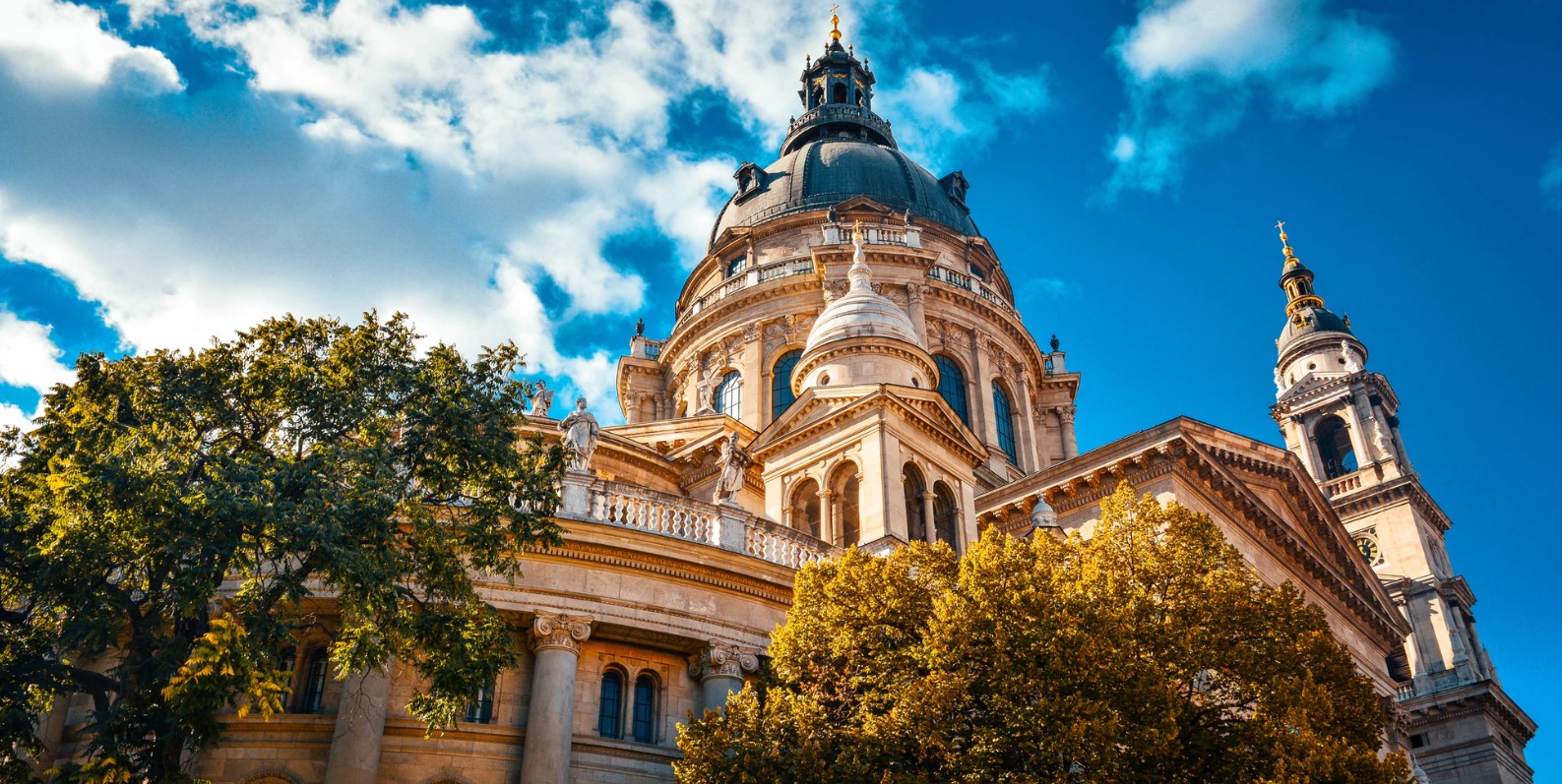 Budapest and AltoVita
Our AltoReps have first-hand experience with doing business in Budapest and this is why we are a great online portal to associate with. Through our website, you can connect with the best neighbourhoods in Budapest, find the most reliable vendors, and you can learn how to navigate your way through the city whilst sticking to your favourite routines.