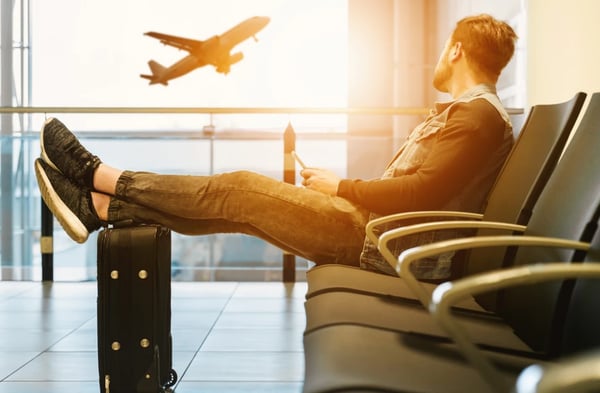 Travel
Travel Logistics Made Easier
Whether you are travelling for business or pleasure, visiting a new destination is an exciting time. When it comes to planning the logistics of a trip, however, thinking about how to get to the airport, through the airport maze, and on towards your accommodation can be an intimidating chore that usually doesn't sit at the top of anyone's 'to do' list. In fact, compared to the thrill of reserving your flight tickets and researching the must-see spots in your destination, finding and finalising airport transfers tends to be placed right at the bottom of the itinerary.
But – it goes without saying – that booking a transfer and planning on how you are going to get from point A to B is a part of the journey and if planned well, your trip will certainly be less stressful. Be it flying alone for business, touring with a group of friends, or holidaying with young kids in tow, booking airport transport before you leave is an essential piece of the travelling puzzle. The good news is that there are so many business accommodation platform available – ones that not only make travelling a breeze but also add to the unique adventure of your trip. They're convenient, accommodating, and more cost-effective than you might think making corporate travel management seamless.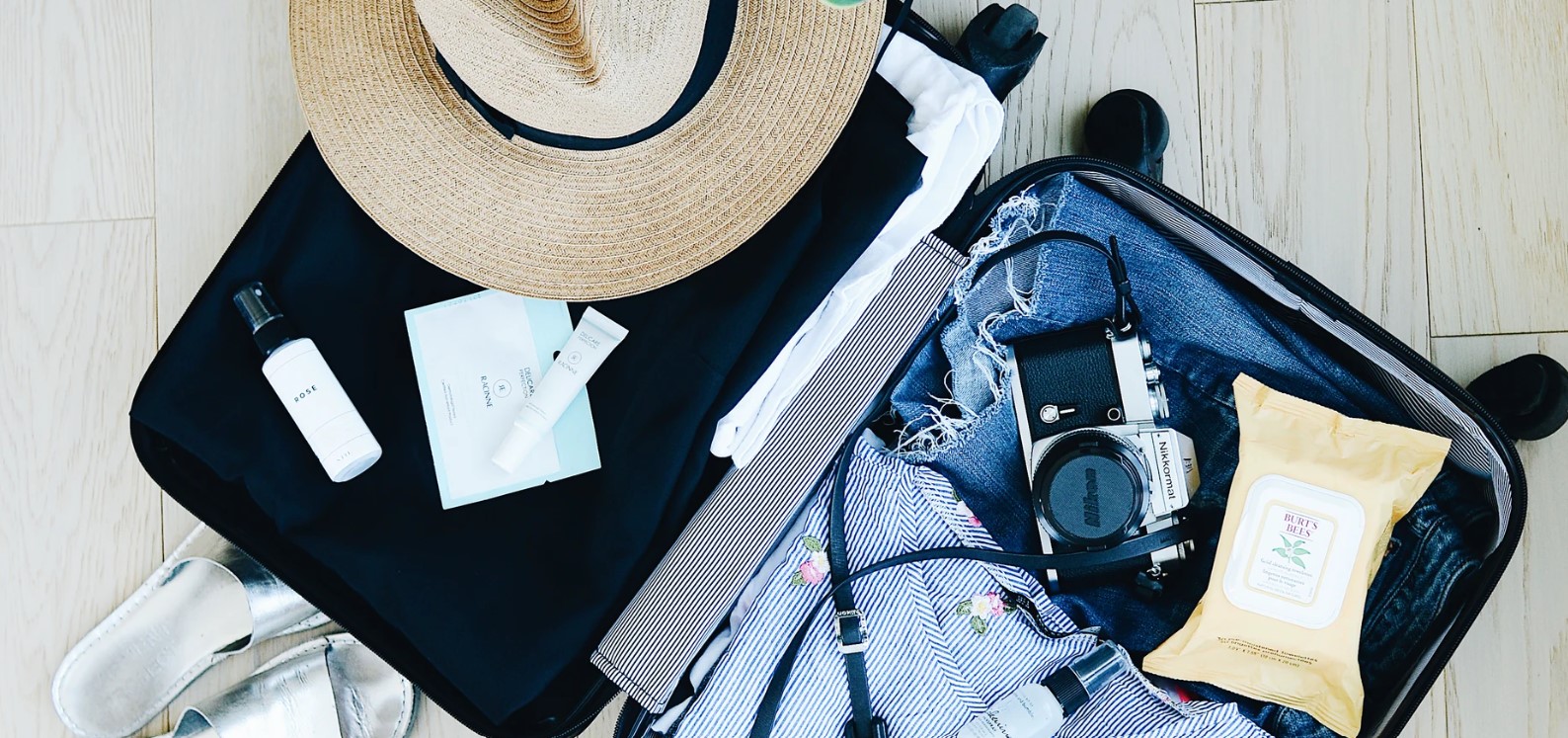 You no longer have to worry about how you are going to get your mountain of luggage through security checks and on towards your accommodation. And if you are travelling with awkward items like bulky sports equipment, there's a solution to this problem too! Being collected at the airport by a friendly English-speaking driver is also an option and it's just one more way you can arrive at your destination with your sanity still in check.
With a passion for travel ourselves, we understand the importance of booking airport transfers with a company that you know you can trust to be on time and who can safely take you (and your valuable belongings) to where you need to go. This is why AltoVita has partnered up with some of the most established airport transfer providers world-wide. Each of these partners has been vetted by us personally and we can confidently recommend their services. Now even the more mundane aspects of travelling can be fun!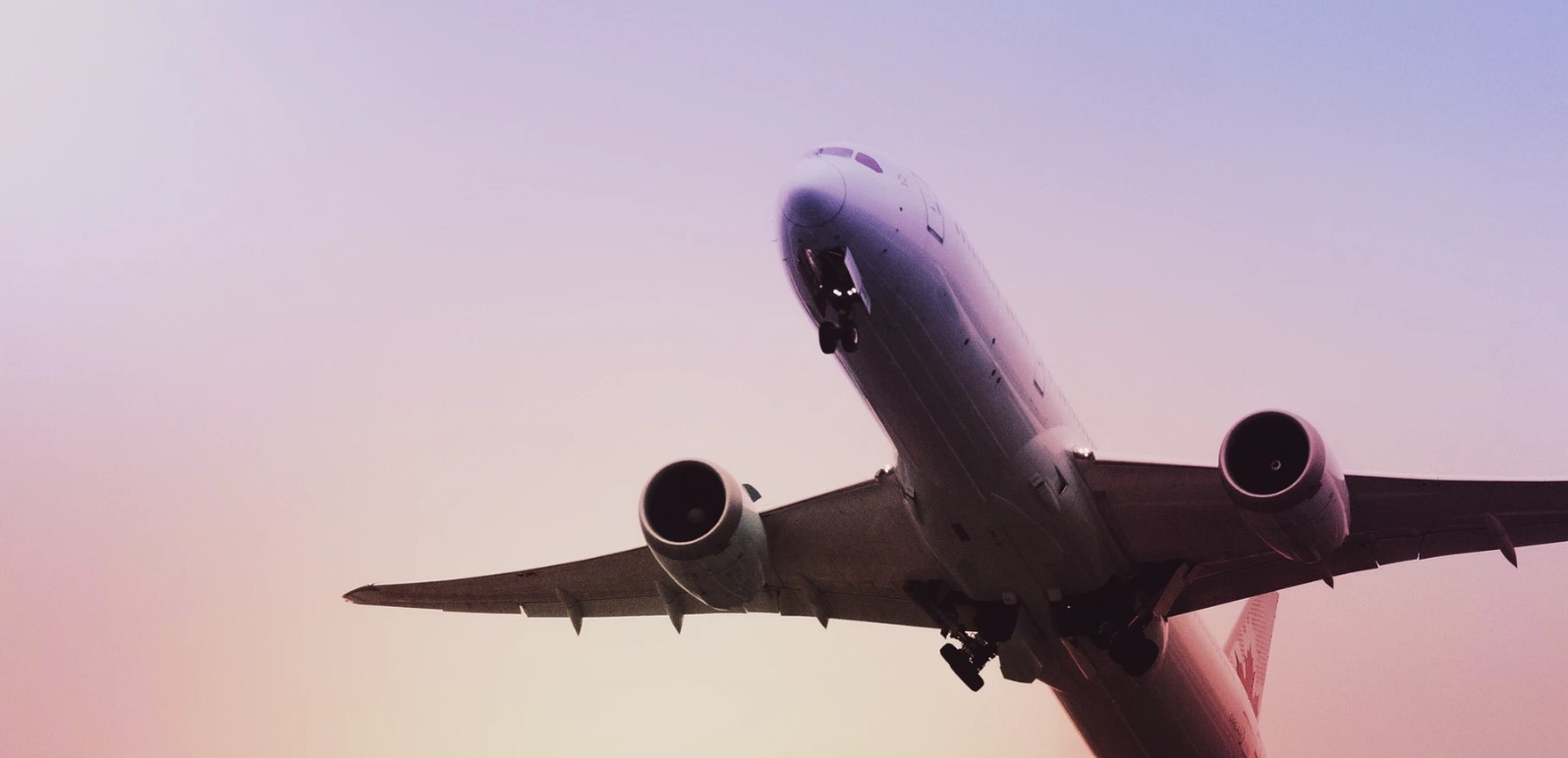 Private Airport Pickup at the Gate
Arriving in an unfamiliar airport after an exhausting flight is never an enjoyable part of travelling. Why not just plan ahead and have someone to greet you at the arrival gate? Whether you need an efficient journey while travelling alone or a stress-free solution when travelling in a group, Welcome Pickups is a company who knows how tiring travelling can be and with their help, you can rest assured knowing that you will be taken care of when your plane lands.
Welcome Pickups offers private airport transfers at great value for money. At the airport gate, you will be met by a friendly English-speaking driver who will assist you with your luggage and take you directly to where you need to be using the safest and quickest route. You can eliminate the stress of miscommunication and you can be dropped off at your accommodation without navigating in a hire car or tackling public transport.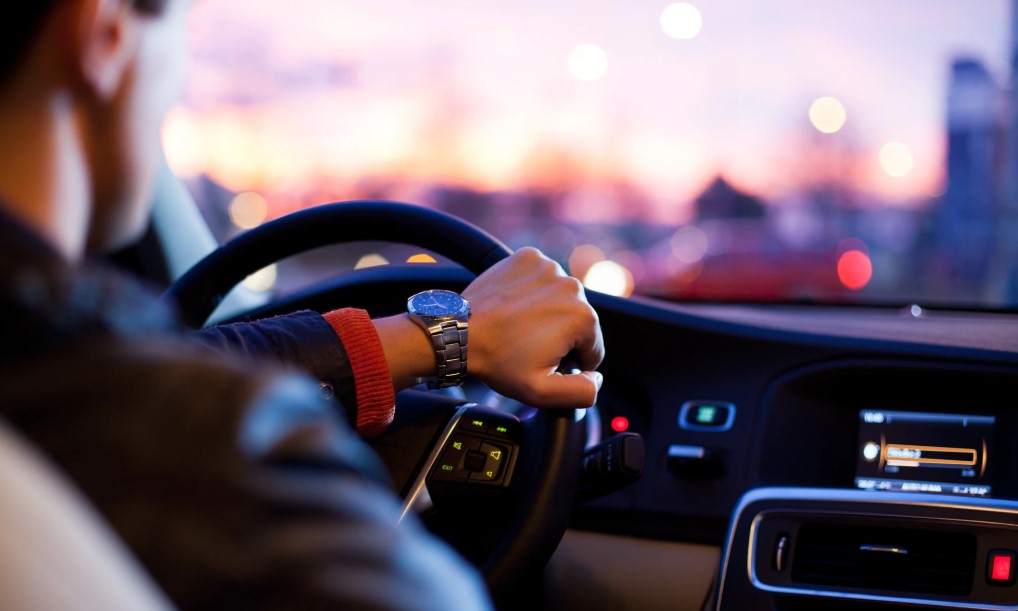 Luggage Check-in From Home
Carting luggage around is no picnic and travelling light is sometimes also not an option. Maybe you would also like to reduce the time spent at the airport checking in bags? If this sounds like you then perhaps a luggage-service is what you need! Airportr is a luggage check-in service provider that's ready to swoop in and take the load off your shoulders (no pun intended). If you are heading to the airport straight from the office or travelling with young children, this service could transform your journey.
Servicing London airports only, Airportr will administer a luggage check-in at your home by collecting your belongings right from your doorstep. They will then deliver them to the airplane and all you need to do is grab your luggage from the carousel once you land. You then can rest at ease knowing your possessions will be cared for along the way and there is one less concern for your trip.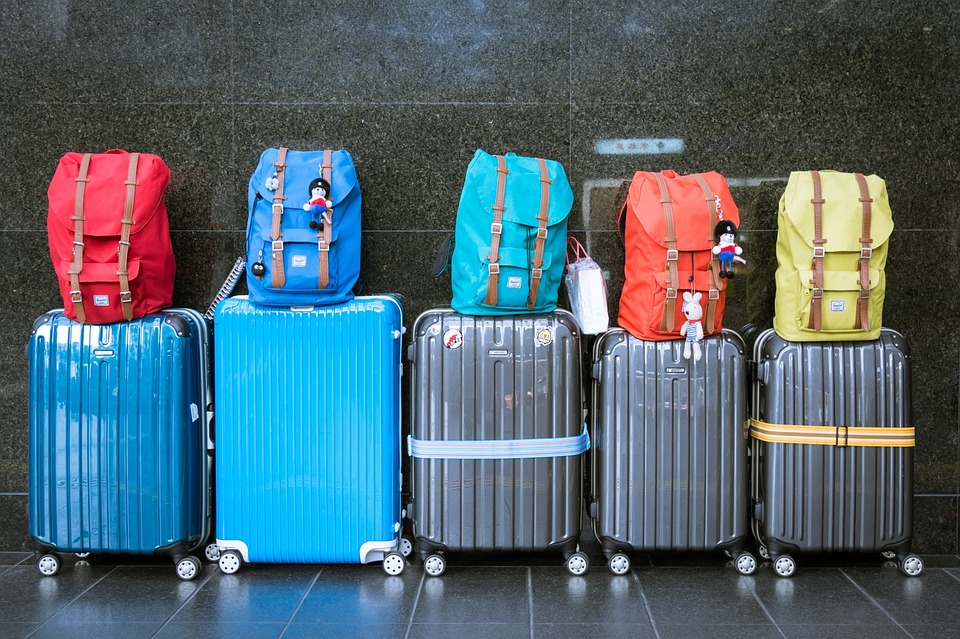 Luggage and Sports Equipment Forwarding
If you have a love for sports then Sherpr is a company that shares your passion. Travelling with large and expensive equipment can be difficult and excess baggage fees are sometimes overwhelming. This is why Sherpr has turned its focus on collecting and then forwarding sports equipment directly to your accommodation. Knowing that personal sports gear can often be expensive and sometimes invaluable, Sherpr also provides specialist boxes for the likes of skis, snowboards, bikes, and golf clubs. This not only takes the hassle out of packing and transporting these bulky and awkward items but is also ensures that they will arrive safely.
Often offering cheaper rates than you would pay at the airport terminal for excess baggage, Sherpr has magically refined their service to ensure that you can travel lighter whilst knowing that your belongings are in the best possible hands. We highly recommend this service provider for sport-centric trips or just for any extra luggage you want to send ahead.
Luggage Storage on Departure Day
If there's a huge gap between checking out of your accommodation and catching your flight, then you might be left with the problem of "what to do with your luggage in the meantime". There is now a perfect solution for your luggage when you are maximising your time away with an evening flight. The time between check out and your flight can be tricky to plan as there are either bags in tow or a return trip to your accommodation. Why not use Stasher to safely store your luggage in a location convenient for you!
They currently have facilities in 300 cities globally and offer an easy solution to storing your belongings from the time of checking out to your time of departure. This allows you to explore the city you're in without having to cart your luggage around.
What's great about Stasher is that they easily accommodate bookings at short notice and they also have central locations that can be accessed quickly and easily.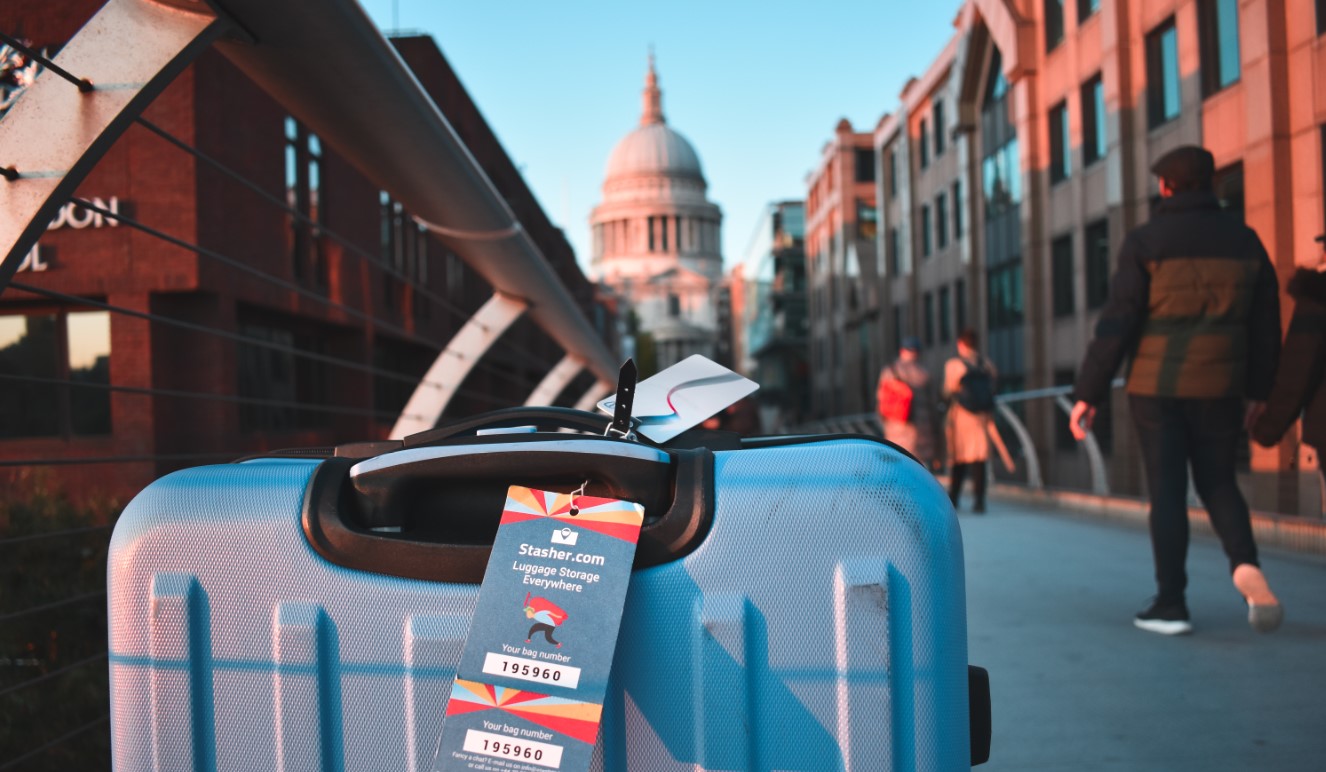 Airport Meet & Assist
Family travel can be exhausting. Rushing kids and elderly members from terminal to terminal is a stressful experience we can do without. To beat the lengthy queues and to board your plane with ease, you could use the services offered by Fastrack VIP.
Fasttrack VIP has assistants who can meet you at over 600 airports worldwide. These warm and welcoming concierges will greet you and your loved ones right at the airport entrance and guide you through the airport fast-tracks to the best lounges where you can relax before boarding. With this service at your fingertips, you will never have to worry about navigating a sprawling airport maze in a foreign language again.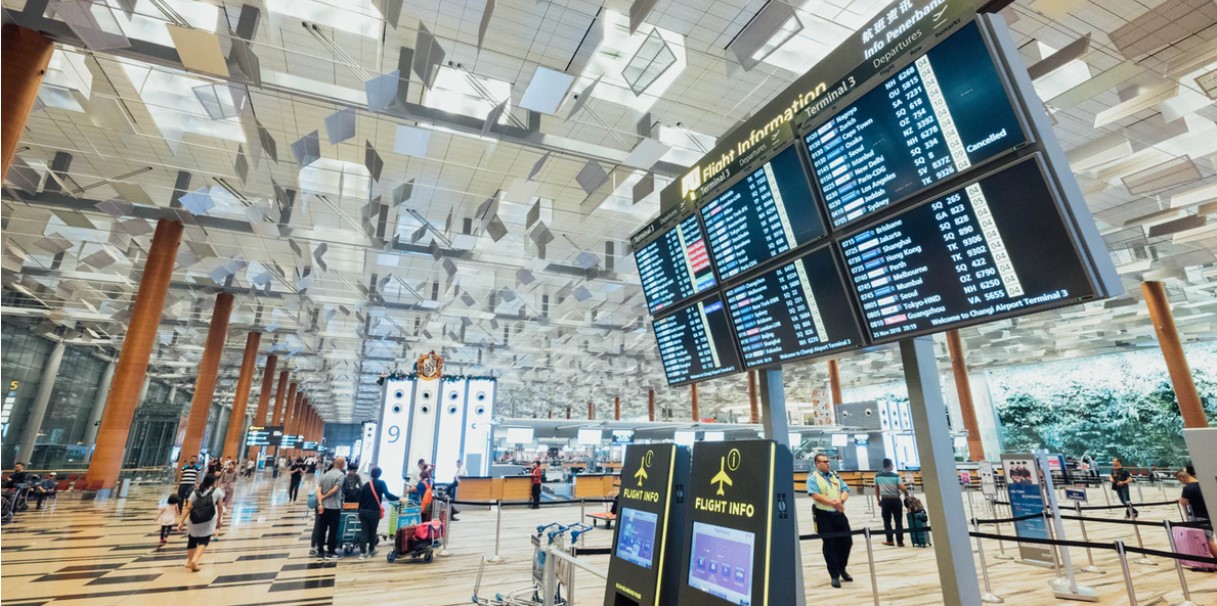 And here's how it gets better….
AltoVita is all about corporate travel risk management. If you are travelling for work, looking to relocate or simply want to indulge in a well-deserved holiday, we know just how to tailor the logistics of your trip to suit your specific needs to ensure that both you and your belongings arrive at your destination safely, easily, and without any unnecessary hassle.