Send an enquiry
Find Corporate Housing anywhere in the world with AltoVita
Enquire about bookings, properties and locations.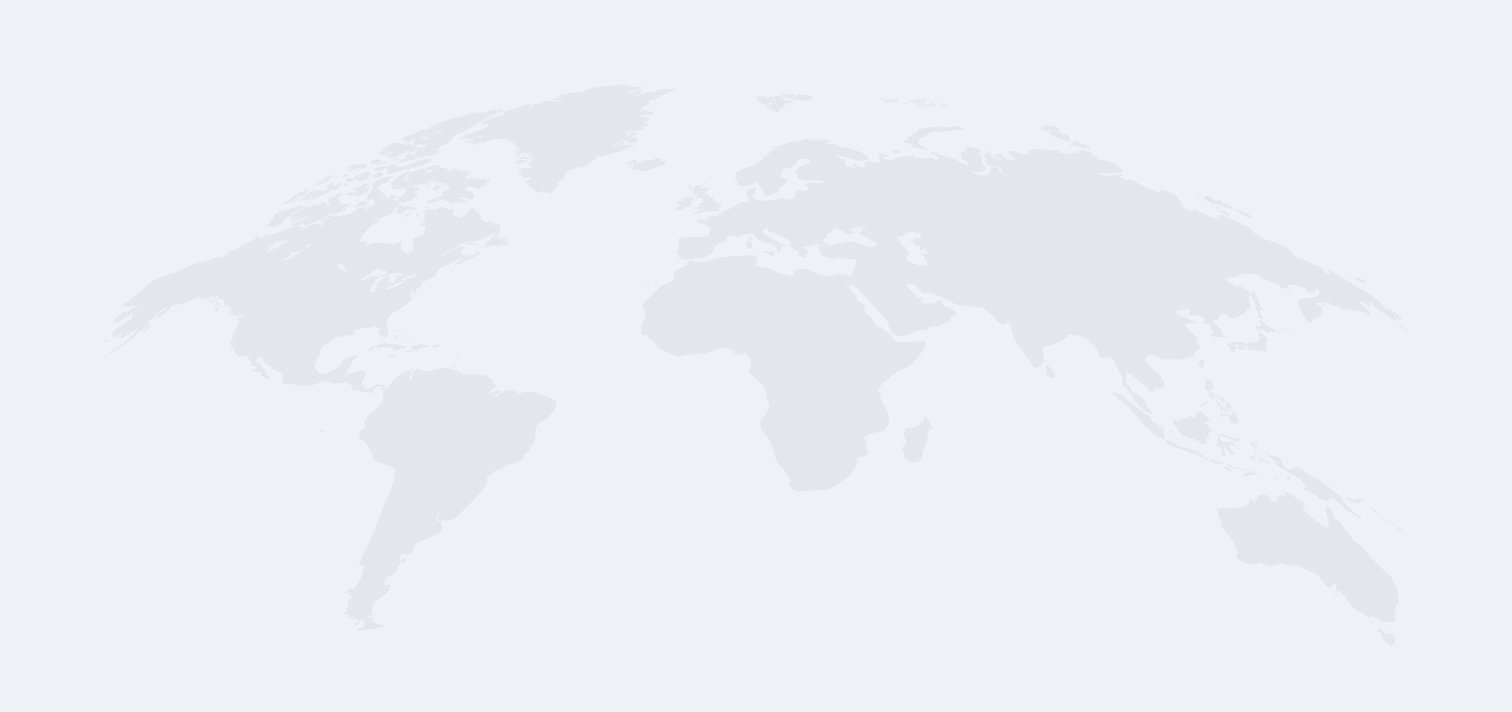 Empowering Smart, Safe & Sustainable
Accommodation for Employees Anywhere
The Property You Need, Wherever You Need It!
7 Million
Properties in Network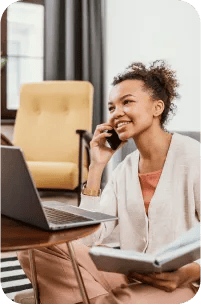 Professionalised
Private Apartment,
Homes & Vilas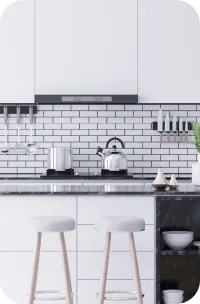 Corporate
Housing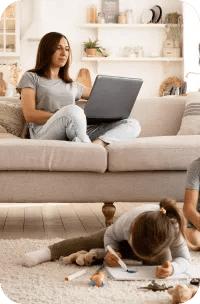 Multifamily (US) /
Built to rent (EU/UK)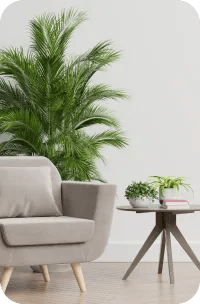 Co-Living &
Student Housing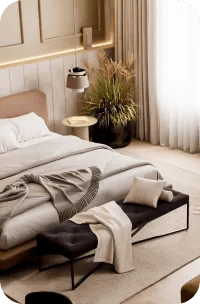 Hotels &
Aparthotels
Our blog section provides our reader with a wide range of topics from Global Mobility and Business Travel news and trends, to our employee spotlight series. Get to know what drives AltoVita and the trends that are driving our Corporate Accommodation Platform.
Discover our Corporate Accommodation Platform!
If you want to know more about AltoVita and our services, please feel free to reach out any time. Our team is always ready and on hand to help you navigate the world of business travel & global mobility.