Business Travel
Finding The Right Home-Rental For Your Boss
Gone are the days when hotels were the only choice of accommodation when travelling for business. Employees and executives are now tapping into the home-sharing and short-term apartment rental market in favour of greater privacy, local experiences and a work-life balance. They can return home each day to a comfortable residence where they can cook their own meals or invite colleagues around for dinner while taking advantage of well-designed working and living spaces.
But while many business travellers and bosses prefer to experience their temporary relocation this way (particularly for longer stays), HR and corporate travel management companies often push back due to their duty of care. Many hold concerns about security and safety that are associated with staying in private rentals and fear they will be held accountable if it results in an unsatisfactory experience.
Horror stories of short-term rentals that have gone wrong overshadow the high percentage of experiences on home-sharing platforms that deliver exactly what they advertise, with hosts who are committed to offering the best experience possible. Seeing the benefits of hosting business travellers, many hosts are targeting their properties specifically for employees and bosses by offering high-end amenities, working spaces and high-speed internet connections, with properties that are in sought after locations.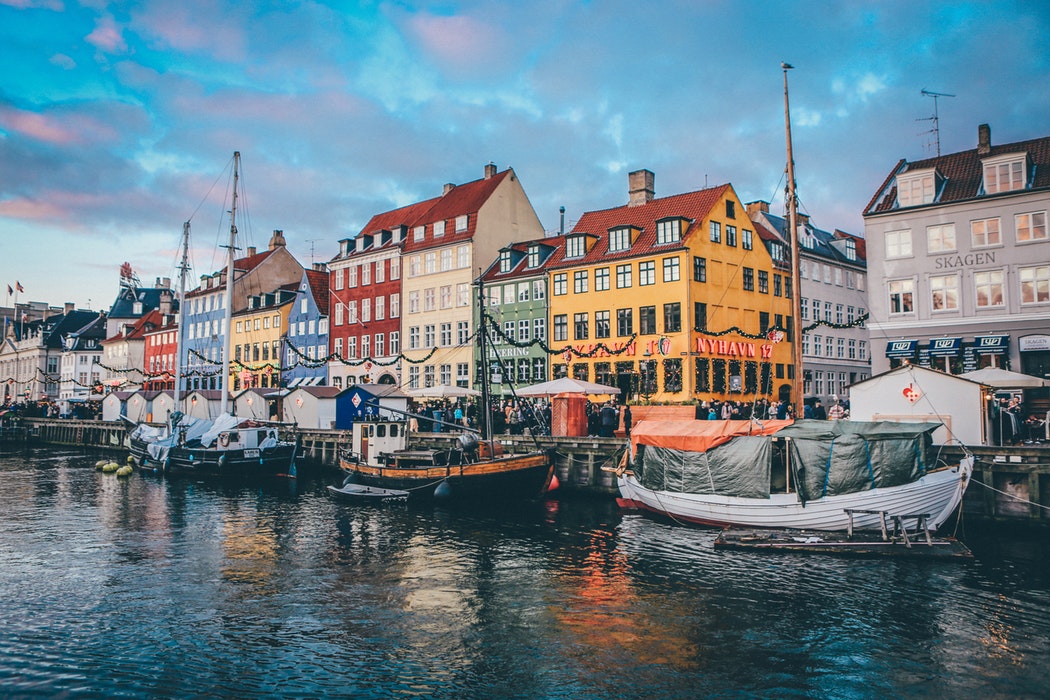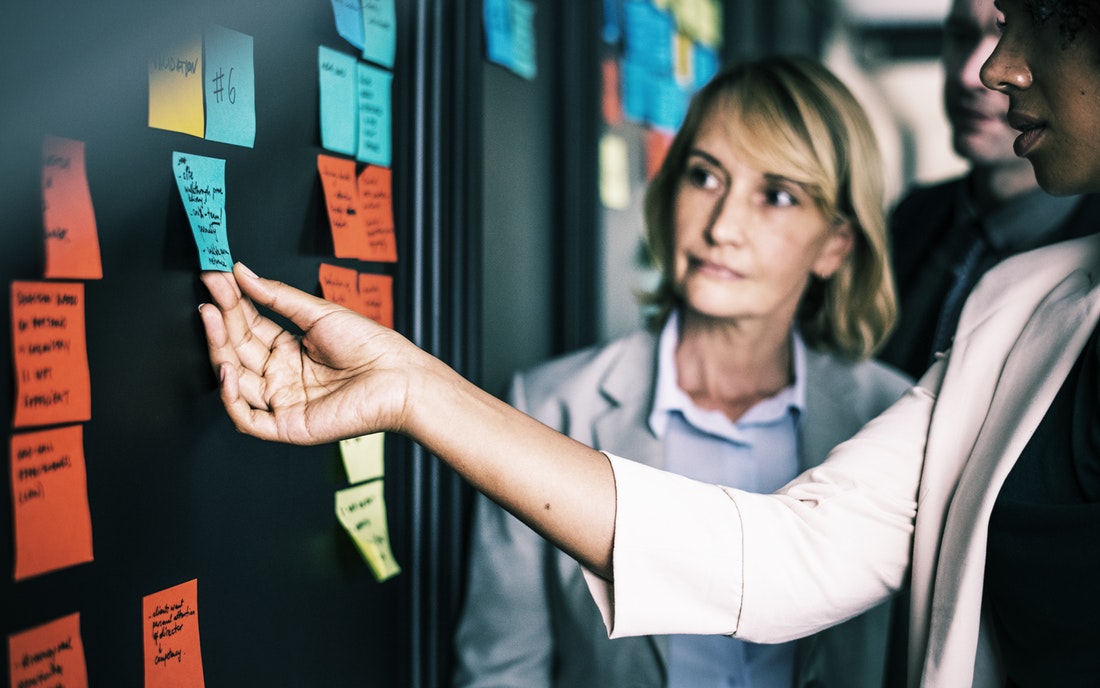 Still not convinced? There is a way you can find temporary housing and furnished apartments for your boss(es) with peace of mind that it will meet (or exceed) their high standards. Altovita removes the "hit or miss" of home sharing for corporate travellers by listing only quality accommodation that is designed specifically for their needs.
Our friendly reservations team can guide travel managers and agents through the booking process, helping them find midterm rentals and temporary housing with all the services they're after. Weekly cleaning, complimentary parking and on-demand assistance from property owners are just some of the options available, ensuring there is help at hand in the unlikely case that something does go wrong.
Aside from finding furnished apartments and comfortable homes for bosses, Altovita also has a selection of properties that cater to work teams who might be travelling to conferences or meetings together. Each employee can enjoy the privacy of their own room and bathroom, with a common lounge and living area where they can collaborate and socialise. Not only can short-term rentals such as these save the company money but it promotes a level of connectivity and engagement that a hotel stay just doesn't offer.
At the end of the day, each individual has different preferences, with some bosses preferring the ambience of a hotel while others are looking for greater variety in the way they stay. Frequent business travellers may want a mixture of both options while others just want to be as close to the office they are visiting, regardless of whether it's a hotel or home-share stay. Understanding the inclination of your boss is key to finding them the perfect place to stay, with the amenities and atmosphere to create a home away from home.