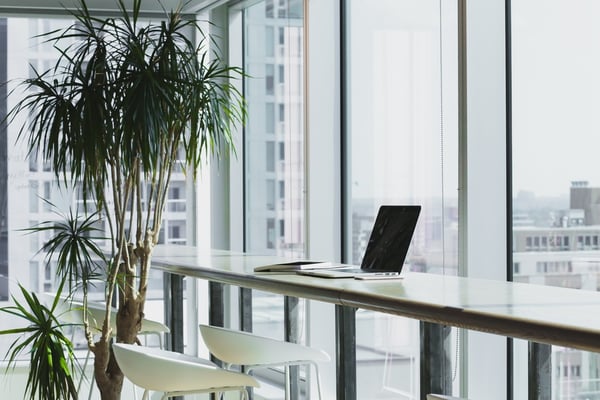 Travel
How to Keep your Expenses Down on a Business Trip
In this day and age, more and more corporate travellers are turning to home-sharing as a comfortable alternative to hotels, offering greater space, amenities and local experiences. Aside from its lifestyle perks, furnished flats can also have significant benefits on your business budget, particularly for extended stays.
Recently, data released by Airbnb indicated that companies saved an average of 54% a night when staying in their business travel accommodation or midterm rentals when compared to traditional hotels. The data drew on statistics from destinations around the globe, including some of the top business travel destinations, such as Tokyo, Hong Kong and London. According to this data, a 6 month rental in London could save you at least 47% (but probably much more when you take into account the discounted monthly rental rates that many hosts offer).
But it's not just the cost of accommodation that can reduce the travel expenses of consultants and digital nomads when on the road. By having a fully-equipped kitchen at your disposal, you can prepare your own breakfasts, lunches and dinners, without having to constantly rely on eating out or unhealthy takeaway food. Many long stay apartments designed for business travel will also have a coffee maker supplied, meaning there's no need to purchase that take-out coffee every morning.
If your business travel requires you to have meetings and network with locals, you can receive them in the comfort of your own rental home, rather than having to book a conference room. Enjoy a more relaxed ambience without the time constraints of having to vacate the room when your time is up.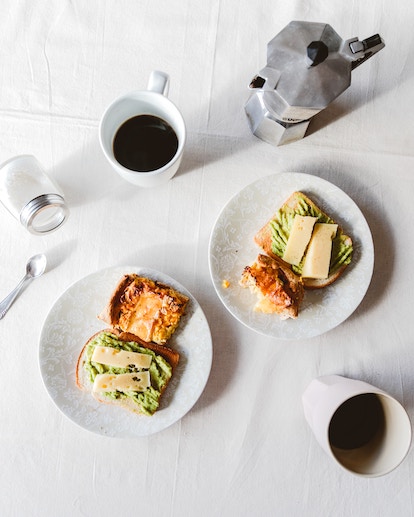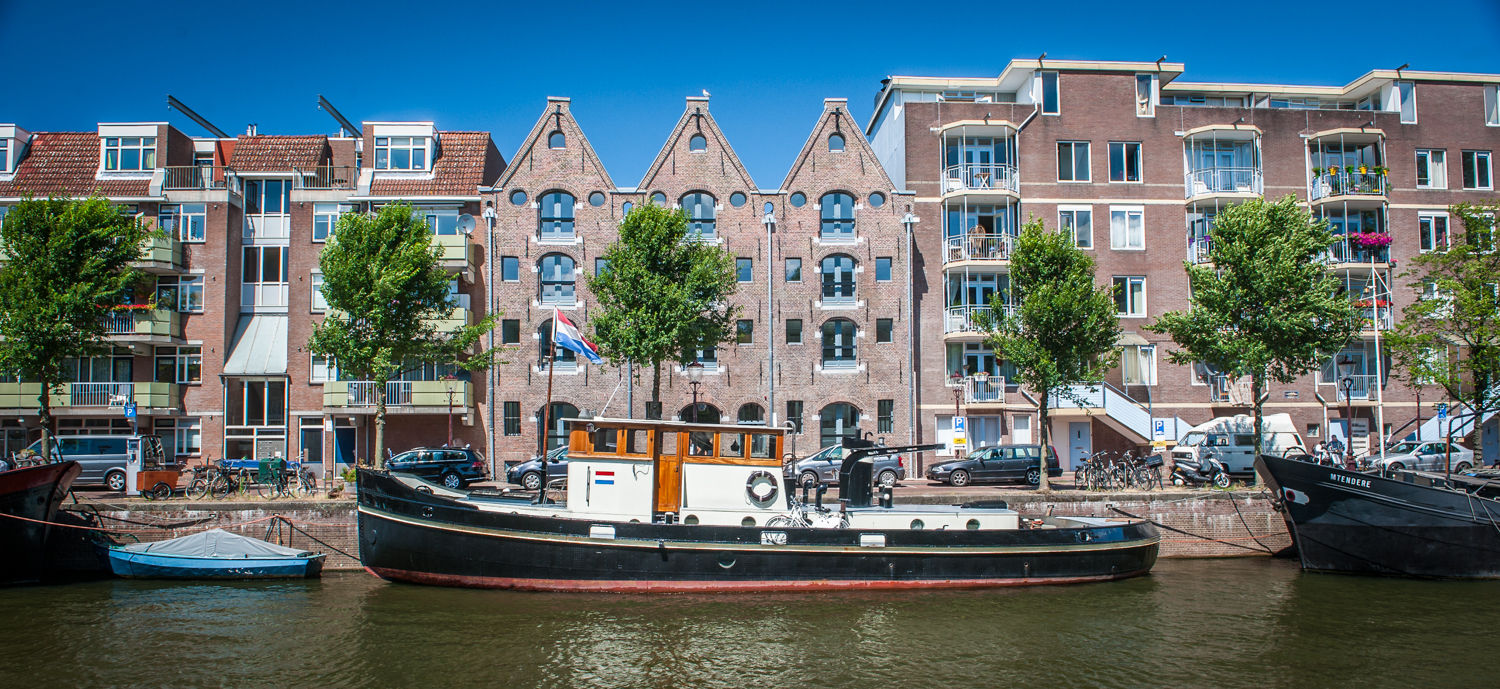 A private home for temporary living also gives you the opportunity to live outside of the main tourist areas and really get a feel for the destination. You can base yourself in more affordable neighbourhoods where you'll be surrounded by the hum of local life, with authentic cafes and restaurants that aren't targeted solely at the tourism market.
For corporate travellers and digital nomads requiring a car, you can also find short-term or monthly rentals with a garage, so you don't have to worry about the additional costs or logistics of finding a carpark. You'll have peace of mind that your car is safe and secure inside a locked garage and not out on the street where it may be subject to damage or break-ins.
Want to bring the whole tribe? In many cities, you can find family apartments for the same price as a hotel room, meaning your partner and kids can accompany you on extended stays. Outside of working hours, you can discover the sights of your destination as a family, then come back to the comfort of your home away from home.
It's no wonder many business travellers are now requesting home-sharing over hotel rooms when on the road for work. When you consider the lifestyle benefits and managing corporate travel budget for your company, you might never stay in a hotel again!
Looking for high-quality furnished apartments for your business travel needs? Check out Altovita's corporate housing platform.