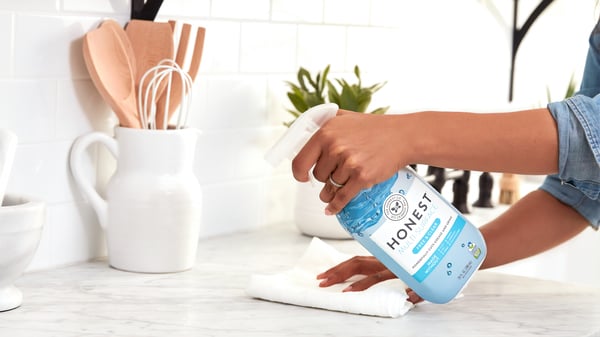 News 
AltoVita's guide to help travellers through the Coronavirus
A Guideline For Travellers and Guests
18th March 2020
In these difficult circumstances, against the background of the Covid-19 outbreak, we wanted to share an update about what we are doing here at AltoVita and how we can help with your travel plans in response to the current situation.
Please keep up to date with the WHO (here) and NHS (here) latest safety measures against Coronavirus.
For anymore information on the below please contact us at booking@altovita.com or +44 2081 446859, and our Alto Reps will respond to you as quickly as they can.
What should I do if I need to cancel an existing trip with AltoVita?
Depending on where you are traveling to and from your behaviour should be dictated by your destination and dates of travel.
AltoVita is a reactive and flexible booking platform, so depending on your cancellation policy, we can help you postpone or cancel any upcoming trips.
Please also remember to check with your travel insurance to see if they can reimburse you — if you are a premium member of most of the mainstream banks, they offer refunds of accommodation costs or even medical covers.
You are stuck in a city and need to extend a stay at the last minute?
Whether you are currently abroad with work or perhaps you are on that city getaway — with many governments closing borders and airlines not flying to certain destinations we understand how stressful it can be if you need to extend your stay.
As we cover more than 50 destinations (see all here) we can help find you the ideal extended-stay accommodation.
At this time, apartments are safer than hotels as they don't have communal areas, so you can reduce the risk of coming into contact with people who are infected. Furthermore, at AltoVita, we have a flexible booking and cancellation policies so we can arrange any last-minute requests. Self check-in options are also available too.
You have been traveling abroad and need to self-quarantine?
AltoVita has set aside a number of homes for people who have recently come back from traveling abroad and need to self-isolate. These apartments are offered at a special offline rate and include a range of in-destination services (see all here).
As a preventive measure, all apartments will be fully thoroughly disinfected.
We are offering extensive discounts.
Many of our property hosts are offering discounts that have never been seen in the industry before.
Please do get in touch and our Alto Reps will then respond with several options, all of which will be at an exclusive rate and only available offline.
The extra reassurance you need.
We go above and beyond (using AltoVita's two-layered quality control process) to ensure that all homes are fully disinfected and are in optimum condition. We also have a variety of curated services available, including extra professional cleaning — see all our in-destination services here.
AltoVita is not your typical booking platform as we encourage all our guests to reach out and speak to us about any concerns they may have.
Our core priority is making sure that our guests are safe, secure and healthy, so we are doing our uttermost to make sure that your travel plans can be as straightforward as possible.
If you need any help or advice our expert reservations team is on hand to help, so please do email us at booking@altovita.com or equally call us on +44 2081 446859, and we will get back to you as soon as we can.
We are wishing you the safest of travels.
Team AltoVita