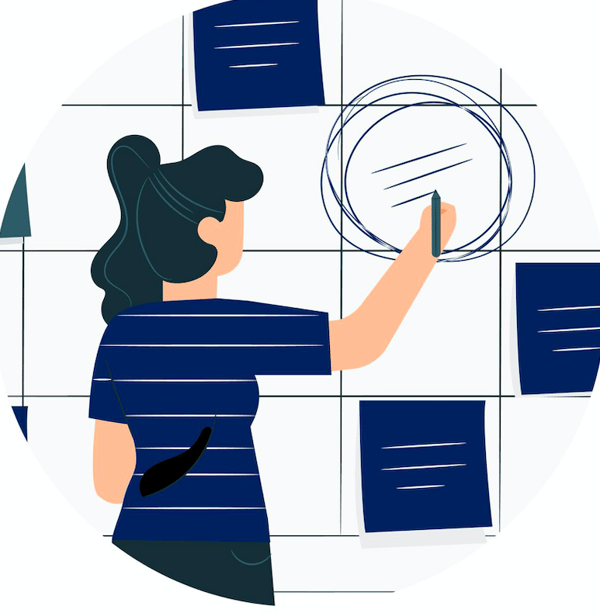 Regaining Customer Trust in Corporate Travel: Preparing for Recovery
In view of the recent signs of travel recovery, including lifts of international travel restrictions and hospitality establishments re-opening, efforts of the hospitality industry are focused on creating stress-free & safe guest experience practices to mitigate potential risks related to mobility. AltoVita partnered with short term rental service providers, leading property management and serviced apartments operators to share tips & best practices to attract corporate customers and contribute to a responsible travel recovery.
The panel discussion was moderated by AltoVita's COO Karolina Saviova and was composed of industry experts led by Caroline Boyle (Head of Guest Experience, AltoVita), Robert Alley (COO, Roomzzz Aparthotels), Diogo Magalhães (Head of Operations Altido Lisbon), Giouli Vartanova (Business Development Assoc., Welcome Pickups) & Jamie Shafron (Snr. Business Development Manager, Klevio). The online event was attended by property managers and short term rental industry experts from around the world, including EMEA, the US and APAC.
Focus on Guest Experience in Light of Travel Recovery
Karolina started the discussion with a short introduction of AltoVita, a global provider of flexible midterm housing solutions for global mobility. She continued with an overview of corporate travel recovery signals around the world and appearance of new business traveller's personas in light of coronavirus. While demand for temporary housing for relocation & project assignments from multinational companies started to safely and slowly recover from mid-May 2020, particularly in China, Northern Europe, CEE region, and the Midwest (USA), short term business travel for MICE (Meetings, Incentives, Conferences and Events) purpose will take much longer to recover.
She also highlighted new corporate travel trends, including increase in average length of stay, demand for repatriations and requirements for apartments allowing quarantine and self-isolation (during and post business trip).
Caroline continued with recommendations on how to improve safety and comfort of corporate guests from the planning stage & booking stage to the actual stay. As corporate travellers are likely to spend more time in temporary housing establishments in the post COVID-19 era, it is key that property managers improve their in-house facilities & entertainment. Family & work from home friendly spaces, along with Netflix, boardgames and sanitisers were highlighted among the most sought-after amenities.
Panel Discussion

Jamie highlighted the benefits of contactless check-in in the context of post COVID-19 recovery. As meet & greet and key collection points could be seen as risk factors, he encouraged property managers to manage property access remotely by sharing digital keys with guests for a time-limited or permanent period of time.
Following that, Robert highlighted the importance of pro-active measures and shared tips on how to adapt services to provide safety and comfort to corporate travellers. Best practices included employee trainings on social distancing, infection control and sanitation.
Diogo shared his experience in implementing cleaning protocols in the post COVID-19 recovery. He emphasised deep cleaning, sanitation of entire properties, remote check-ins as well as pre-check-in guest communication as key measures to regain costumer trust.
Corporate travellers are expected to plan the entire trip from transportation to accommodation to create a safe & seamless travel experience. Giouli shared Welcome Pickups safety measures to deliver a safe airport transfer. Protocols include regular car sanitation, 20-minute gaps between transfers, contactless ride and employee trainings & Net Safety Score.
In case you missed the Webinar, please do not hesitate to get in touch with AltoVita (info@altovita.com) for a full summary & recording of the event.
Helpful Tools for Property Managers to Enhance Cleaning Protocols:
COVID-19: EU Guidance for the progressive resumption of tourism services and for health protocols in hospitality establishments, European Commission
Your Guide to Hotel Companies' Coronavirus Safety and Cleaning Initiatives, Skift
ASAP, The Association of Serviced Apartments Providers Covid-19 Resource center