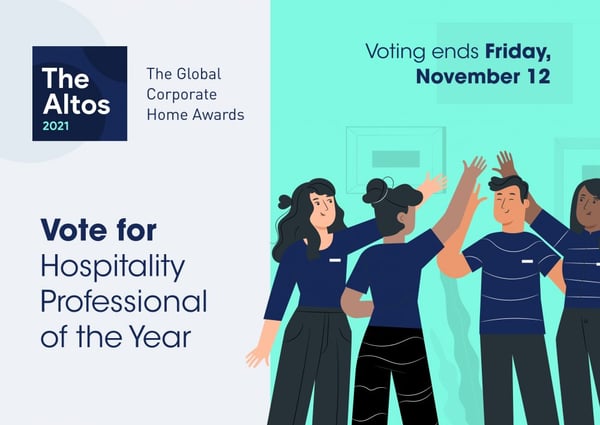 Hospitality
Announcing the Nominees for Hospitality Professional of the Year
Public voting for the headline category of The Altos is now open! Nominated by their peers, we're thrilled to announce the four outstanding finalists for Hospitality Professional of the Year 2021. Learn about the nominees below, and be sure to cast your vote by Friday, November 12.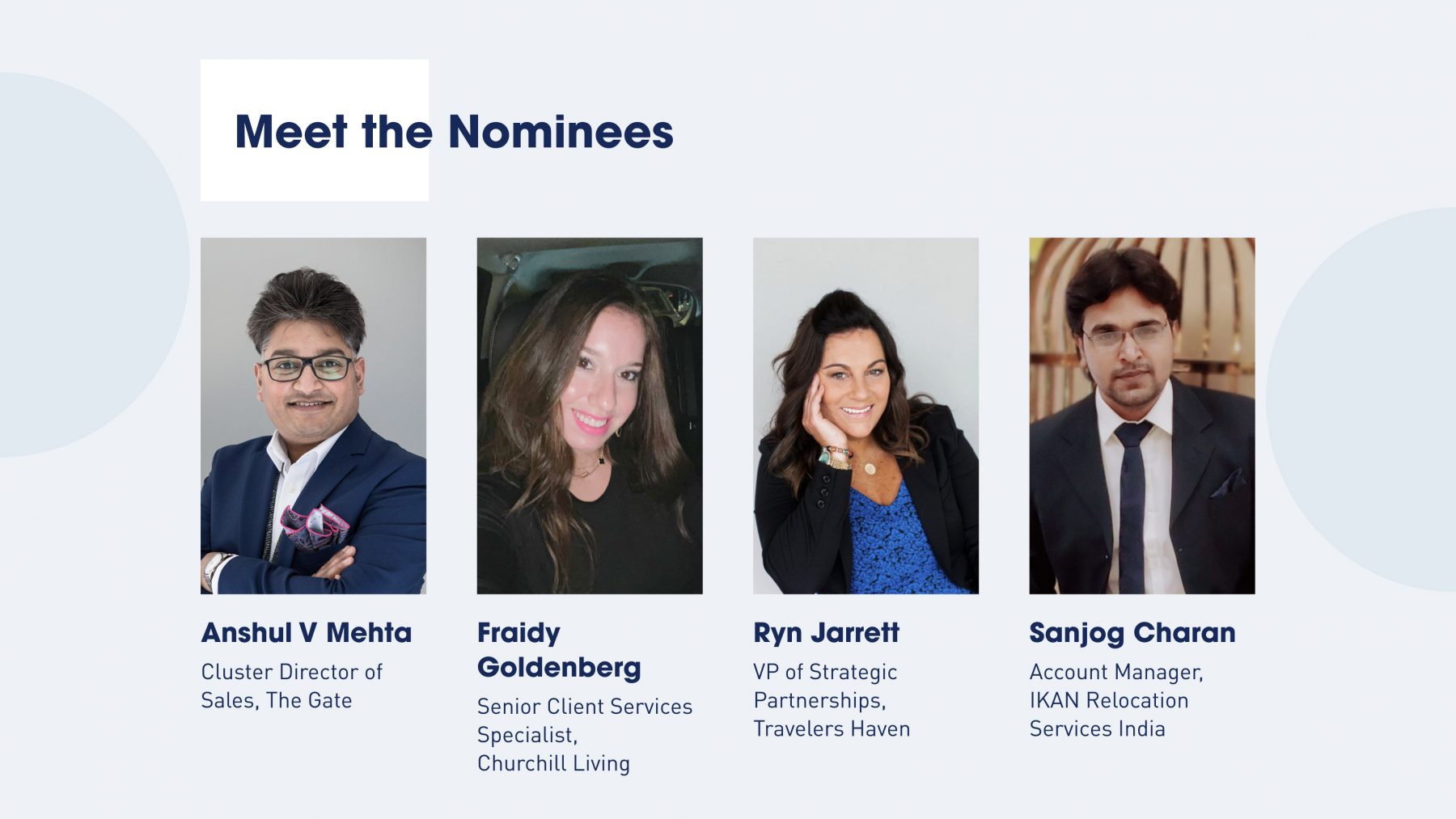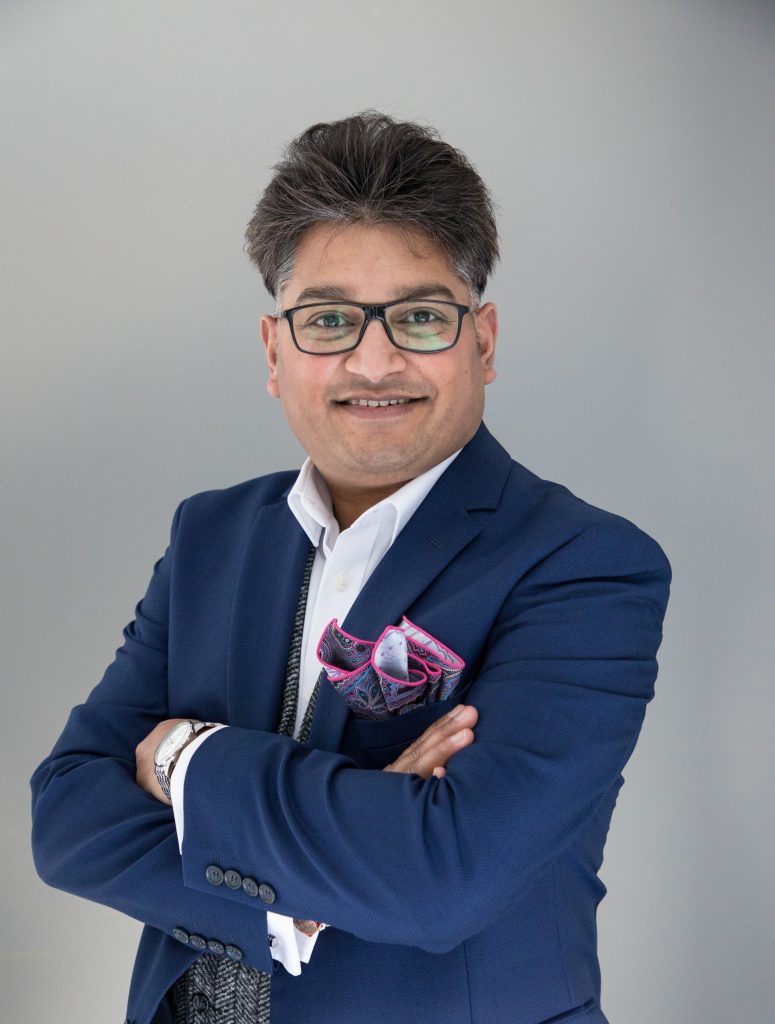 Anshul V Mehta, Cluster Director of Sales at The Gate
The Gate, a luxury 189-key aparthotel in London, opened just as the pandemic was beginning, on February 24, 2020. Anshul was a key member of the opening team and then quickly pivoted his sales and marketing strategies to successfully guide the company through the global crisis without having to close their doors. Anshul also volunteered to lead the operations of the property with three other team members, and found opportunities to attract new business while also exceeding the expectations of guests. Not only did The Gate break even within a year but became profitable within a COVID environment. One repeat guest reviewed the property on TripAdvisor saying, "Anshul is ensuring this hotel experience is so good it keeps you coming back for more."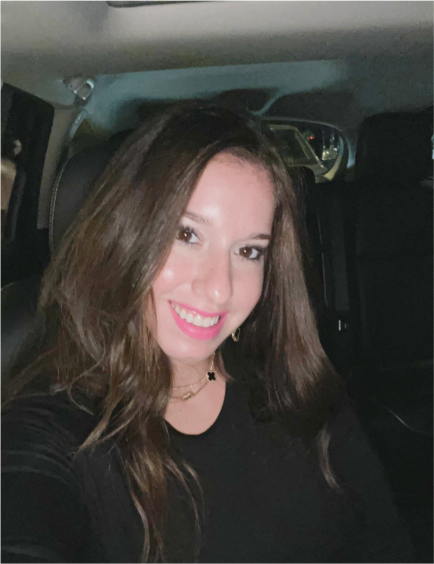 Fraidy Goldenberg, Senior Client Services Specialist at Churchill Living
For more than 30 years, Churchill Living has been a premier provider of furnished apartments in the United States, earning the distinction of being the largest provider of temporary living solutions and the only integrated relocation solutions company on the East Coast. Fraidy has been a key contributor to this success for the past decade through her dedication and commitment to both guests and clients. The company's mission is to help travelers, corporations, and families find comfortable, affordable furnished apartments while offering unsurpassed service and amenities – and Fraidy delivers this exemplary service each and every day.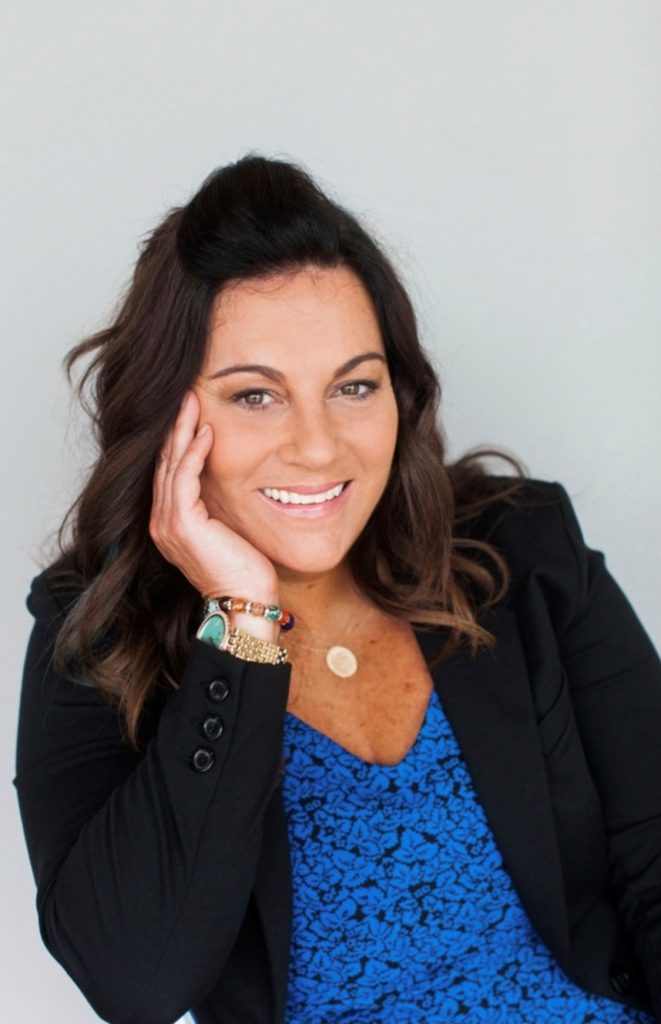 Ryn Jarrett, VP of Strategic Partnerships at Travelers Haven
Known as her team's "Queen of Hearts," Ryn is described as an aspiring, innovative leader and coach who is able to spark improvements and change that drastically improves Operations, Sales, and Systems divisions, resulting in the best experiences for Travelers Haven's guests, clients, and suppliers. Thanks to Ryn's strategic efforts, Travelers Haven has become the largest on-demand workforce company. In addition, Ryn proactively took steps throughout the pandemic to improve culture and engagement of associates, motivating them to achieve record-breaking goals and staying connected while remote. Ryn is known to always be willing to take on a project, big or small, while remaining accessible to her team and the company at large with an open-door policy.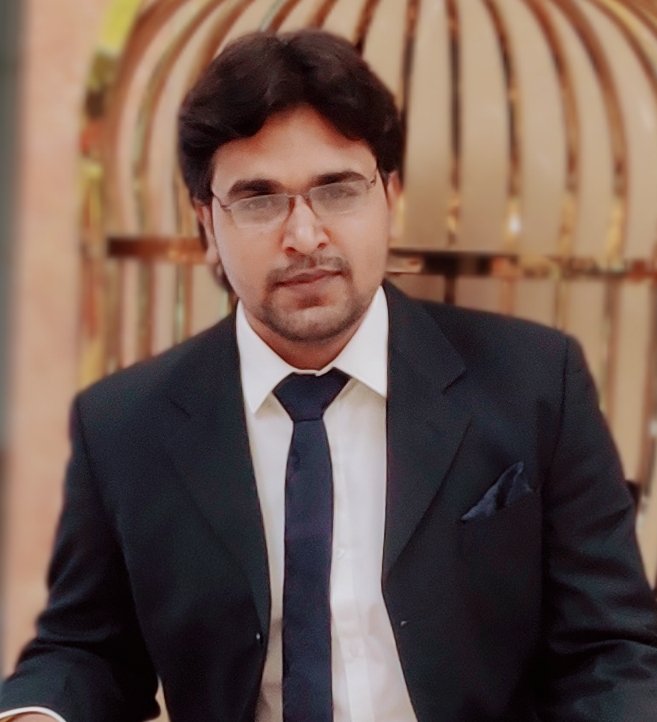 Sanjog Charan, Account Manager at IKAN Relocation Services India
In Sanjog's 10 years working in global mobility, he has assisted more than 1,000 families with housing across 25 cities in India. Through the pandemic, when India was one of the countries worst affected by COVID and operations were challenging due to strict government restrictions, Sanjog left no stone unturned to make sure his clients and assignees were taken care of – including securing special government permission to travel and assist assignees and families in various cities. At IKAN Relocation Services, Sanjog provides support for everything from temporary housing and school search to opening bank accounts and setting up internet and phone connections. Sanjog's customer satisfaction rate is 95%, with one customer saying, "We have worked with many agents in the past with other moves, but I have to say your professionalism, your customer orientation, your passion for your job makes you really unique."